Flower Glossary is reader-supported. When you buy through links on our site, we may earn an affiliate commission.
Black roses can have many meanings and are beautifully mysterious.
The color black usually symbolizes death and mourning and can be seen at funerals and around Halloween time. While black roses don't exist in the real world, they are often featured in fictional stories.
Florists can also add dye to other colored roses to make them black or will sell deep-red roses instead for those who wish to send flowers.  In this post, we'll explore four common meanings of black roses.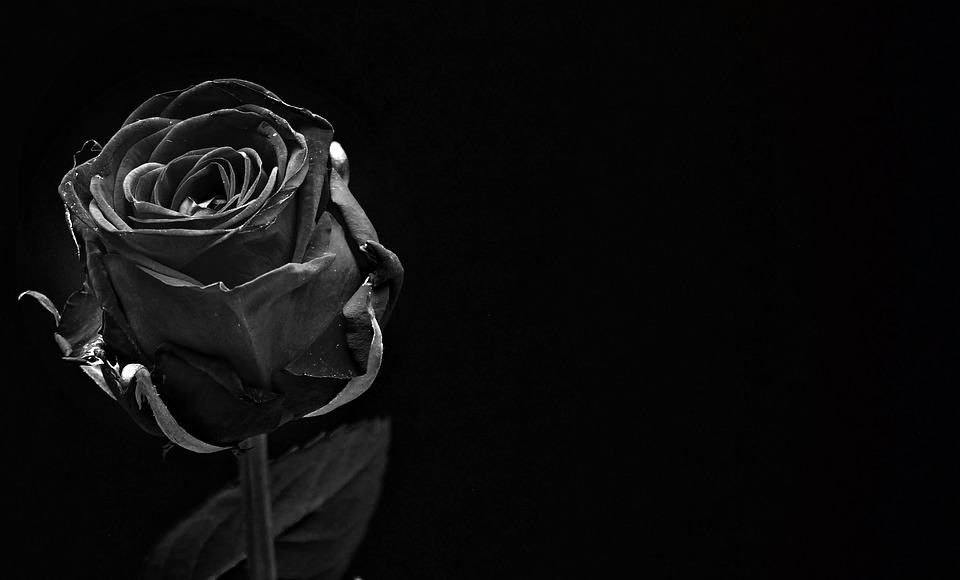 Pin
Meaning #1: Death & Mourning
The most common meaning of the black rose is death and mourning. One of the most common flowers used to convey this sentiment is the baccara.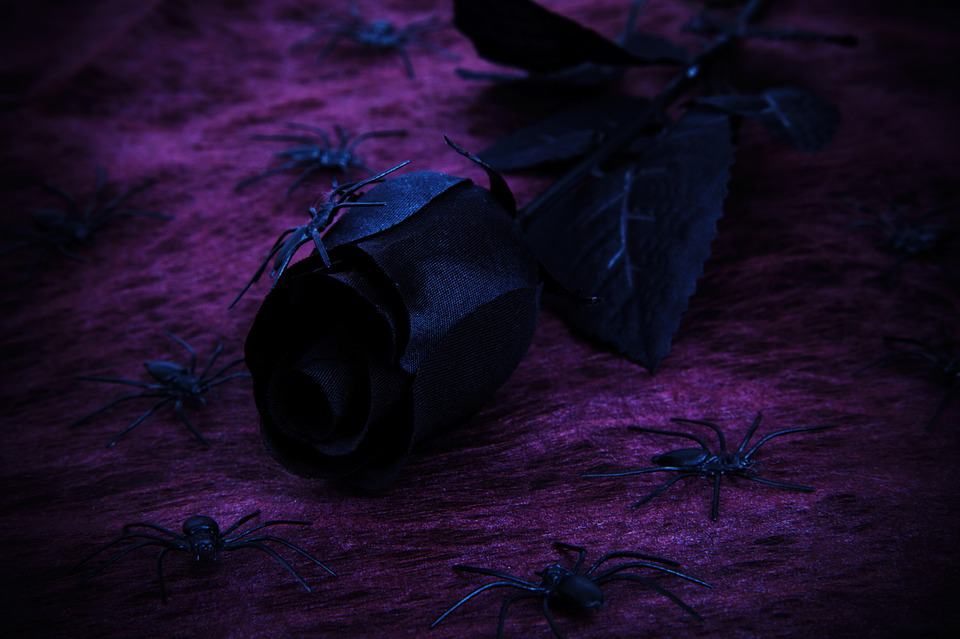 Pin
Meaning #2: New Beginnings
For the optimists out there, they can also have a positive meaning. These roses can also represent rebirth and a new beginning. Another popular dark rose is called Black Magic.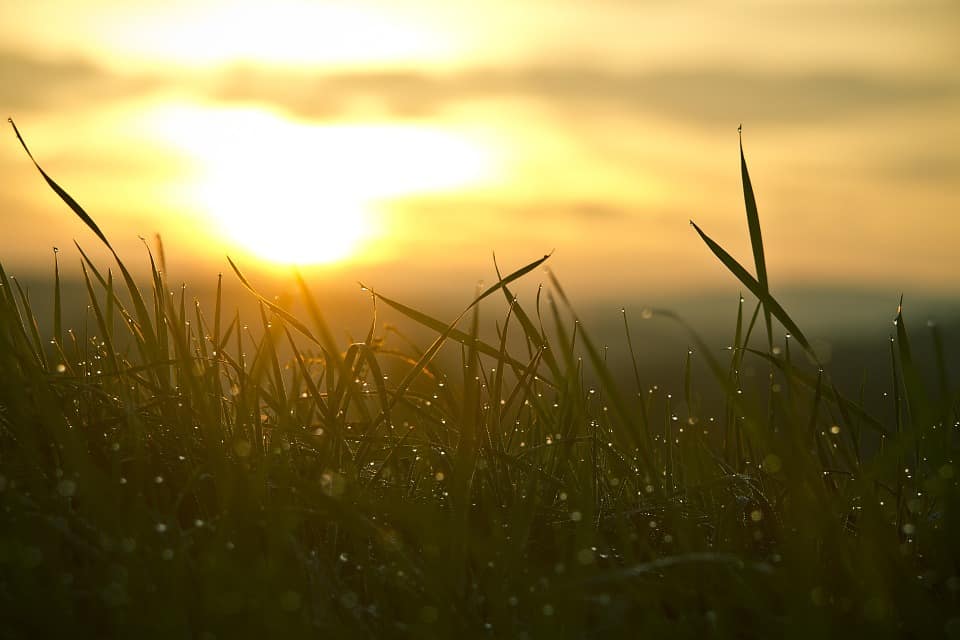 Pin
Meaning #3: End of a Major Event
Black roses can also mean the end of something – for example, a relationship, career, or another meaningful event. While this isn't as severe as death, major breakups or the loss of a career can also have an intense sentiment.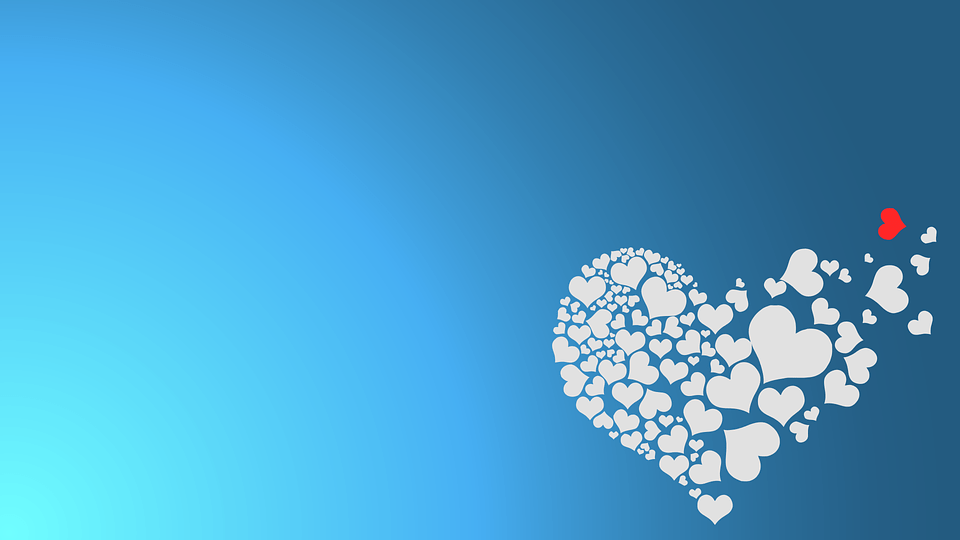 Pin
Meaning #4: Tragic Love & Hatred
Perhaps one of the common meanings is a tragic love or a deep and pure devotion to someone.  They can also symbolize hatred and revenge when sent to an enemy.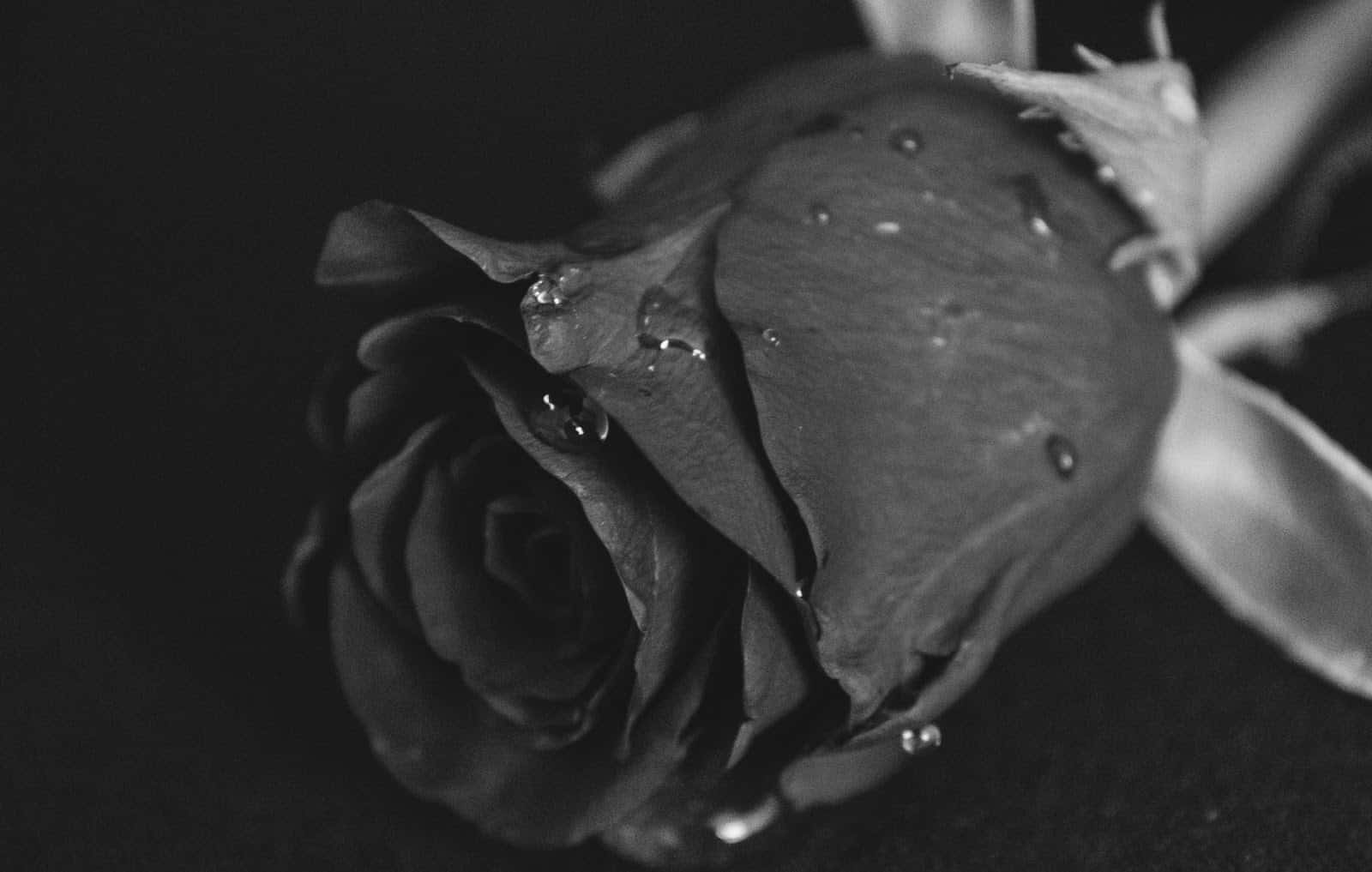 Pin
For those of you who are thinking of sending flowers, some newer online florists have created elegant bouquets featuring black roses. 
If you're interested in adding black flowers to your garden or bouquet, check out our other post.
Discover what other colors mean on our meaning of rose colors guide. 
Source: