Like the black rose, a blue rose can't actually exist naturally but that doesn't mean you can't find them. Often times florists will dye white roses to give them a blue appearance.
Wondering what blue roses mean? We have the answers.
The blue rose actually has several meanings.
Since these don't actually exist in nature, a blue rose often represents unattainableness. Many people also believe that they also represent inner feelings of love at first sight or impossible love.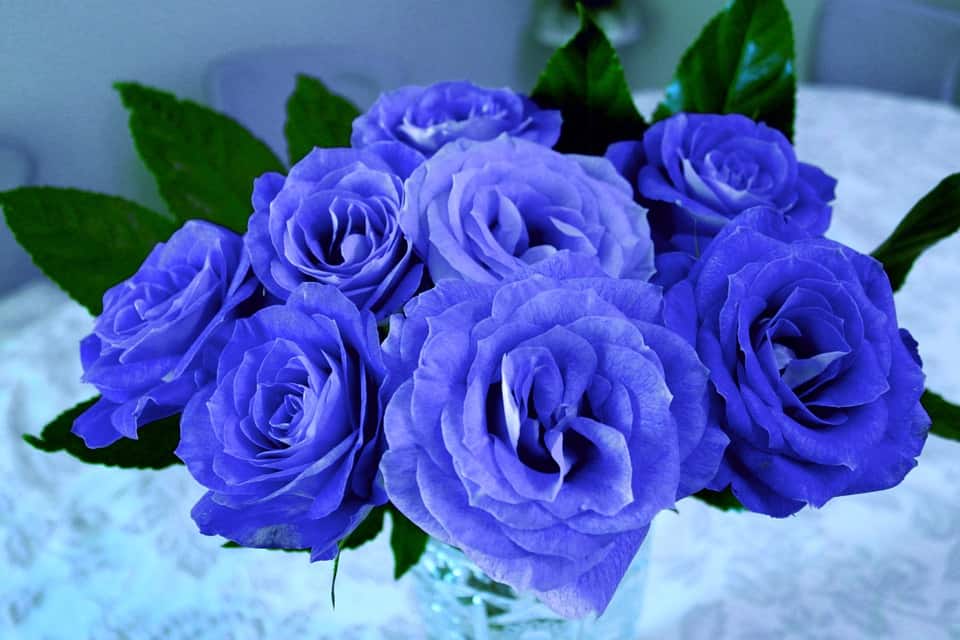 In some cultures, they also represents royal blood, regal majesty, and splendor.
They can also represent a personality that is too complex to interpret or the power of being manipulative.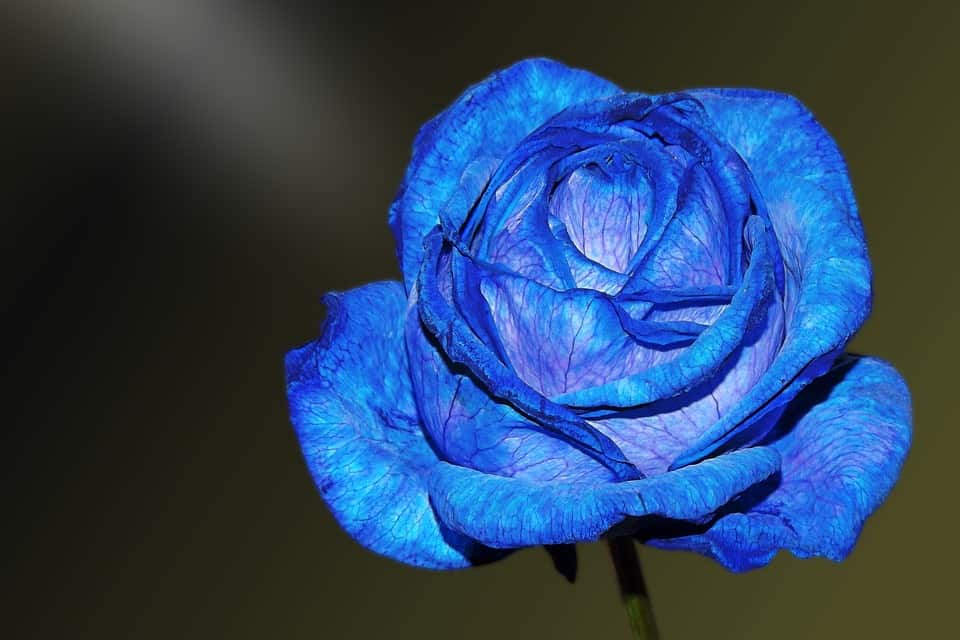 Source: https://gardenerdy.com/blue-rose-meaning
If you think blue roses are cool, we think you'll also like our article about other kinds of blue flowers! You may also enjoy our post about other flower meanings.