Flower Glossary is reader-supported. When you buy through links on our site, we may earn an affiliate commission.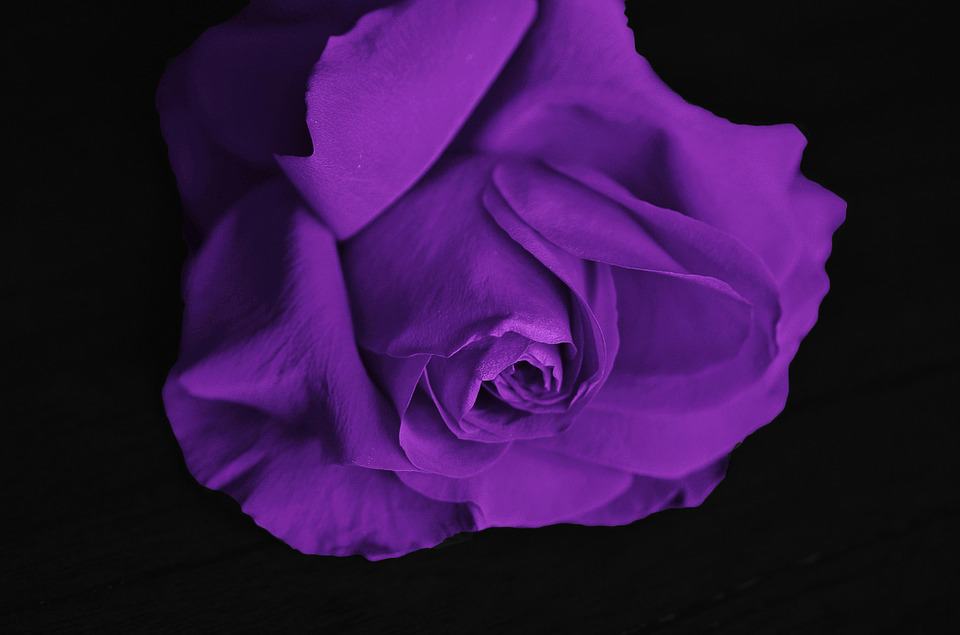 Pin
Roses often mean love. Did you know that different colored roses can have different meanings? Today let's talk about the stunning purple rose. Often known as the "mystical rose" because it can give off the vibes of royalty, enchantment, and majesty.
The purple rose can come in a variety of shades and the lighter shades are associated with love at first sight as well as true love. The darker shades mean more of a long-term love and romance.
Let's break down some of the colors for you…
Lavender Roses
Lavender roses can represent mystical love and enchantment. If the rose has zero thorns it represents love at first sight.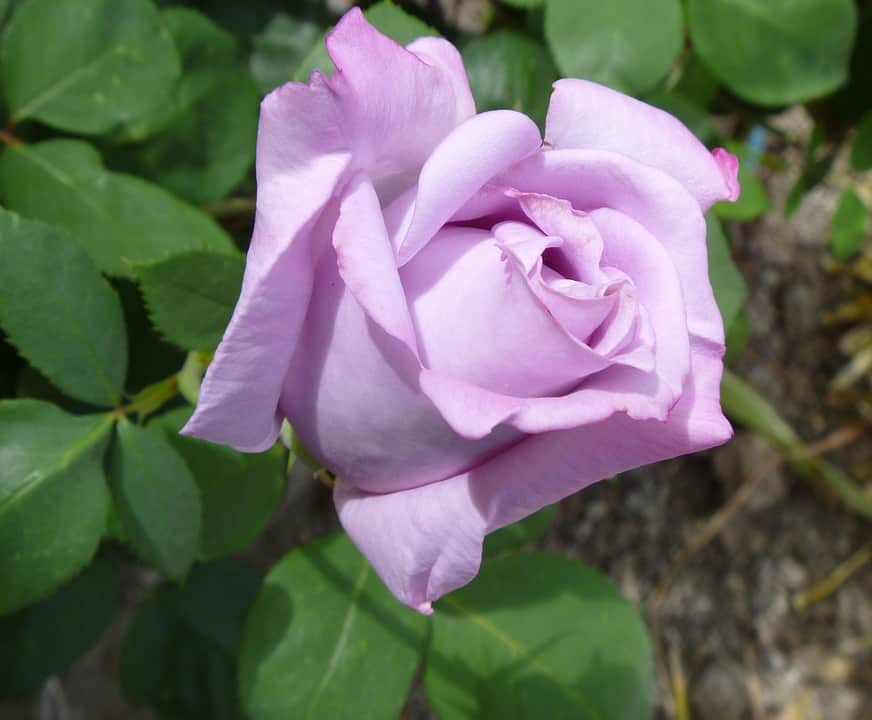 Pin
Deep Purple Roses
If your rose is more of a deep purple it can represent lasting love and can be seen as a 25th wedding anniversary gift. It also represents elegance, luxury, and sophistication.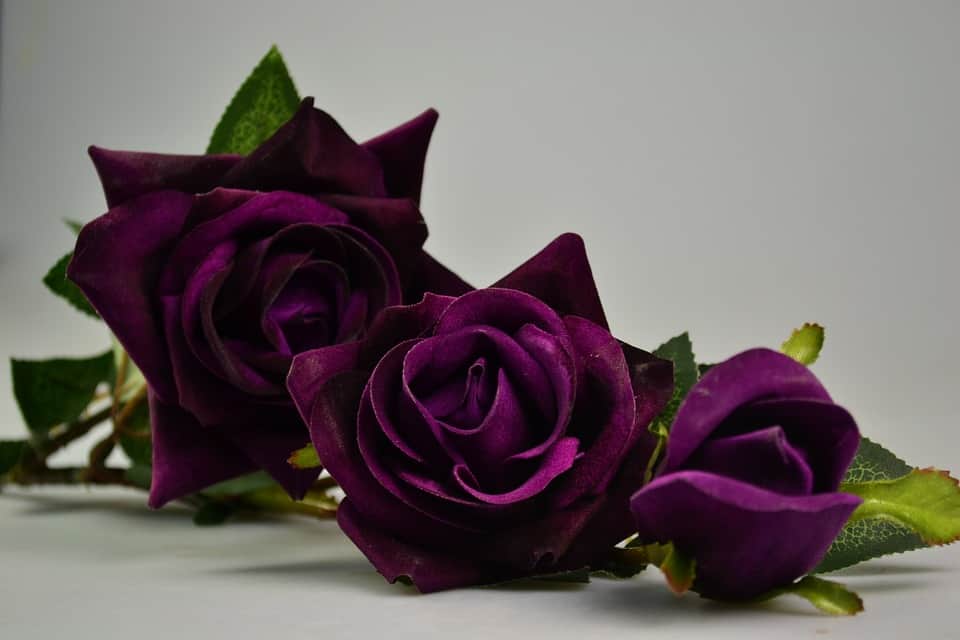 Pin
When to Give Purple Roses
Some of the most common times to give these beauties would be for a romantic occasion, Mother's Day, Valentine's Day, anniversaries, and birthdays.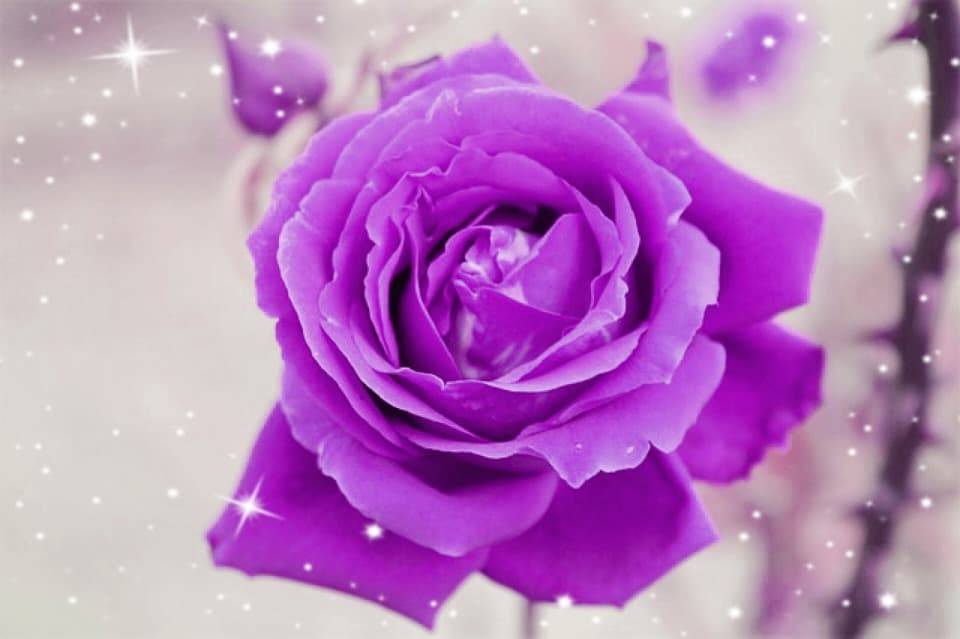 Pin
If you want to send purple roses as a gift, you can get them at these sites: 1800flowers, From You Flowers, and Teleflora.
Interested in more purple flowers? We have a great list!