Roses are arguably one of the most popular flower types, but everyone wants to know each color stands for. We've created a handy meaning of rose colors guide for you to answer the question and to give you more context about each rose color type.
Meaning of Red Roses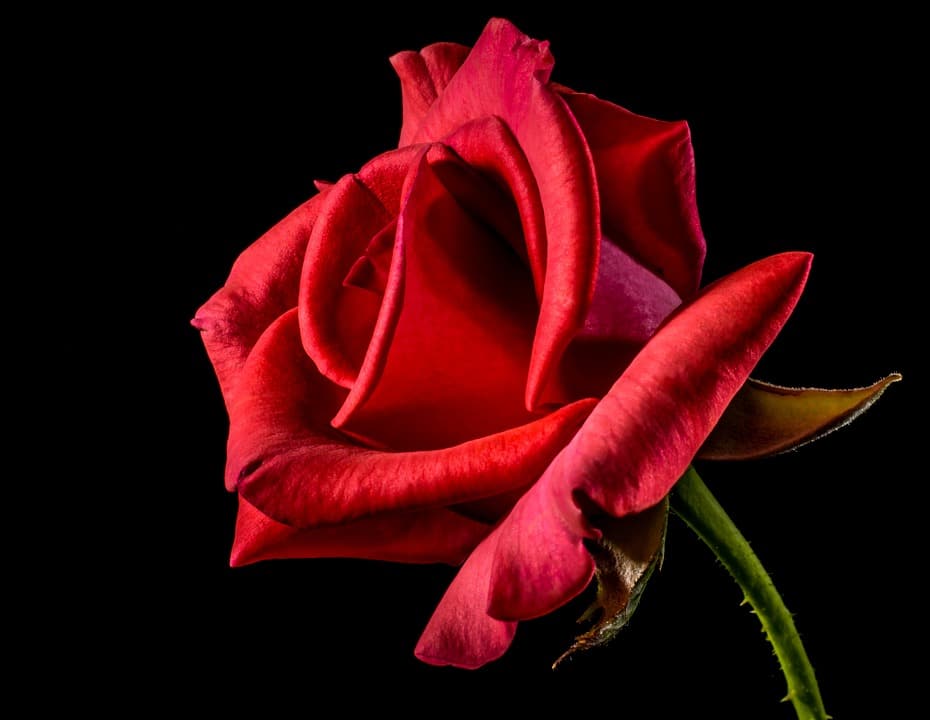 Meaning of Pink Roses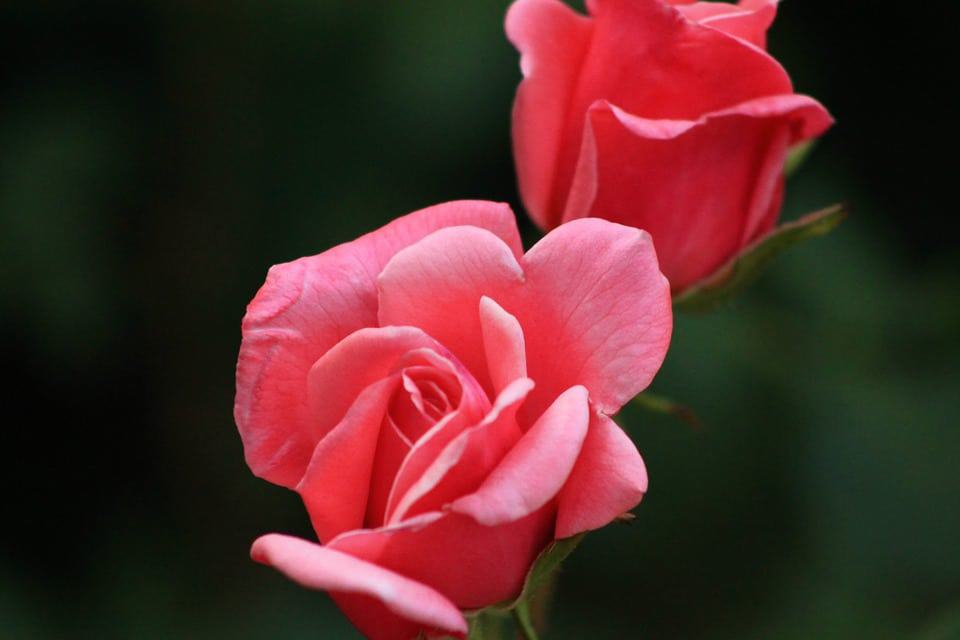 Meaning of White Roses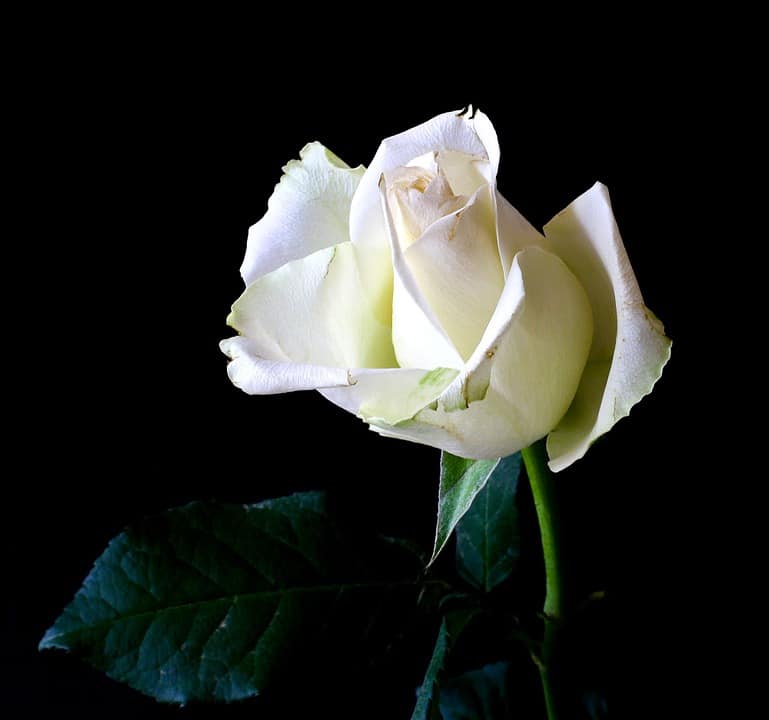 Meaning of Orange Roses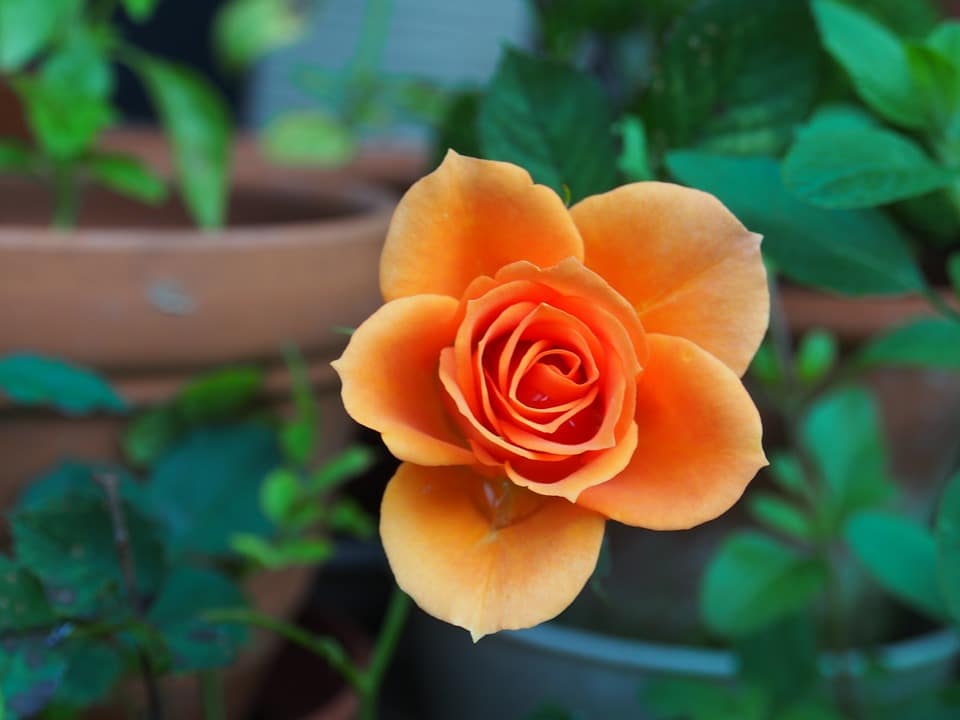 Meaning of Yellow Roses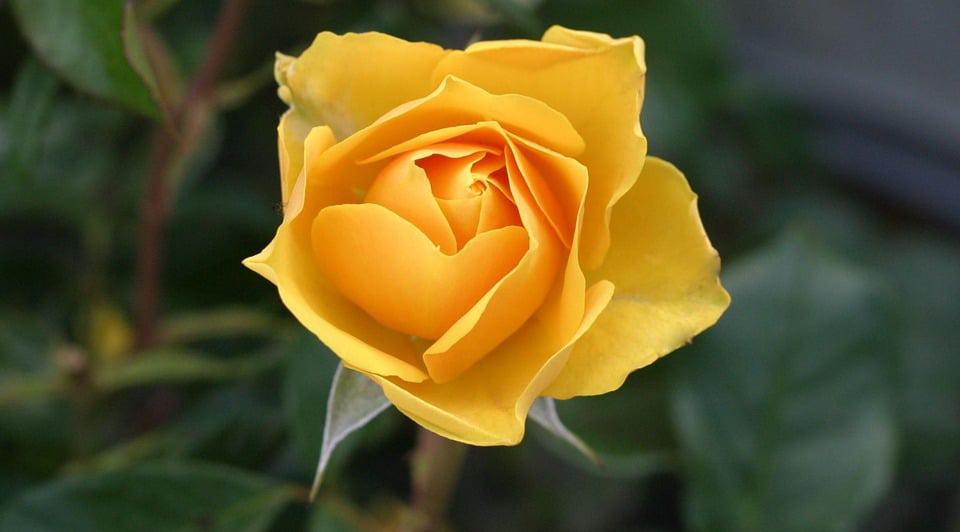 We'll be updating this rose color meanings article soon, but in the meantime check out our posts on blue roses, purple roses and green roses. You may also enjoy our meaning of flowers article and guide to making flowers last longer.