Roses are arguably one of the most popular flower types, but everyone wants to know each color stands for. We've created a handy meaning of rose colors guide for you to answer the question and to give you more context about each rose color type.
If you're interested in learning more about rose color meanings, keep reading for the details around each type of rose.
Meaning of Red Roses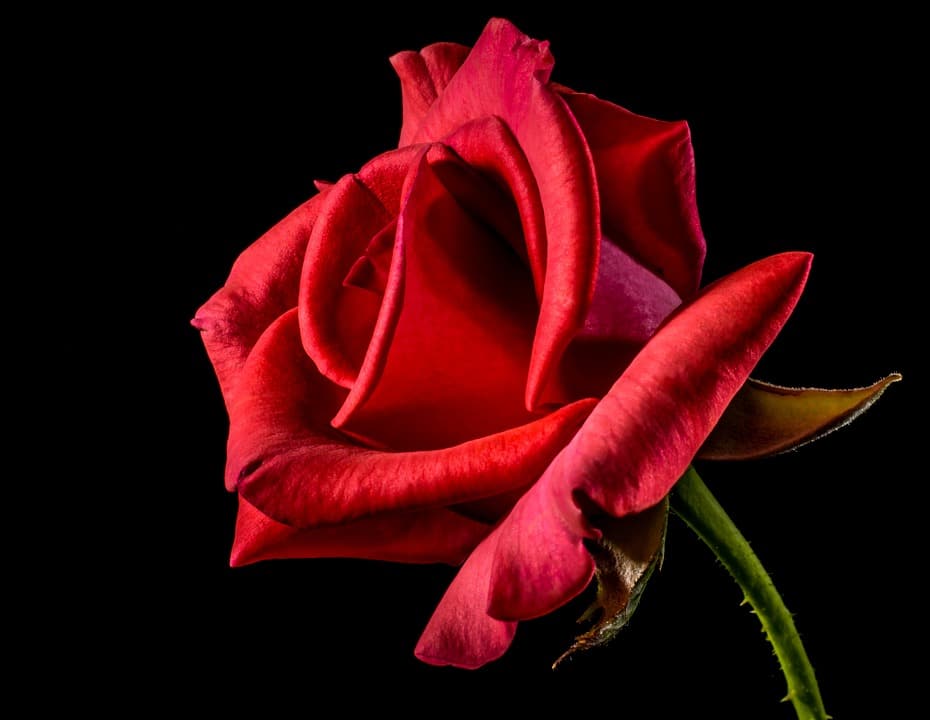 Meaning of Pink Roses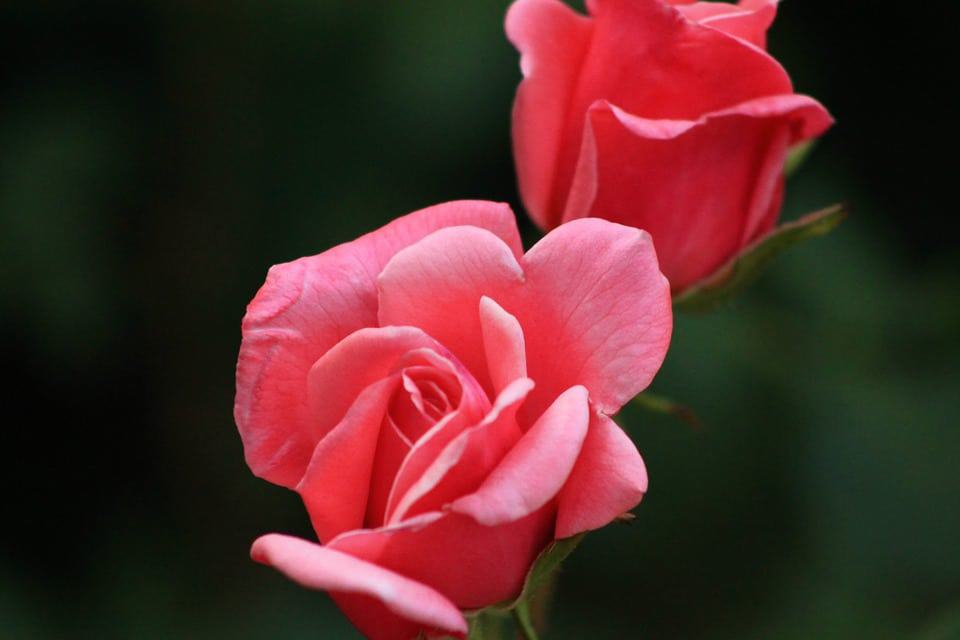 Meaning of White Roses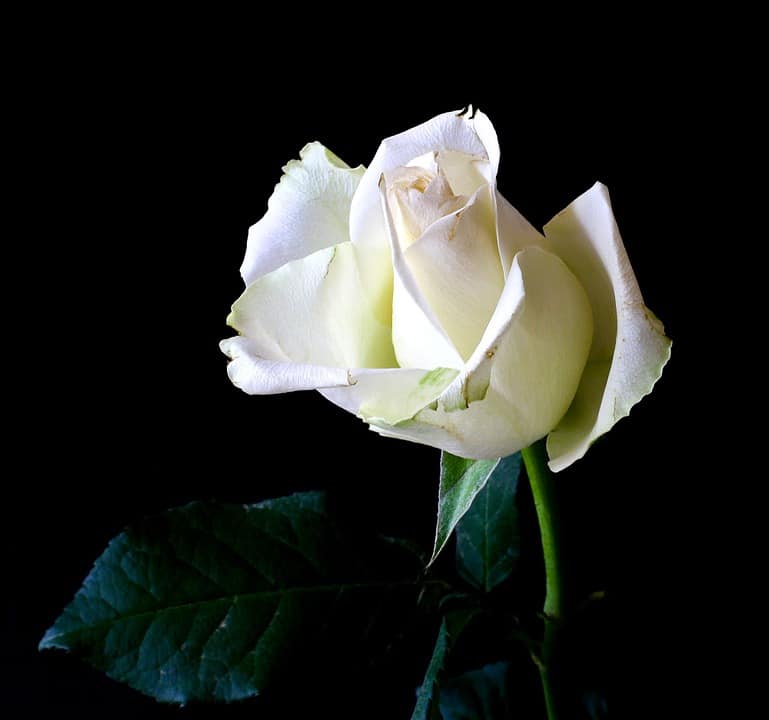 Meaning of Orange Roses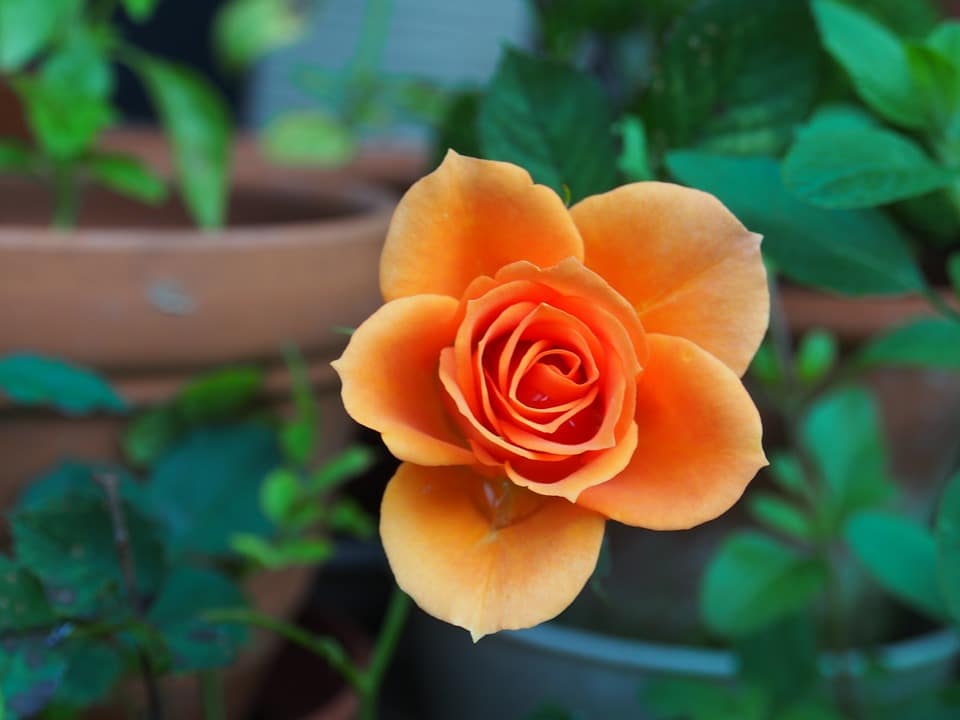 Meaning of Yellow Roses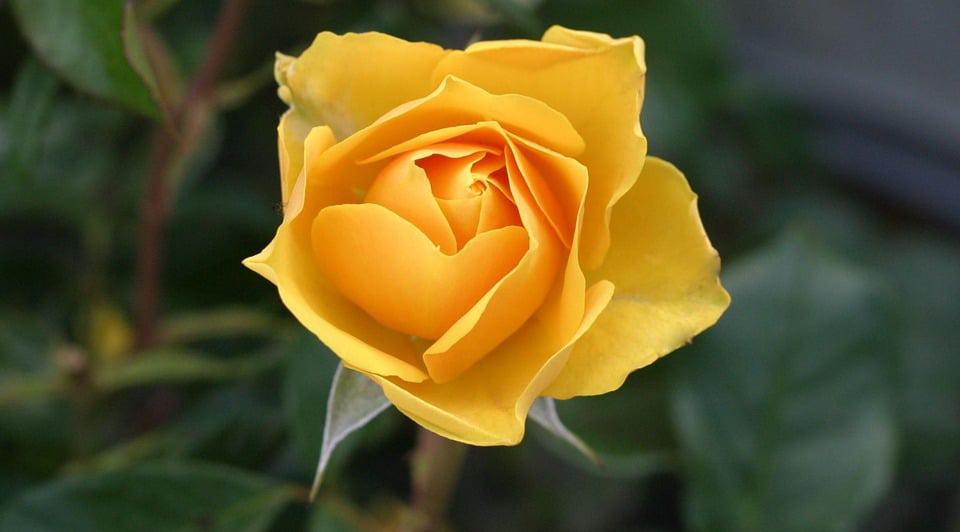 Meaning of Blue Roses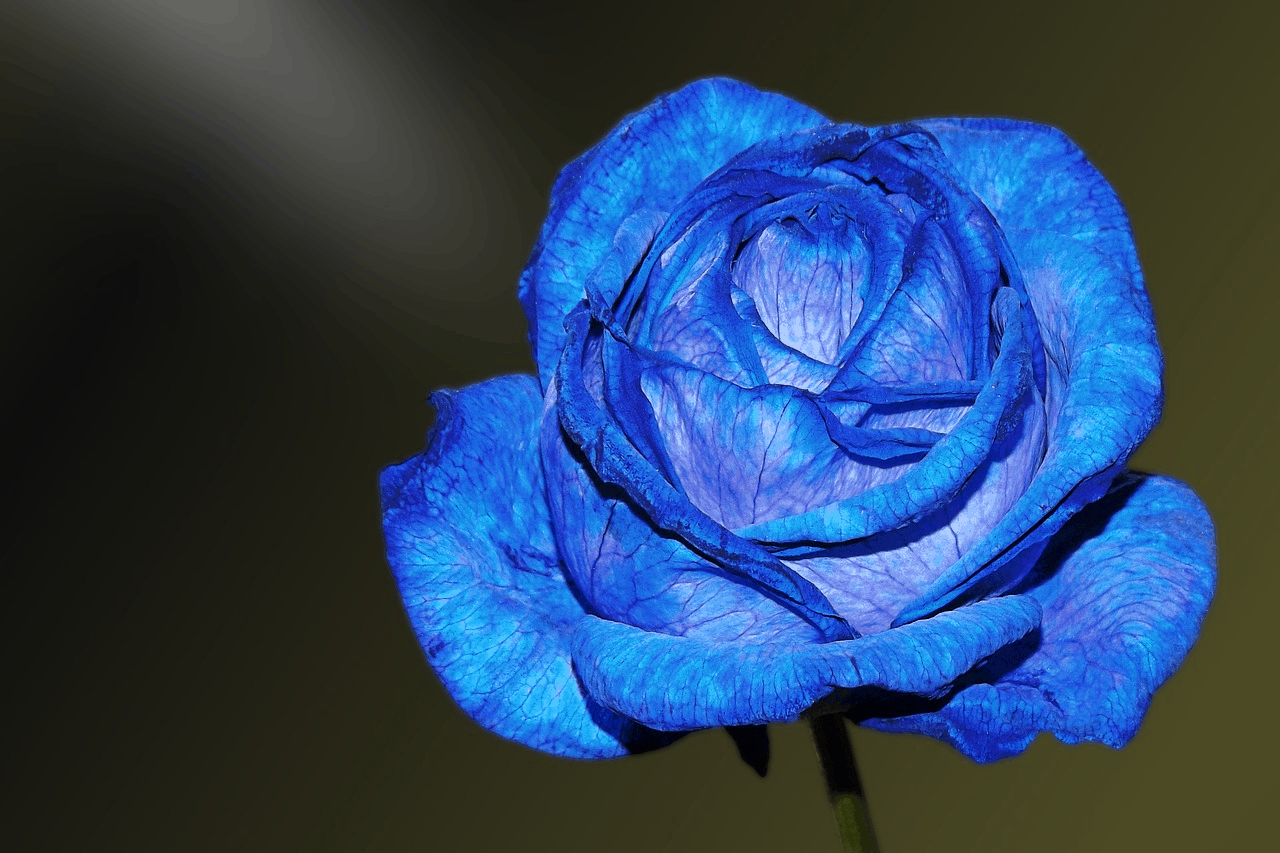 There is no such thing as a naturally blue rose, and that is perhaps the reason they are so desirable. Humans want what we can't have, and blue is a difficult color to find in nature. This has sparked the creation of legends throughout time.
Tales mentioning the elusive blue rose include "Sadko" (Rimsky-Korsakov's fairy tale opera) and "Arabian Nights". There is also a Chinese tale about attaining the impossible, called the Legend of the Blue Rose. In this story the Emperor's daughter promised that she would marry any man who could bring her a blue rose.
Many tried, using blue paint to change the hue of the rose, or offering her pictures. By the end, she chooses to marry the gardener's son, who has brought her a white rose, which she touches and claims to be blue. This legend has changed in the telling throughout the centuries, and was the basis of the film, "The Thief of Baghdad".
The blue rose is so desirable that throughout time people have claimed to find them in gardens. Even botanist Ibn el-Awam, in thirteenth-century Arabia, claimed he possessed one. These sightings were never confirmed, and modern academics believe he had mistaken a "Rose of Sharon" or Hibiscus Syriacus.
These legends and the many claims of possession have altered the blue roses. Today they symbolize unrequited or unattainable love. If you do see a blue rose, it is likely the result of dye.
Meaning of Purple Roses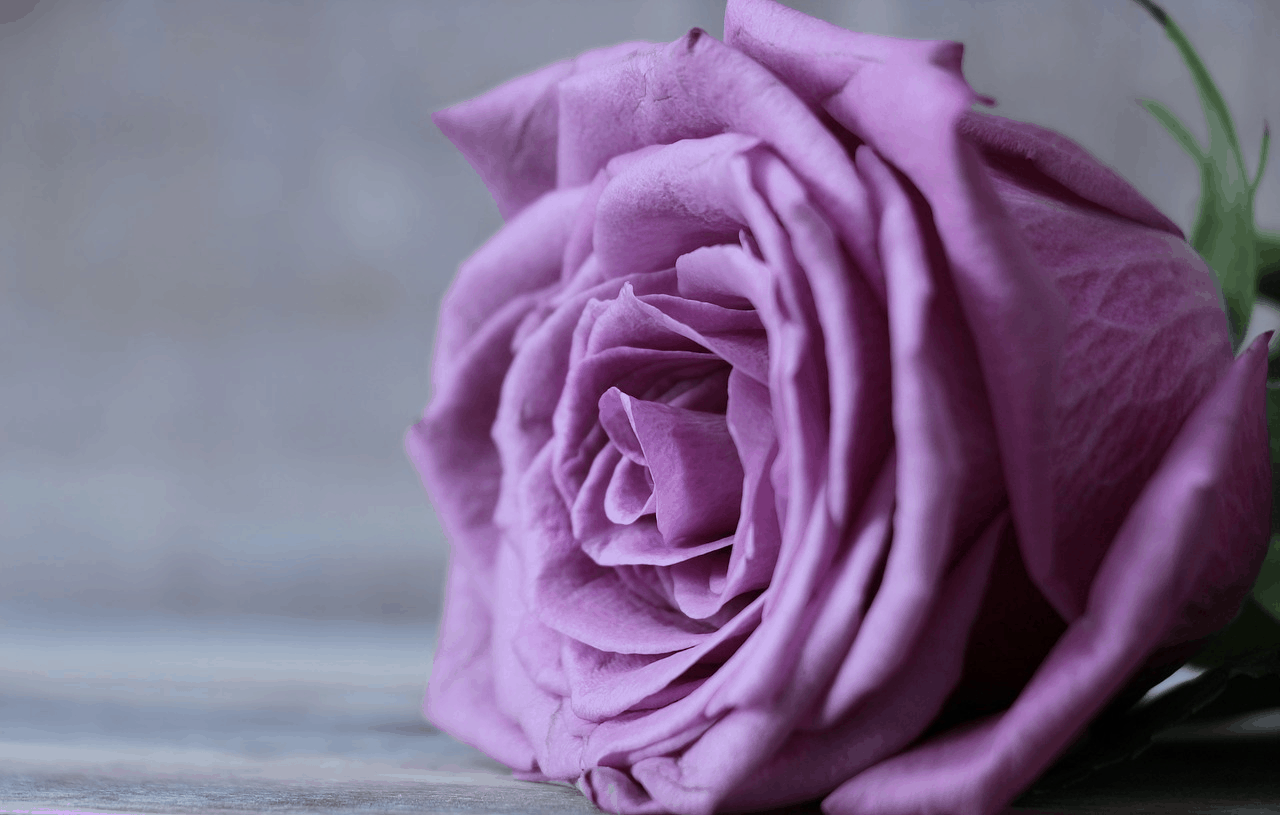 Purple, lavender, or lilac roses are the closest thing in the garden to blue roses. They are often used to express love at first sight. Purple roses may also mean royalty, majesty, or enchantment. This relates back to ancient and medieval times, when purple dye was the most difficult color to achieve. Only the wealthiest and most influential families could afford it.
The shade of purple in a rose makes a difference in its meaning. We tend to associate lighter shades with love at first sight or true love. Darker shades represent deeper, long-lasting love and romance. Since they're the closest shade to the elusive blue rose, lavender roses are often highly coveted. Legend and time have shaped their meanings. They may represent magic, wonder, impossibility, or a way to express sincere love.
Meaning of Green Roses
(photo from Sense Ecuador)
Green roses are somewhat elusive themselves, showing up rarely in nature. The green rose is more like the black sheep of the bunch, and carries little of the meaning of other roses. Instead, green roses take their symbolism from the color itself.
Green is the color of luck, bounty, growth, life, new beginnings, and good tidings. This is because of its close association with fields and harvest time. For centuries, the majority of civilization consisted of farmers and farmland. A good harvest was vital to life, wellbeing, and comfort.
Green land often meant plentiful crops, and was a true blessing. This is also why green roses often represent fertility. The regrowth and rebirth of crops each year meant fertile land, so the color represented female fertility as well. A good, green harvest also meant that the family would have stability, and in turn, peace of mind.
The color green is also associated with money, and therefore can represent plenty and good fortune. If you receive green roses as a gift, the giver may be wishing you luck, rejuvenation, and hope for a good life.
---
Fun fact – the rose is the national flower of the USA & other countries.
Like this post about the meaning of rose colors? You may also enjoy our meaning of flowers article and guide to making flowers last longer.