Flower Glossary is reader-supported. When you buy through links on our site, we may earn an affiliate commission.
We think that orchids are some of the most beautiful flowers out there. Use our orchid guide to find 20 types ranging from dendrobium orchids to more exotic varieties.
Bletilla Striata (Hardy Orchid)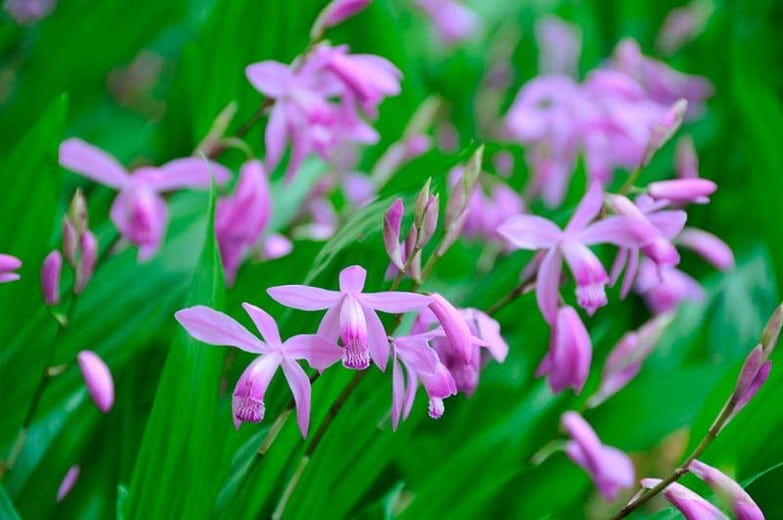 Pin
Cymbidium Orchid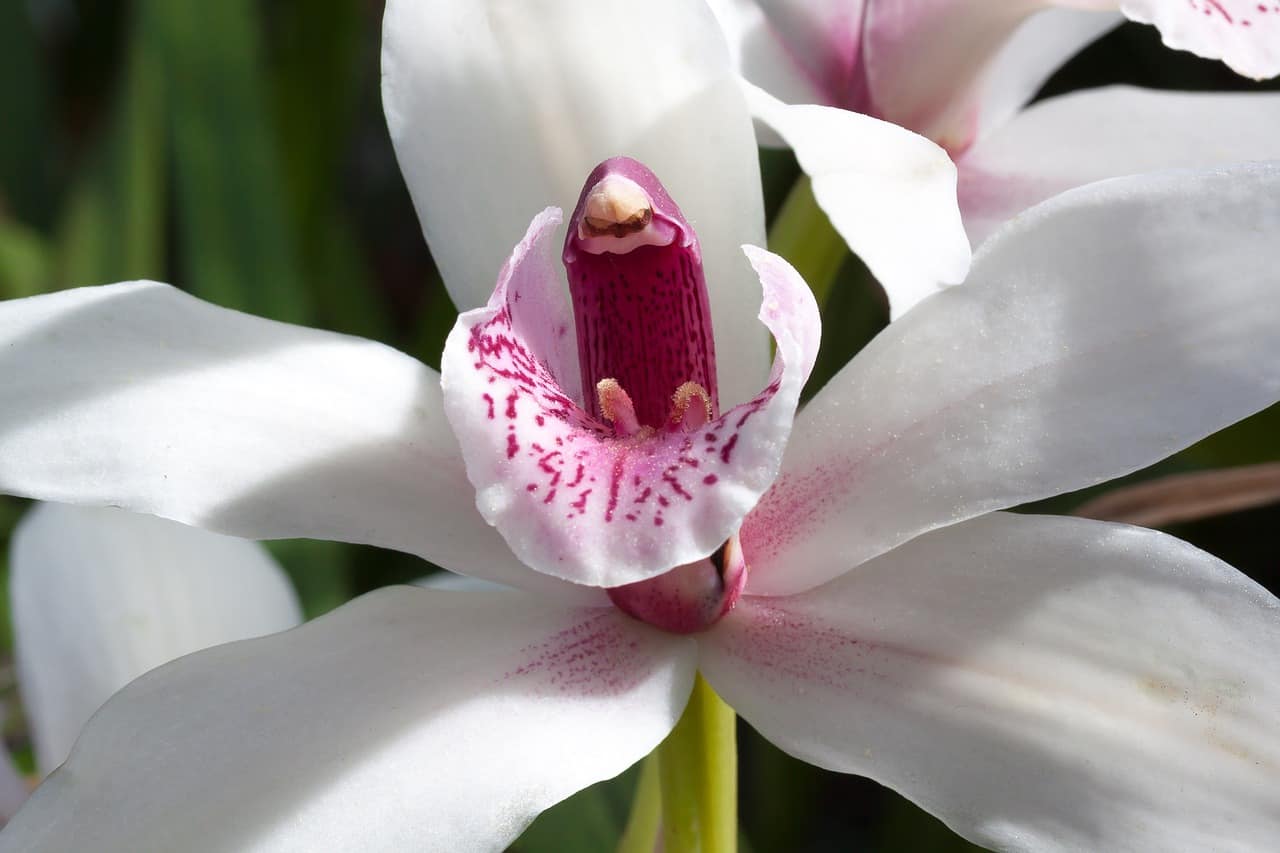 Pin
Dendrobium Orchids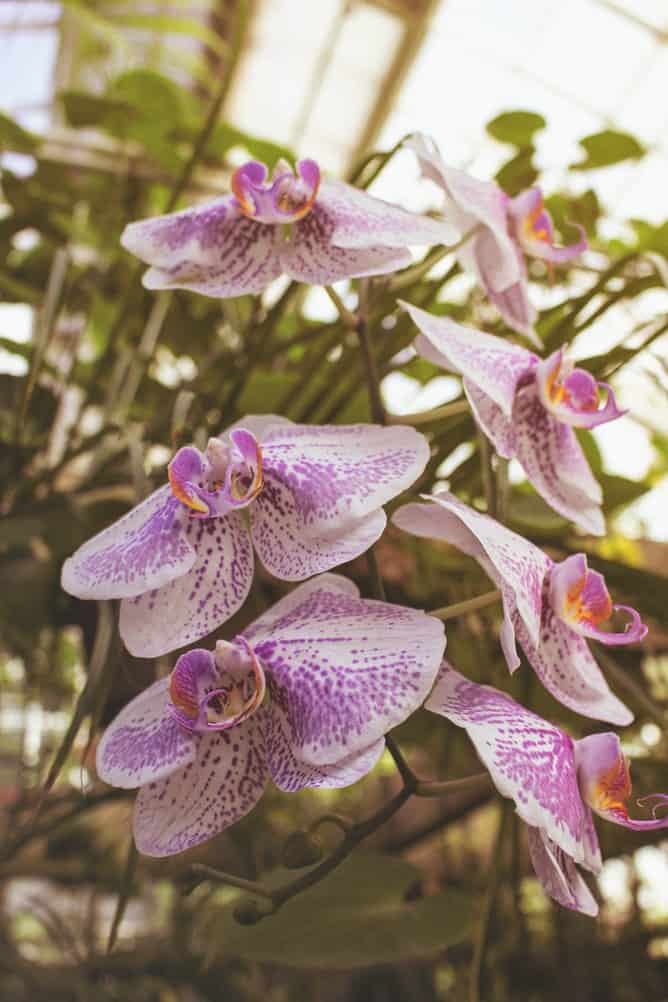 Pin
Anthurium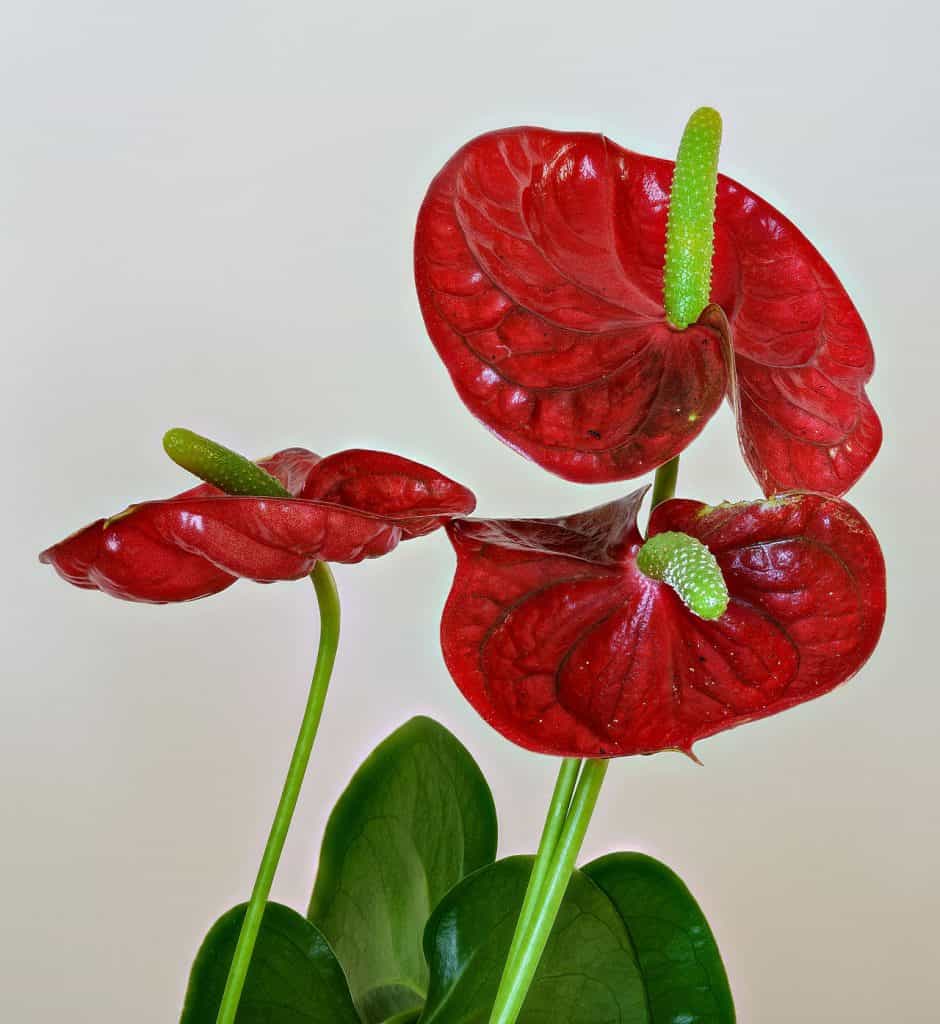 Pin
Phalaenopsis Orchid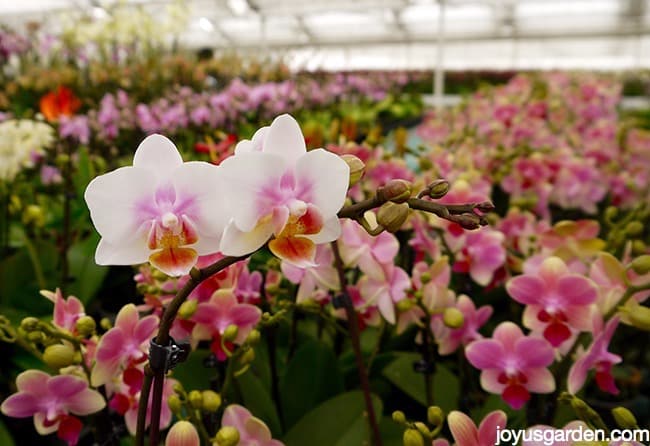 Pin
Cattleya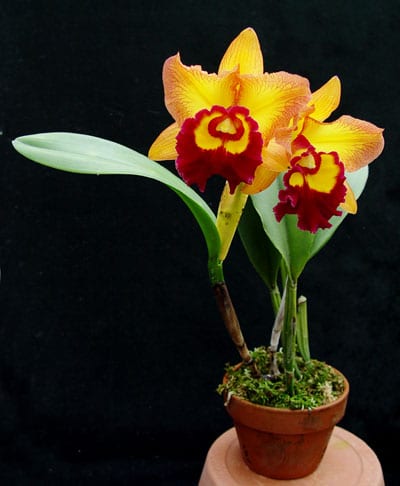 Pin
Vanda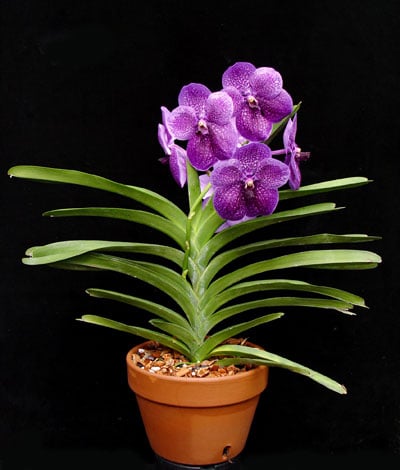 Pin
Paphiopedilum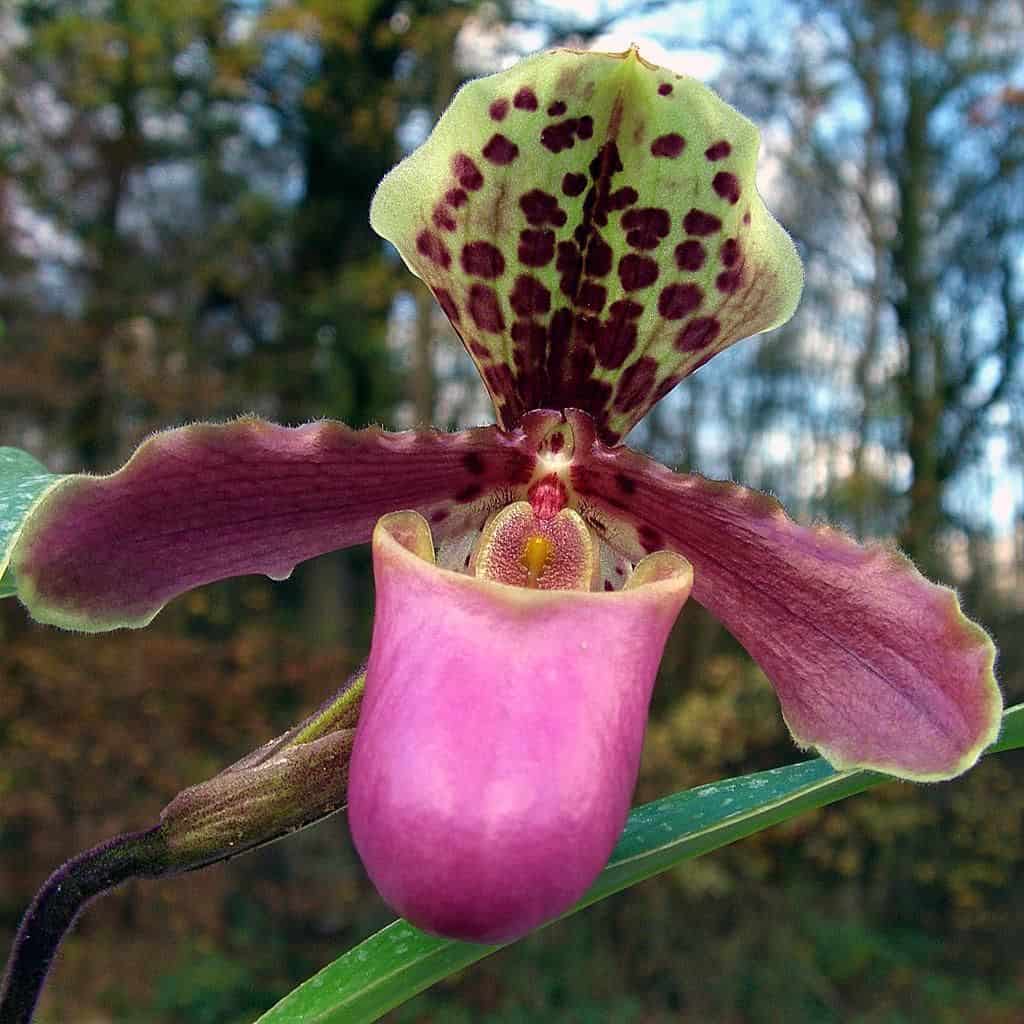 Pin
Oncidium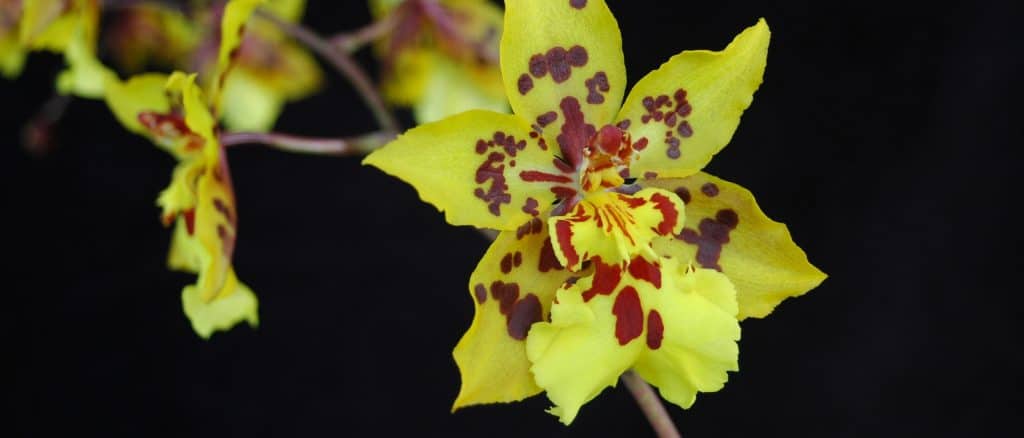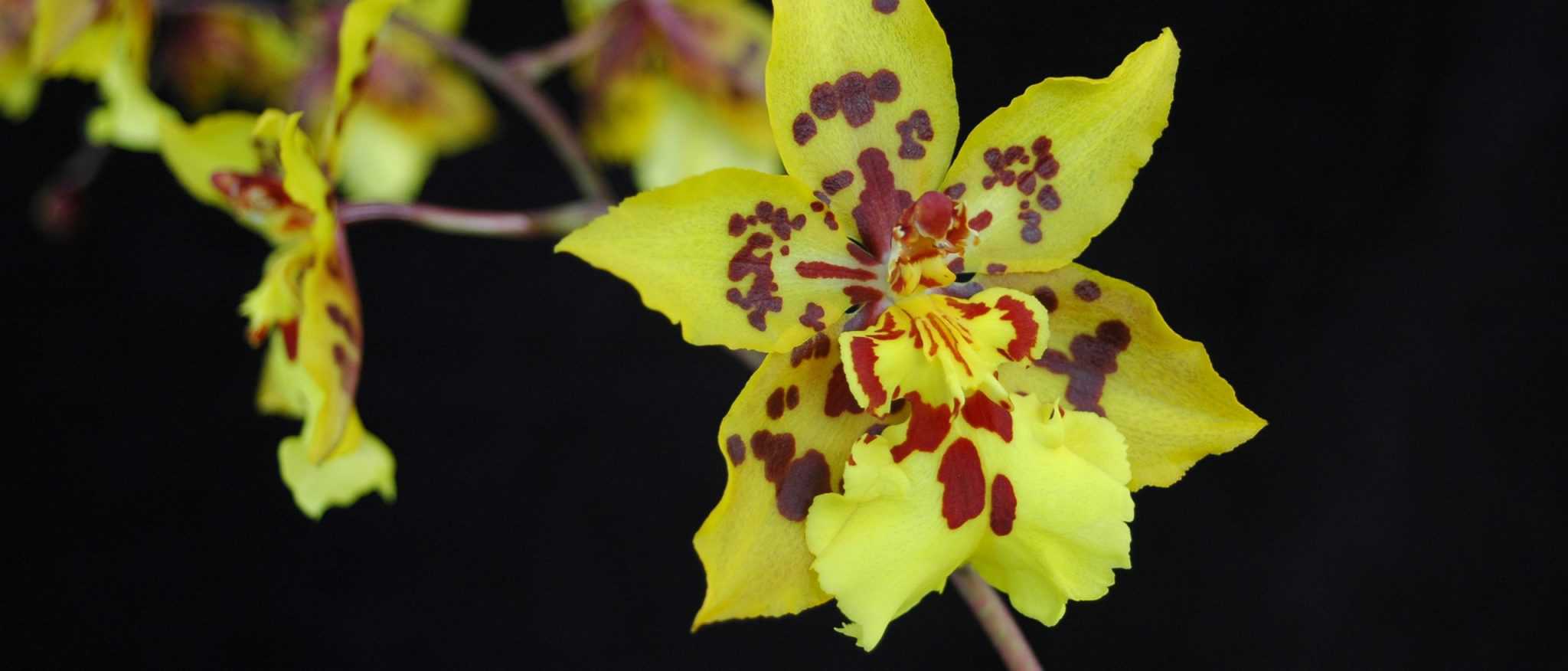 Pin
Miltoniopsis Orchid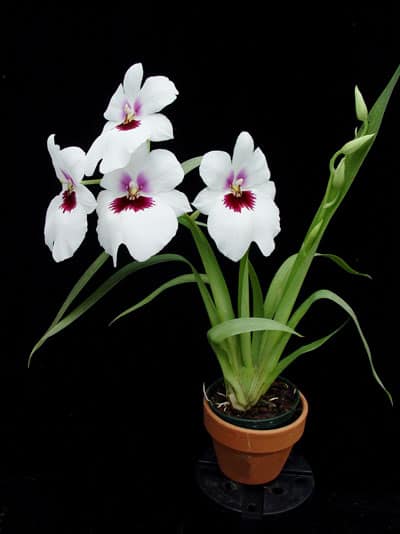 Pin
Odontoglossum
Pin
Vuylstekeara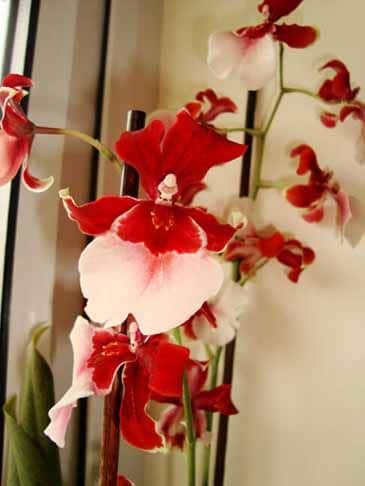 Pin
Zygopetalum Orchid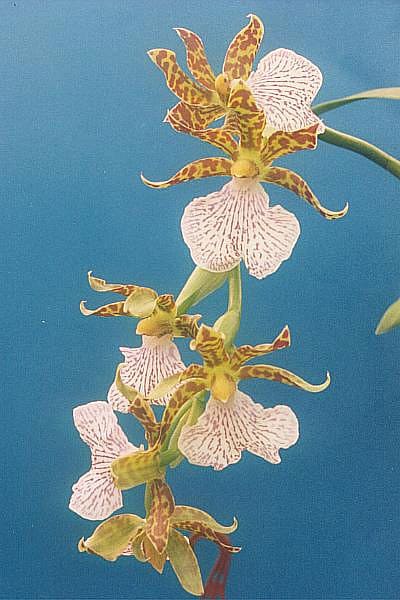 Pin
Ludisia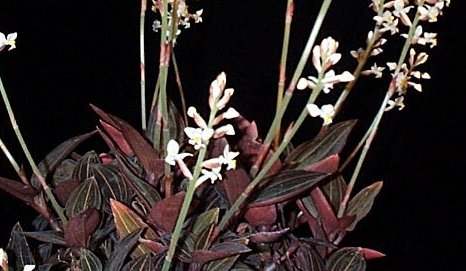 Pin
Phaius Orchid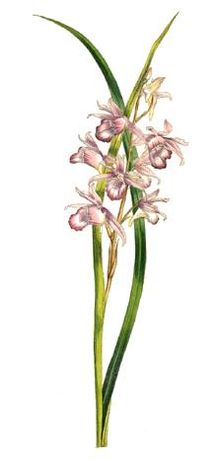 Pin
Phragmipedium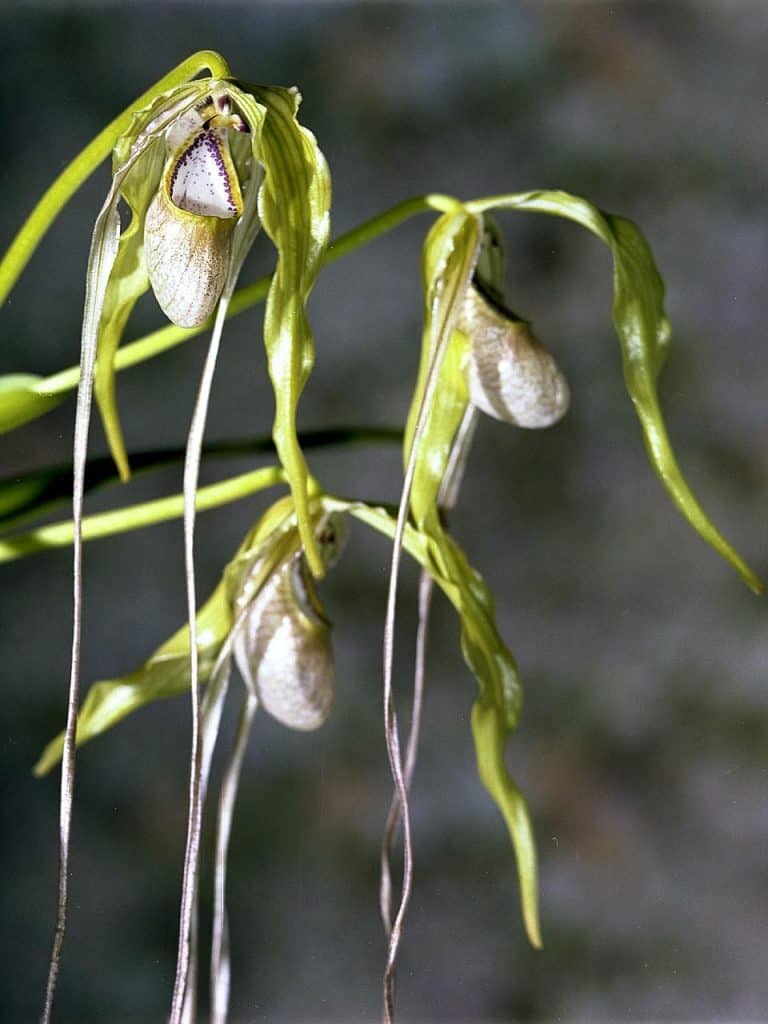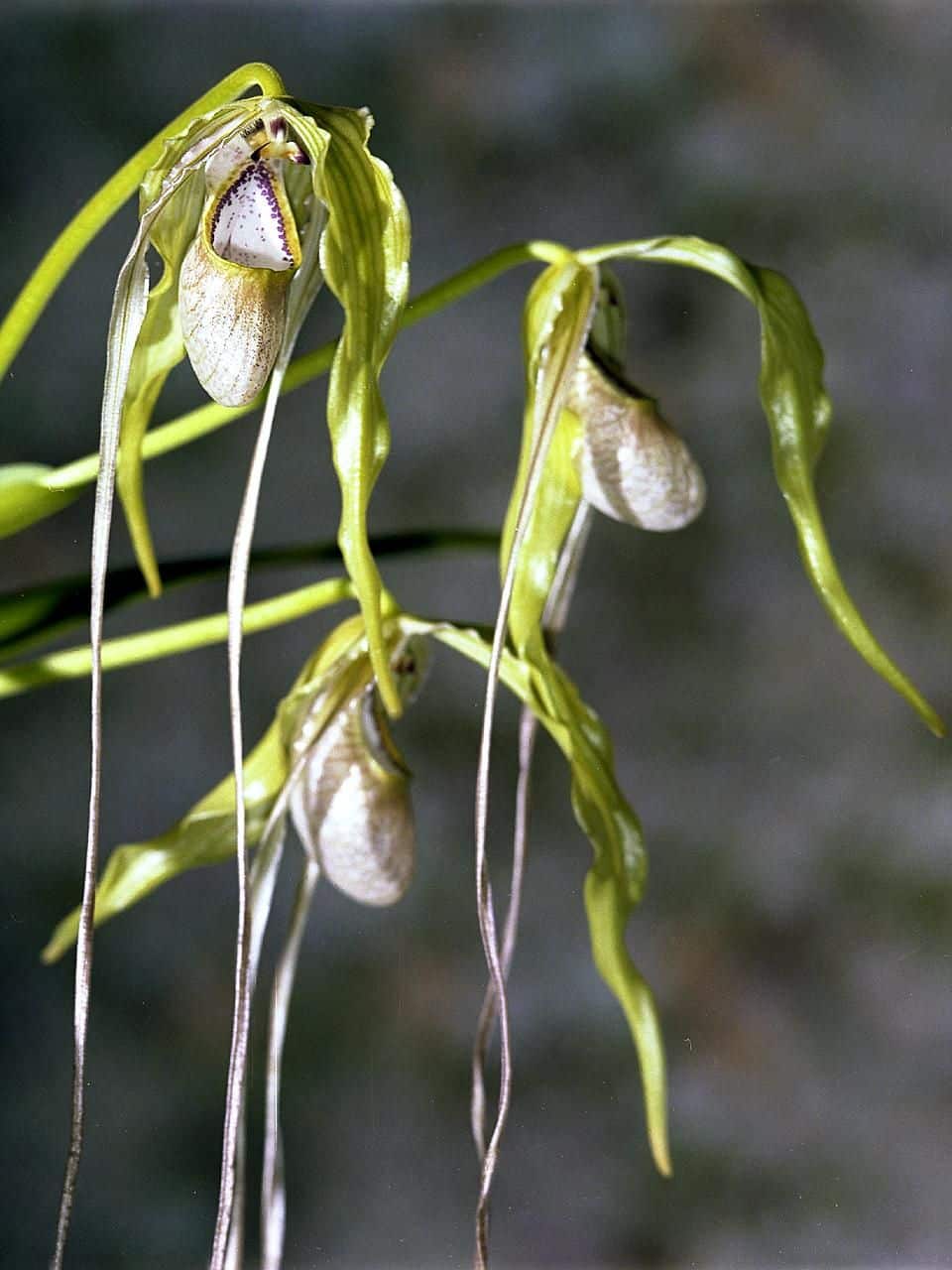 Pin
Brassavola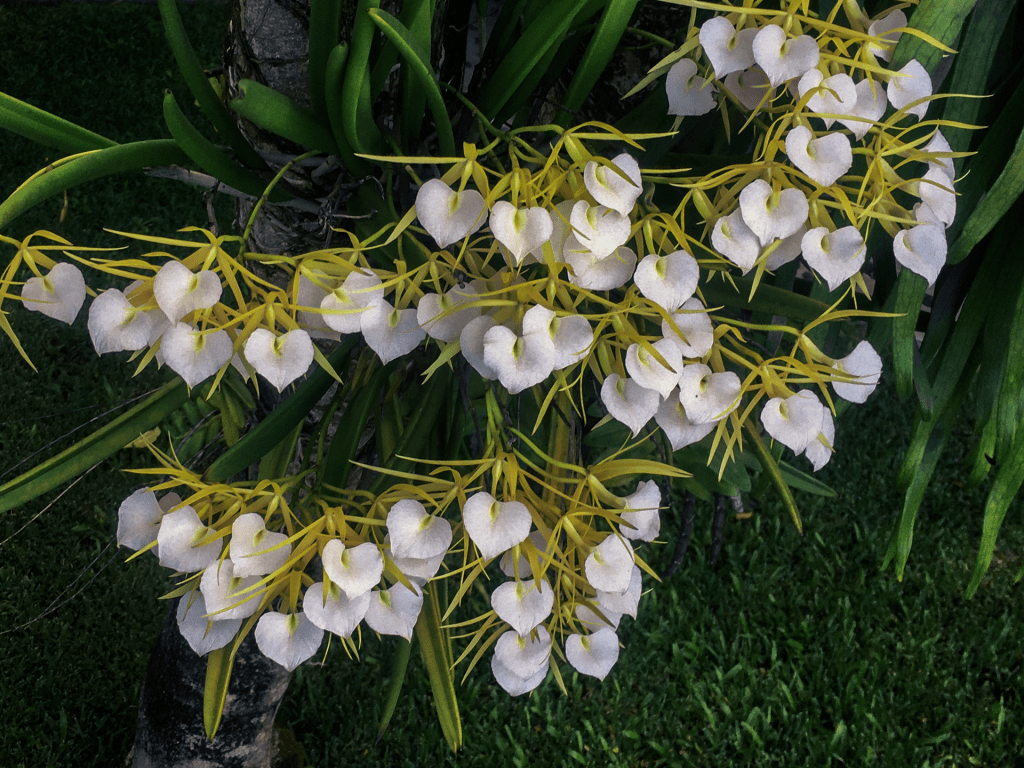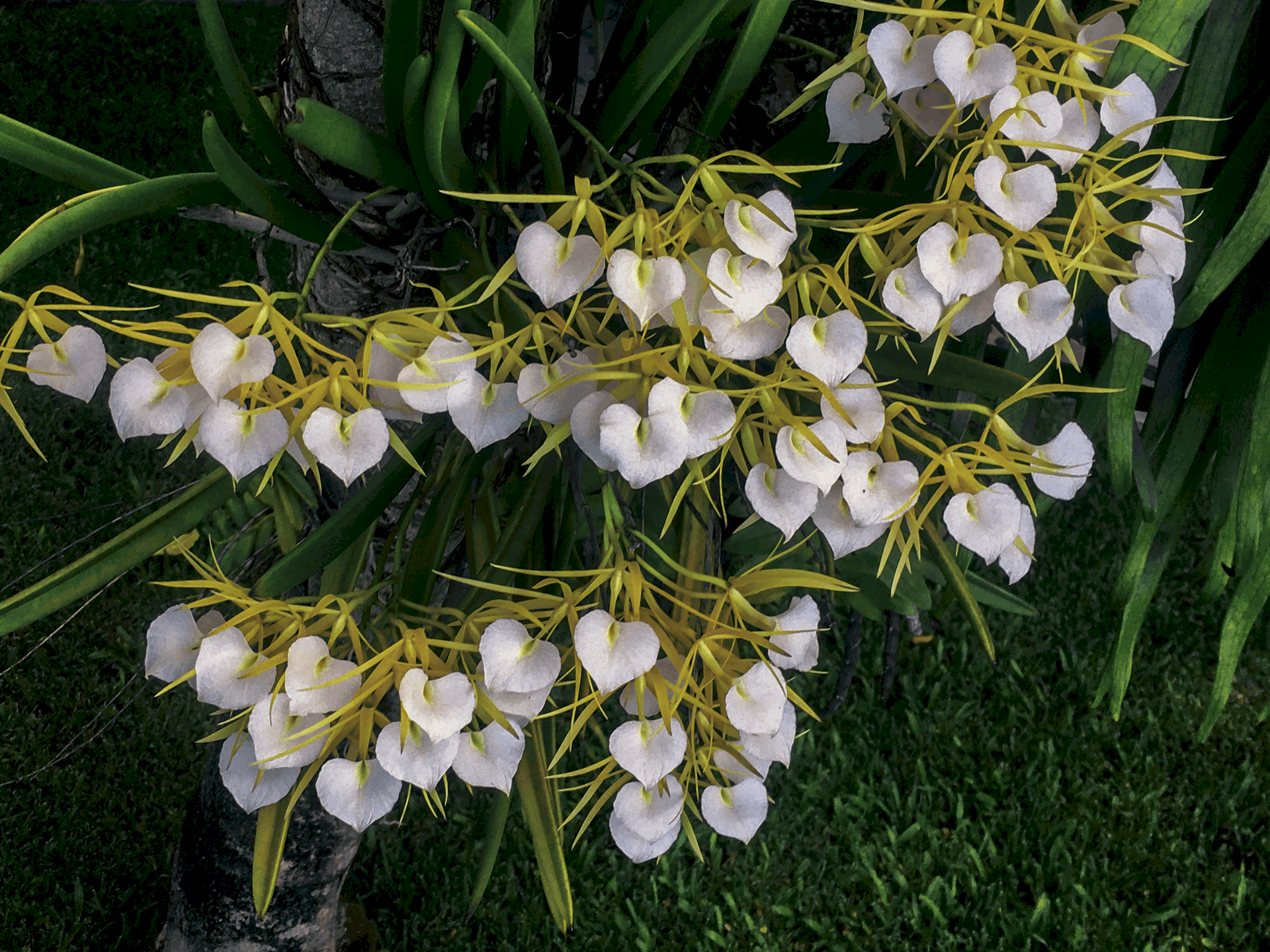 Pin
Cycnoches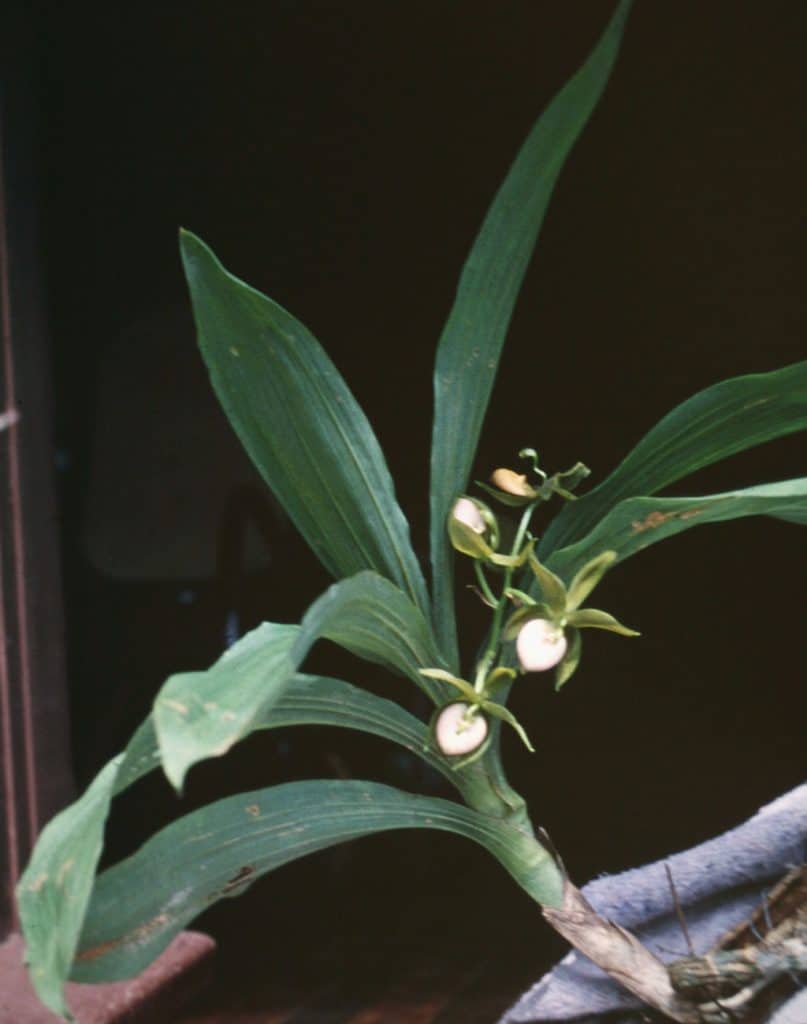 Pin
Catasetum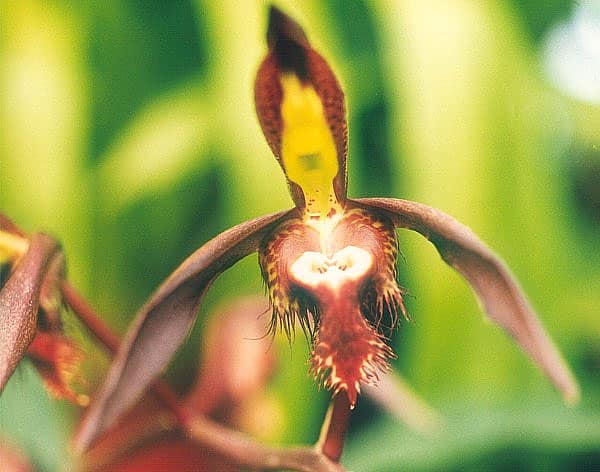 Pin
Epidendrum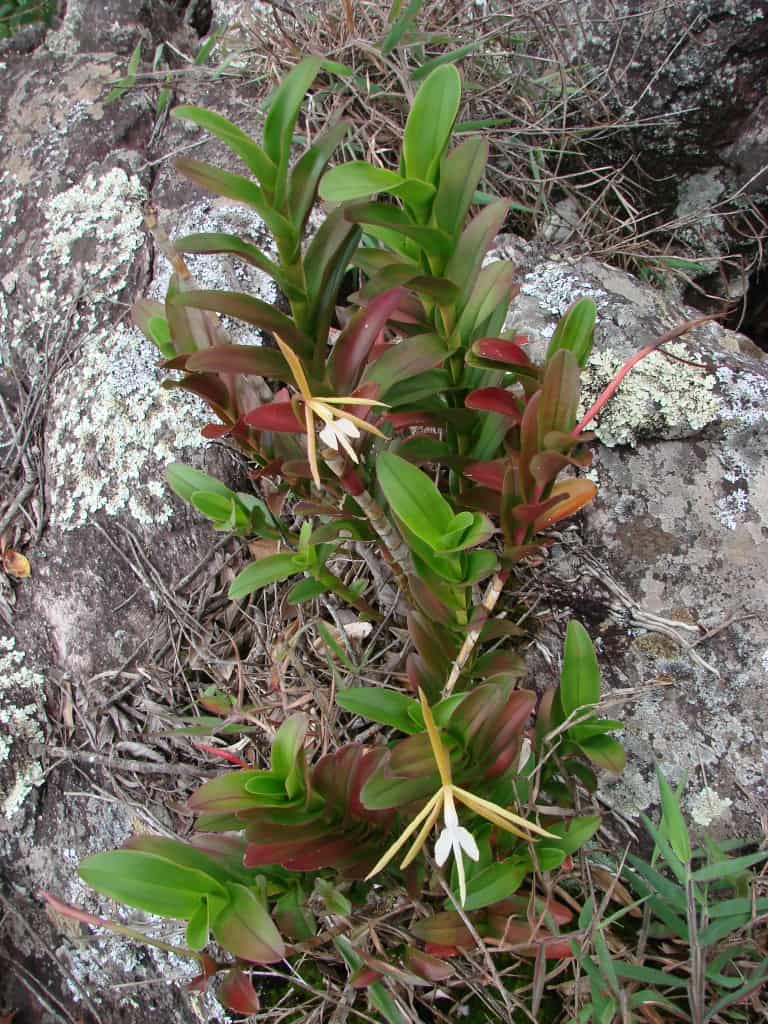 Pin
Enjoy our post about types of orchids and want to keep reading? Check out our guide to caring for orchids or our post on 100+ types of flowers
If you want to send orchids to someone, you can find them at stores like From You Flowers, 1800flowers, Teleflora, Proflowers, FTD, and the Bouqs. Need advice on which store to shop from? Check out our post about top flower stores online.