Flower Glossary is reader-supported. When you buy through links on our site, we may earn an affiliate commission.
Summer will be here before you know it! With summer vacations and sunny days, we thought you'd like to see our 15 favorites types of summer flowers.
Astilbe
Pin
Also called the 'False Goat's Beard' or 'False Spirea' these stunning fern like feathery plume flowers are the perfect addition to your summer garden.
Moderate shade and avoid full sun because they can burn
Average to slightly below average moisture in regards to soil
Moist and humus rich soil
Do not let them completely dry out as this can be fatal to your plants
Aster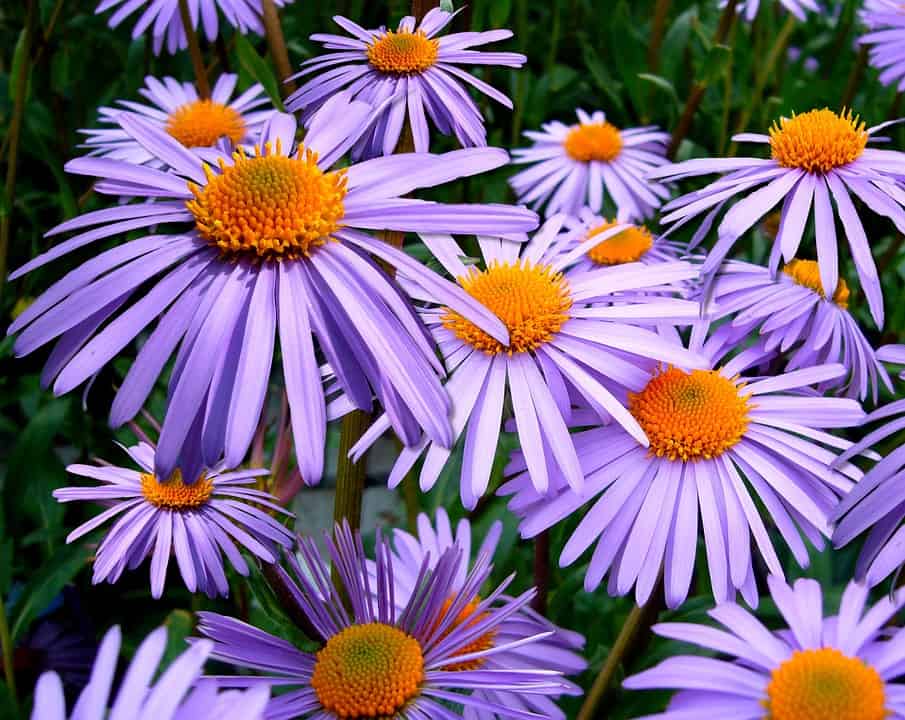 Pin
The name Aster comes from an Ancient Greek word which means "star" this is because the shape of the flower head.
Prefers cool and moist summers with cold night temperatures
If planted in warmer climates avoid hot midday sun
Full to partial sun
Well drained and moist soil
Black-eyed Susans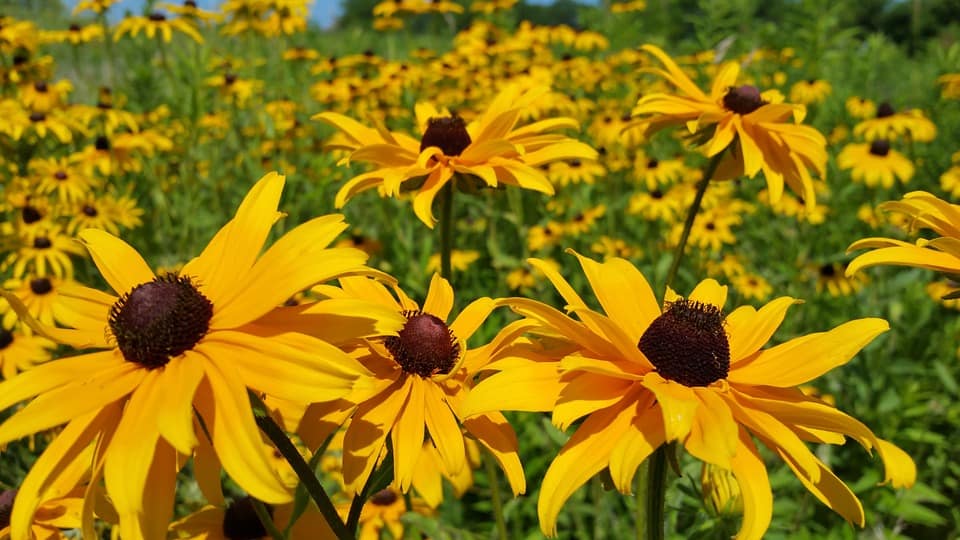 Pin
Black-eyed Susans are one of the most popular wildflowers grown. They are a golden-yellow color and usually blanket themselves in open fields.
You should plant these when the soil temperature is about 70 degrees usually between March and May
They will grow in partial sun but they truly enjoy full sun
Grow usually between 1 and 3 feet tall
Catmint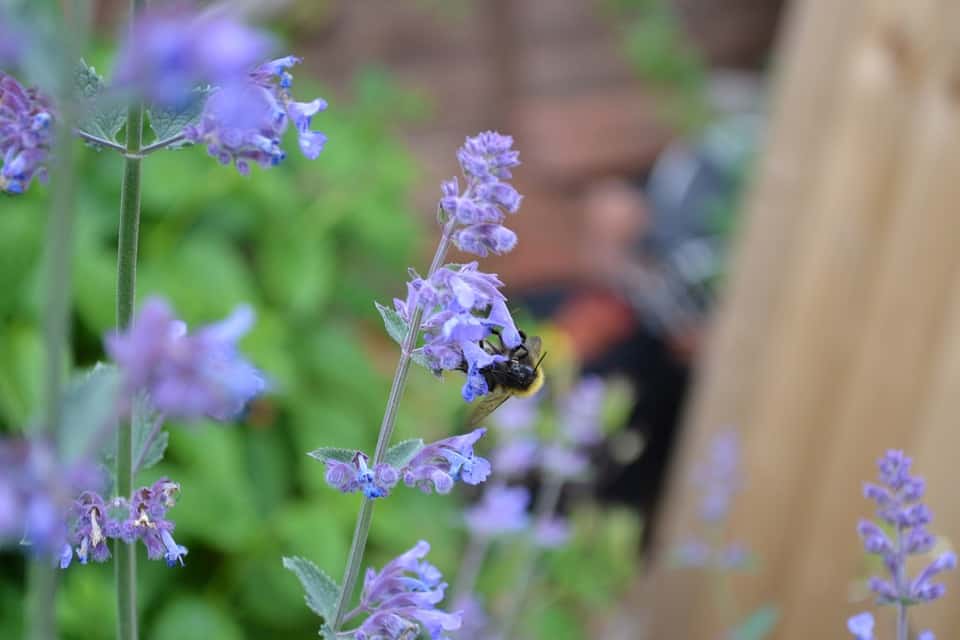 Pin
Catmint is related to catnip but much prettier. They are super easy to grow perennials that will keep your garden looking like a pros all summer long.
You can grow them in sun or partial shade
Well drained soil
They are also heat and drought tolerant
Coneflowers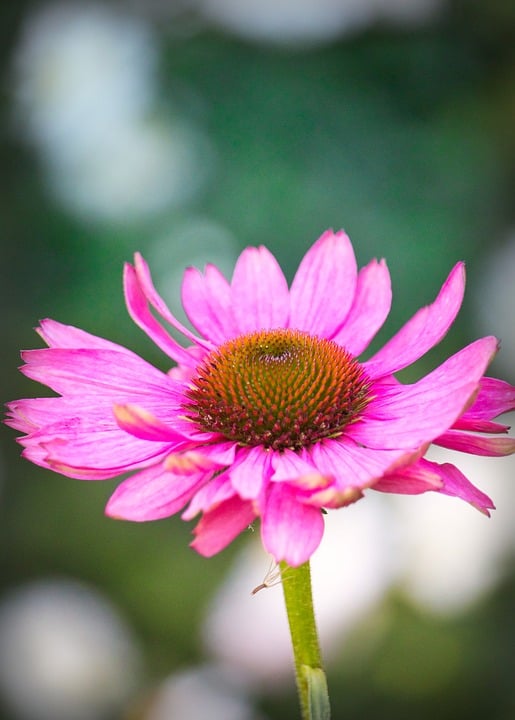 Pin
If you are looking to attract butterflies and songbirds to your garden this is the flower for you!
Plant your seeds in the spring in humus rich and well drained soil
Water them regularly
Full sun to partial shade
Coreopsis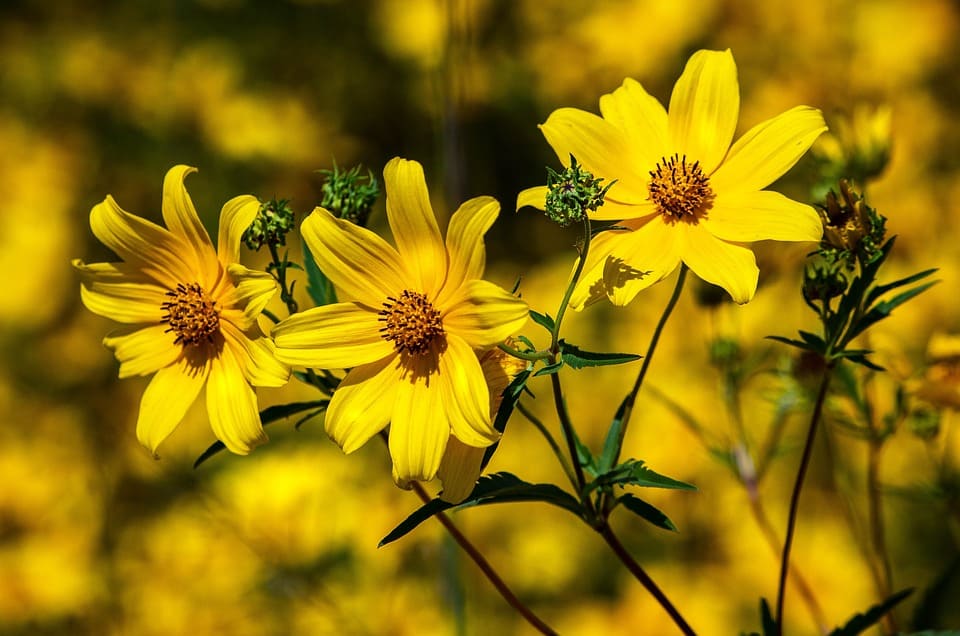 Pin
The Coreopsis is another low maintenance, drought tolerant flower for your garden. They are long blooming and cheerful and would make the perfect addition to a beginners garden.
Full sun to partial shade
Well draining and sandy soil
Water regularly when you first plant them and after that they are drought tolerant and can be watered once a week
Dahlias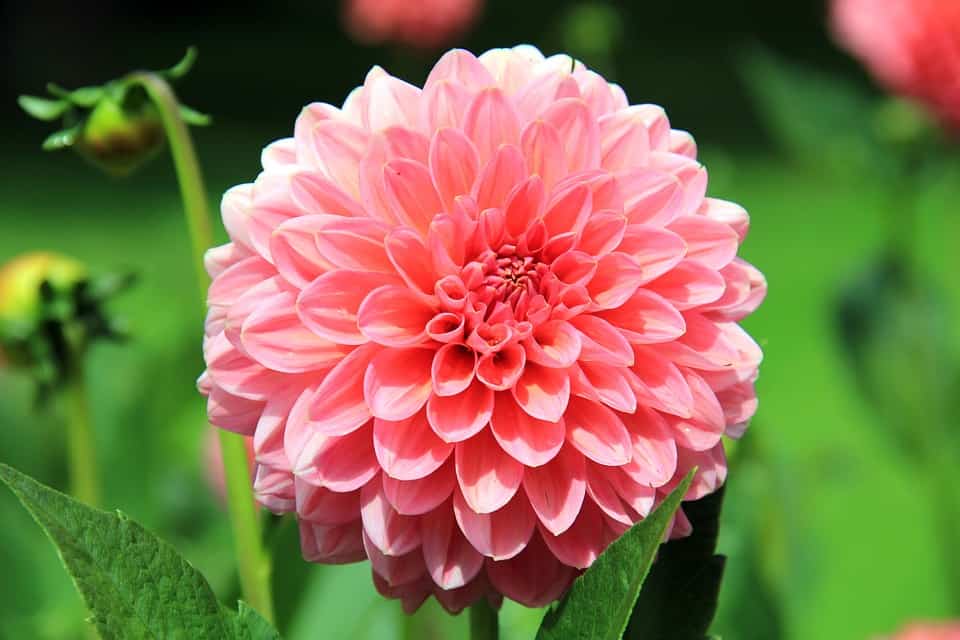 Pin
Dahlias are colorful, spiky, daisy like flowers that will bloom from midsummer until the first frost.
You can plant these when the ground temperature is around 60 degrees
They need around 6 to 8 hours of direct sunlight
Rich and well drained soil
You should also add slug and snail bait to avoid and pesky bugs
Daisies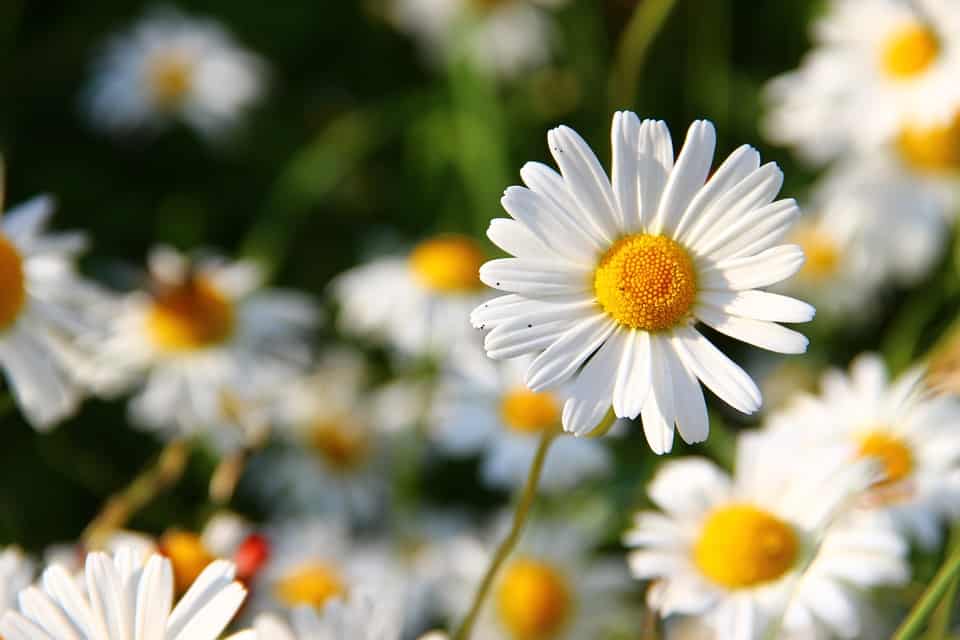 Pin
We have all heard of daisies and it is because of their cheerful beauty.
Grow them in full sun
Moderately fertile, not overly rich, and moist well drained soil
Water them thoroughly
Daylilies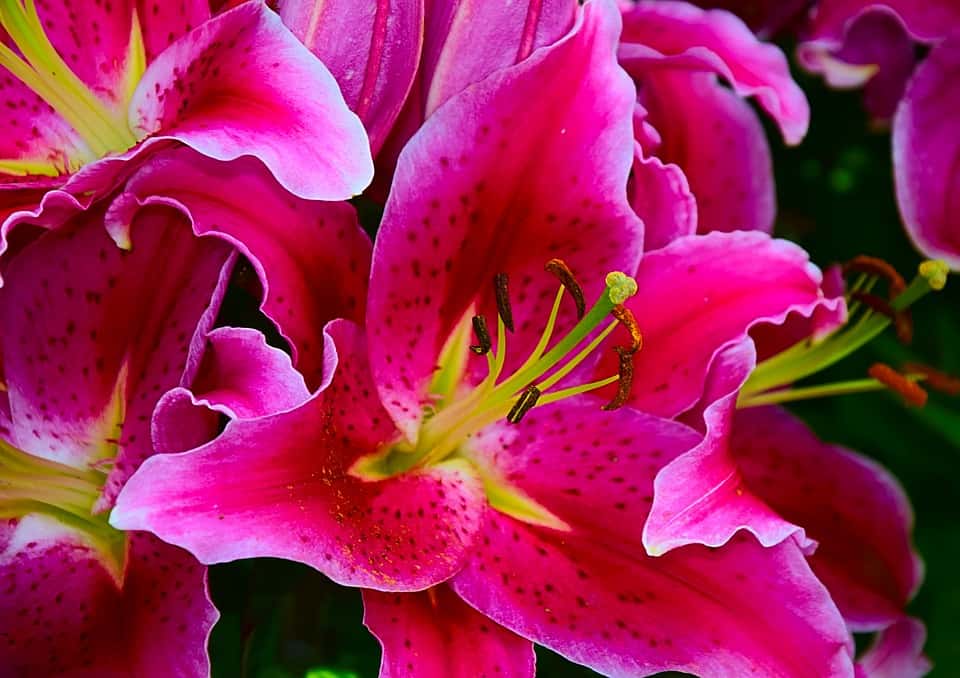 Pin
Daylilies are super easy to grow perennials. They are low-maintenance and come in a wide range of color choices.
You should plant these in the late springtime or early fall
Slightly moist and well drained soil
Water them every couple of days for the first few weeks after planting. After that, you can water them once or twice a week.
Be careful of deer because they like to munch on these flowers
Gaillardia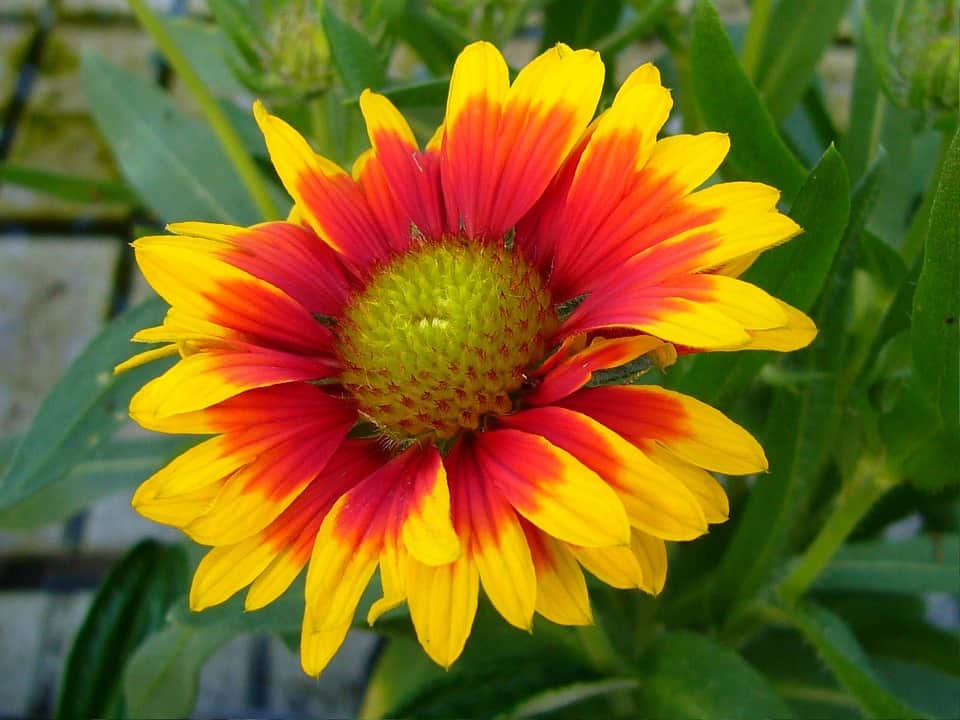 Pin
Everyone of these 'blanket flowers' look like a mini sunset that will surely brighten up your garden.
Well drained and semi-fertile soil
Full Sun
Hydrangeas
Pin
Hydrangeas flowers grow
from spring to autumn so they will make the perfect addition to your garden this summer.
Full sun to partial shade
Moist and rich soil
Water deeply once a week and if weather is hot or dry increase your watering
Lavender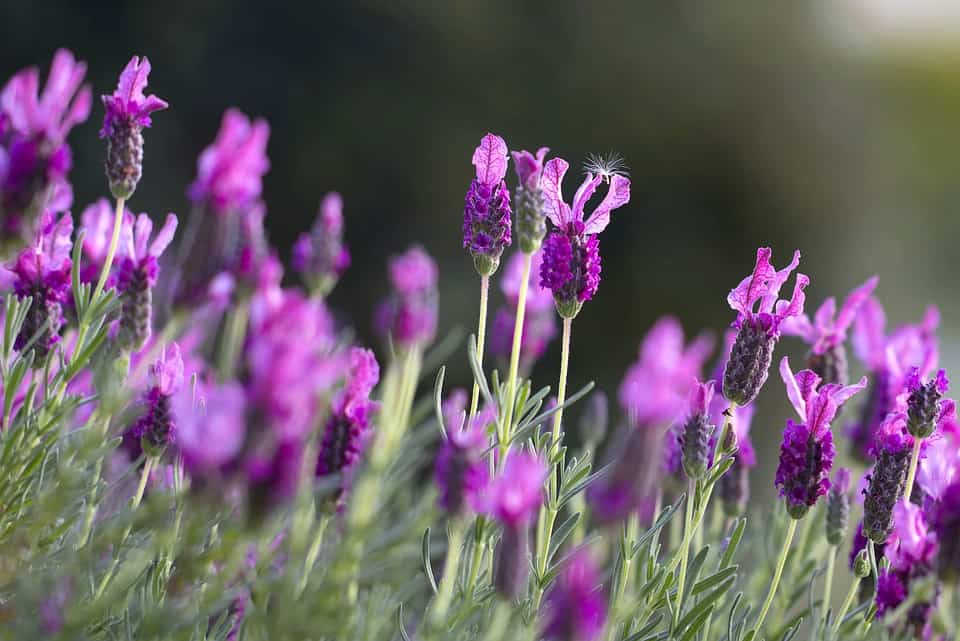 Pin
Lavender is a bushy, strongly scented perennial plant. It will not only bring beauty to your garden but a lovely calming scent. If you love lavender, check out our list of purple flowers.
Plant them in the spring when the soil starts to get warm
Poor or moderately fertile soil
Keep them away from any wet and moist areas
Water them once or twice a week and once they mature you can switch to one every two to three weeks.
Marigold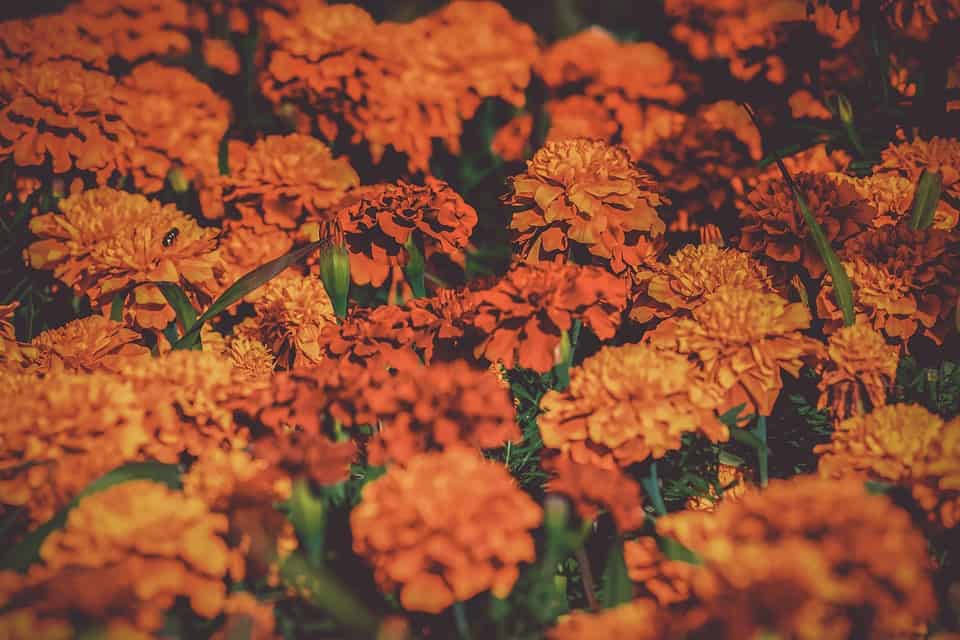 Pin
Marigolds are annual flowers that bloom in late spring and early summer. They attract butterflies, bees, and ladybugs.
Full Sun
Bloom in late spring through fall
Moderately fertile and well drained soil
Allow water to dry in between waterings
Water regularly in high heat and dry weather
Phlox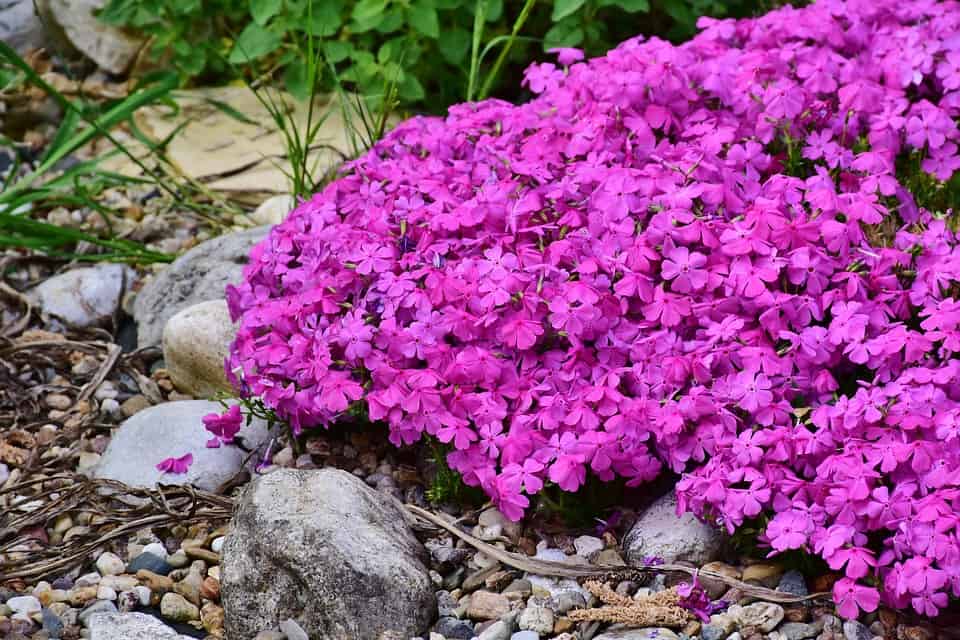 Pin
Phlox are a summer garden mainstay since colonial times. They first bloom around July but will hang around until around September. They also come in nearly every hue on the color wheel so they can bring a lot of life and color to your garden.
Grow best in full sun but they don't mind a bit of shade
Moist, fertile, and well drained soil
Water during dry spells and they should get about an inch of water each week during their growing season
Sunflowers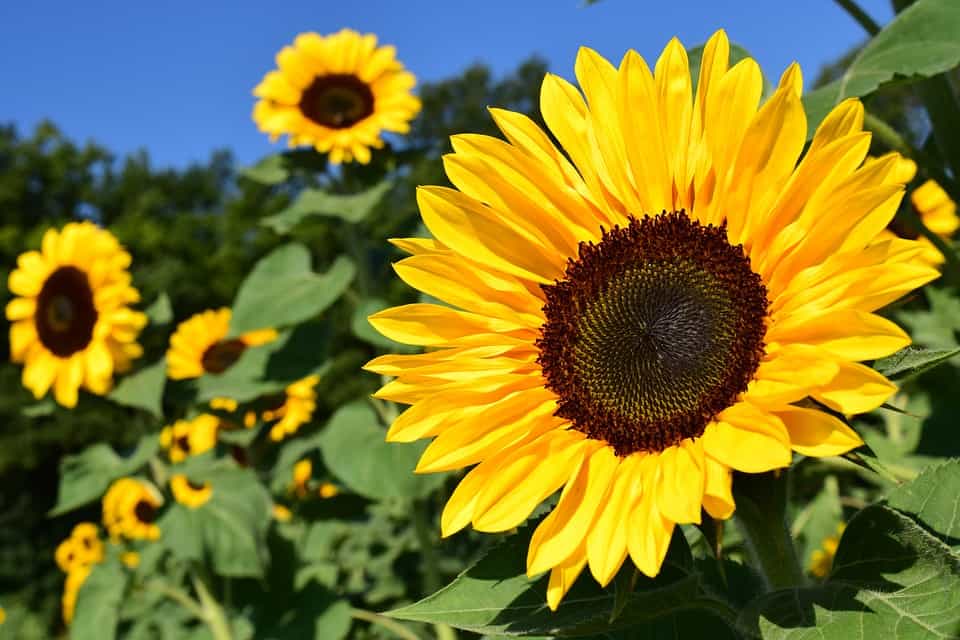 Pin
May be one of the best known "Summer" flower these beauties are heat-tolerant, resistant to pests, and let's face it they are stunning! You can even harvest their edible seeds for a yummy snack.
Grow best in direct sunlight (around 6 to 8 hours per day)
Loose and well drained soil
You need to make sure that the soil is nutrient-rich with organic matter or aged manure due to sunflowers liking to feed

Feeling inspired by our list of summer flowers? Check out our list of 170 different types of flowers!