We've pulled together a list of 150+ flower and plant types, along with pictures of each one and details on the best way to plant them. You'll find everything from common favorites like roses and tulips, to exotic plants and flowers. Find the flower names below, along with a brief description, a photo and some guidance for those of you who are interested in gardening.
If you're interested in sending flowers check out our post about the top flower delivery websites.
If you're a gardener, you can save by visiting our gardening coupons page which includes savings from stores like Home Depot and Lowe's, or you can find flower coupons from sites like proflowers.
Aconite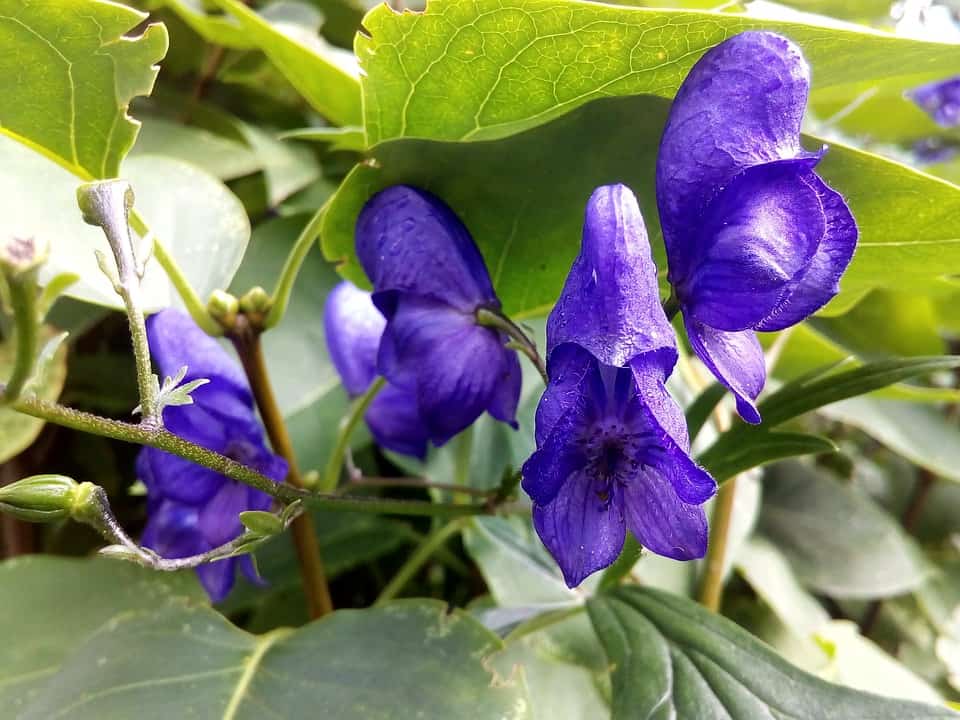 Ageratum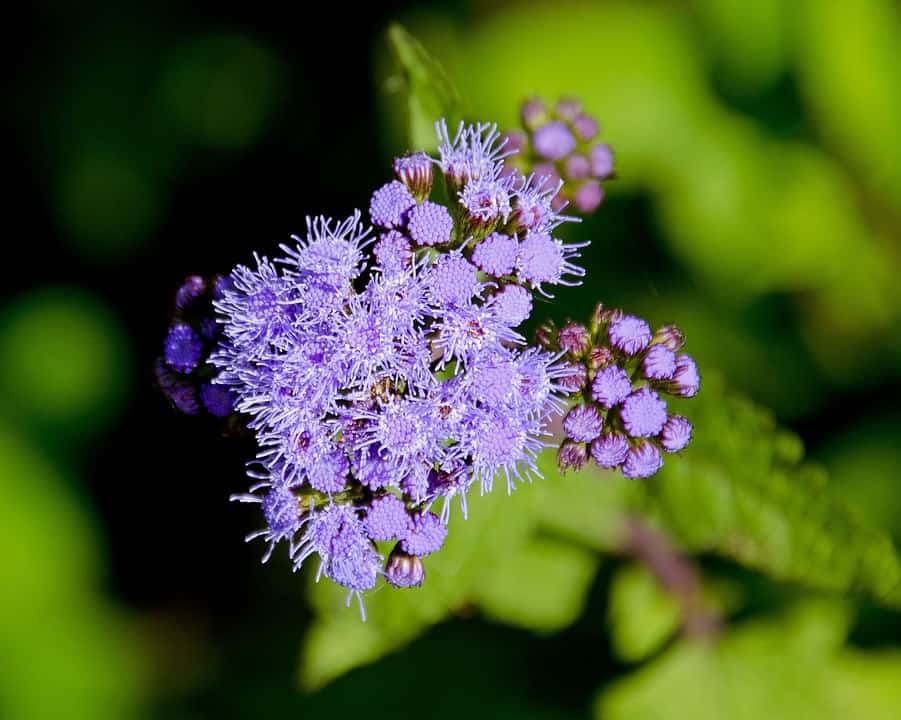 Allium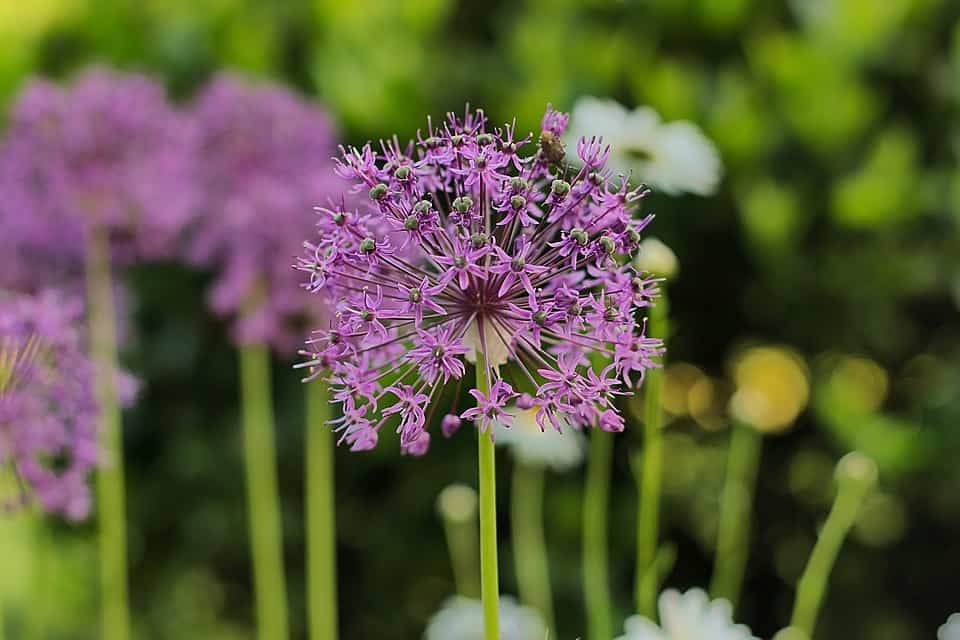 Alstromeria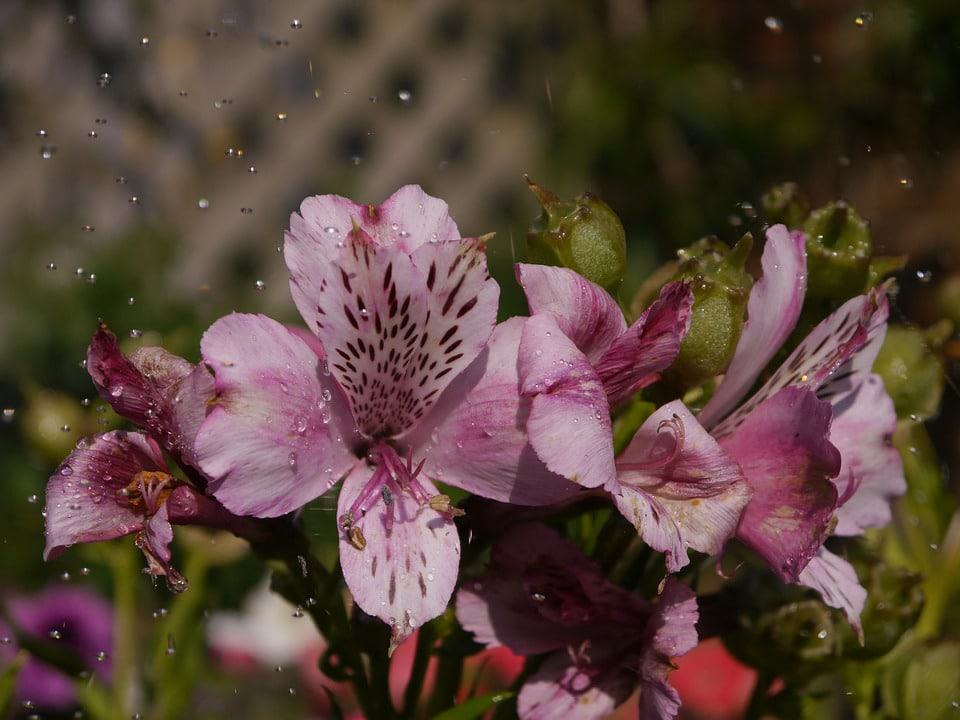 Amaryllis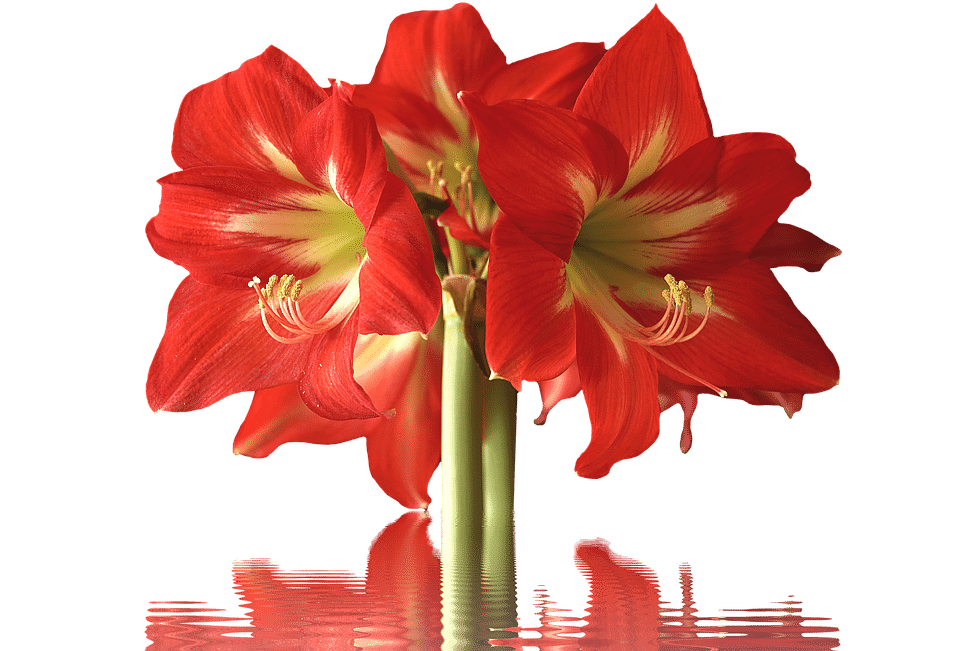 Anemone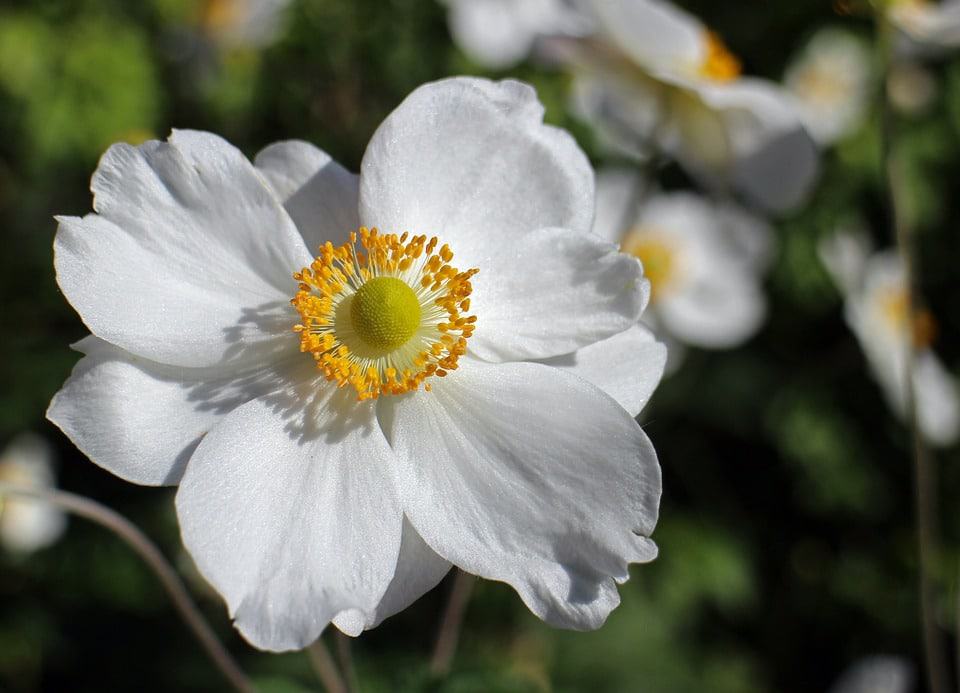 Angelica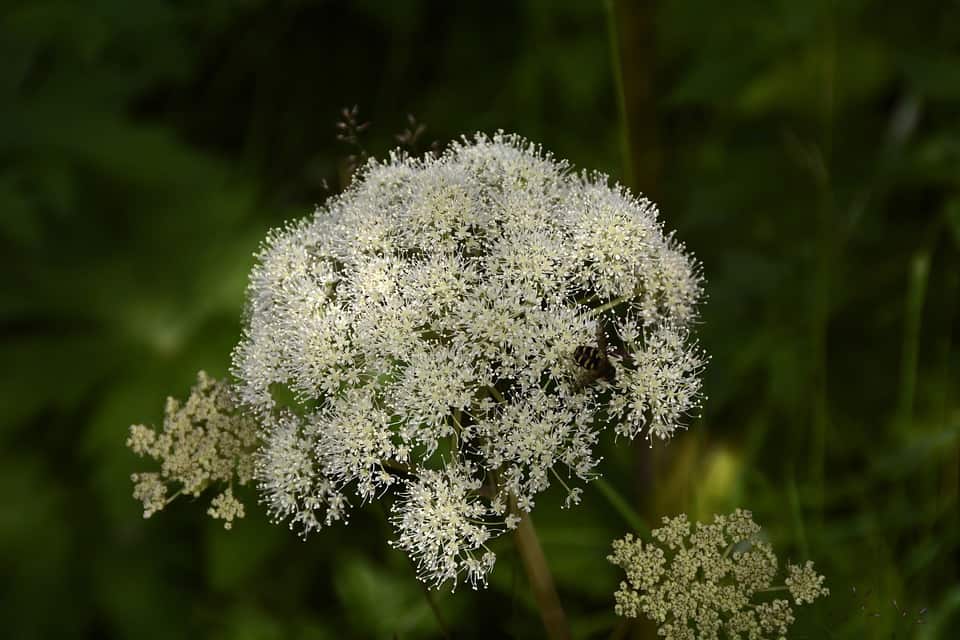 Angelonia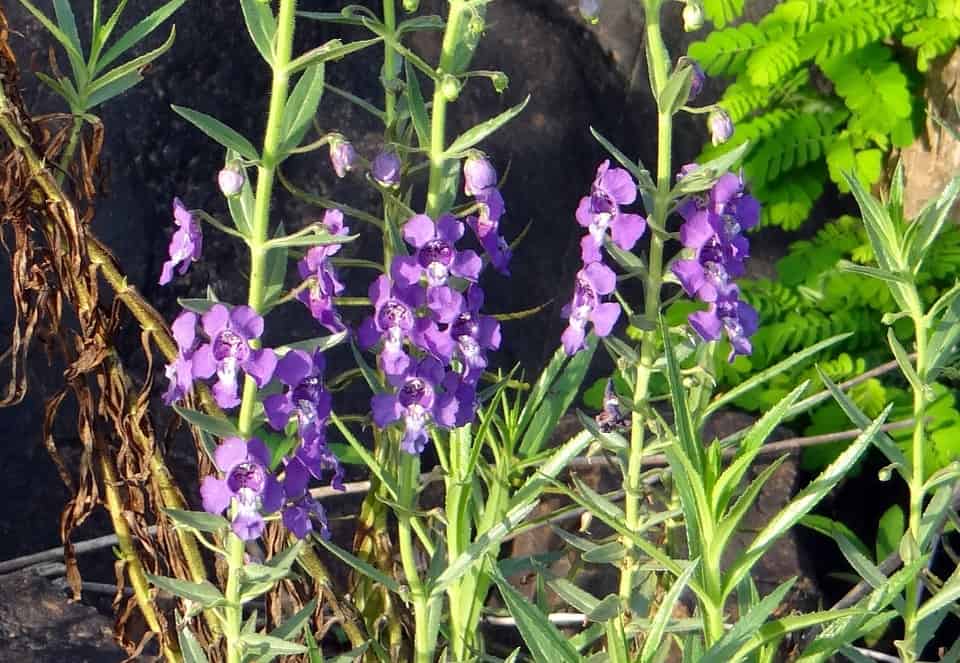 Artemisia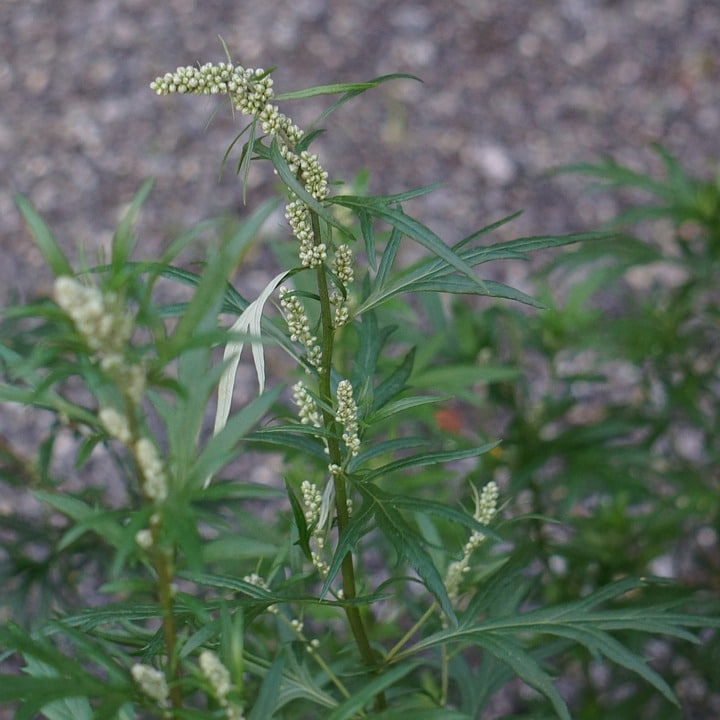 Aster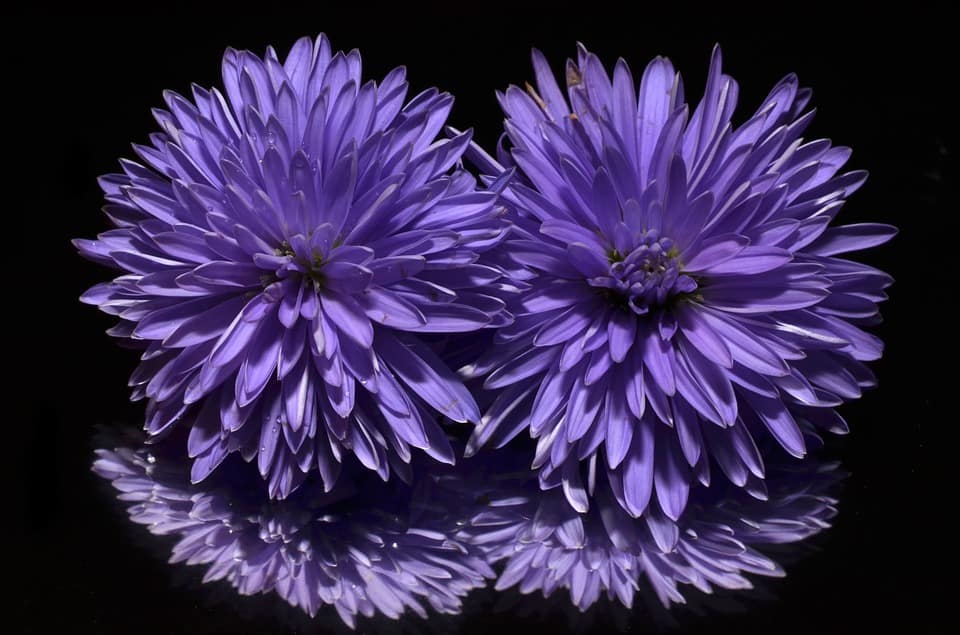 Astilbe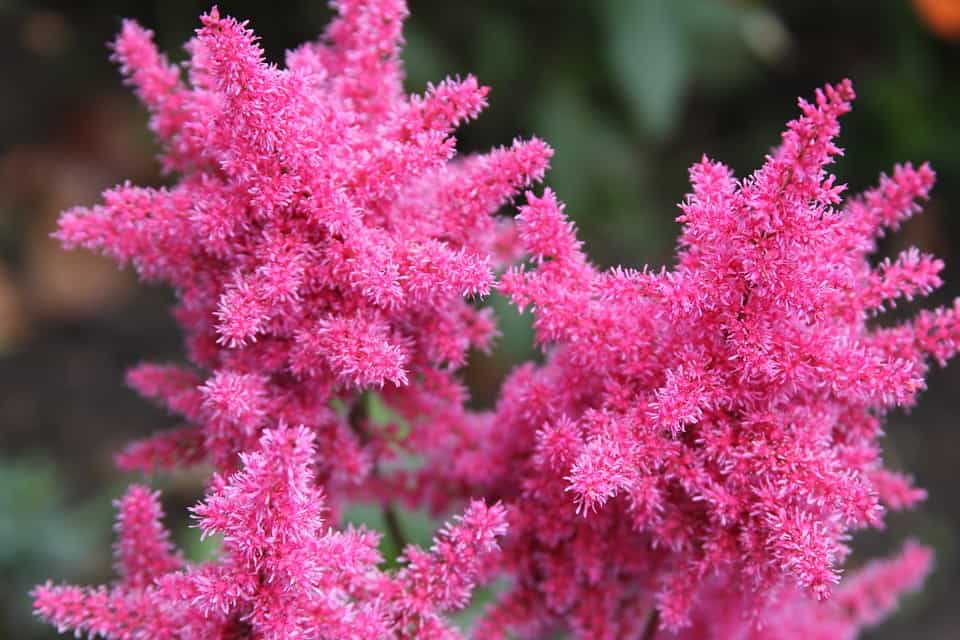 Aubrieta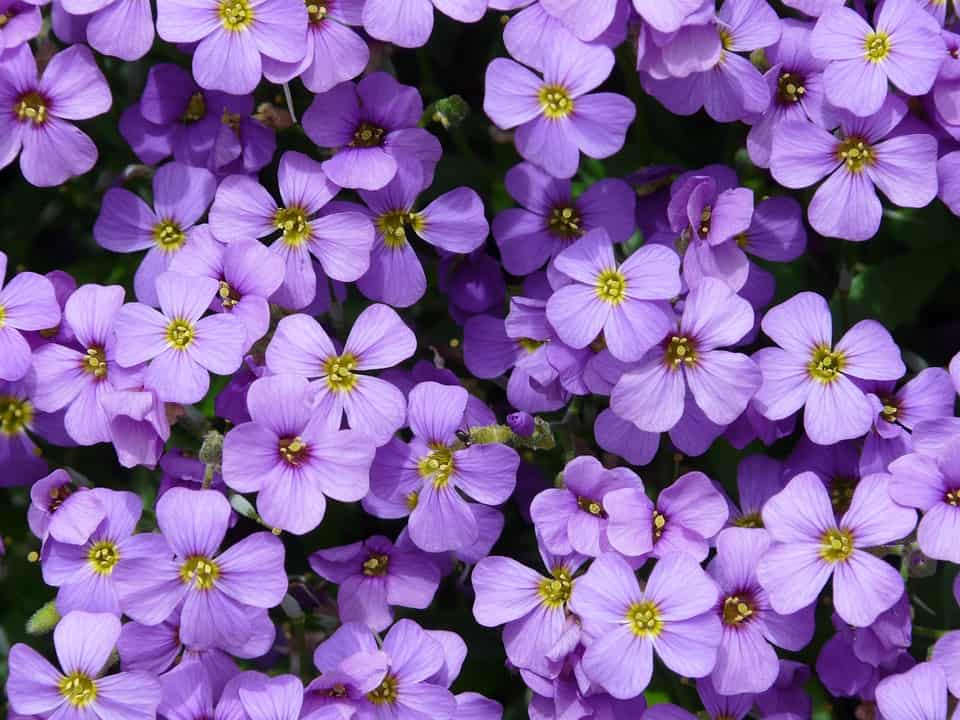 Alyssum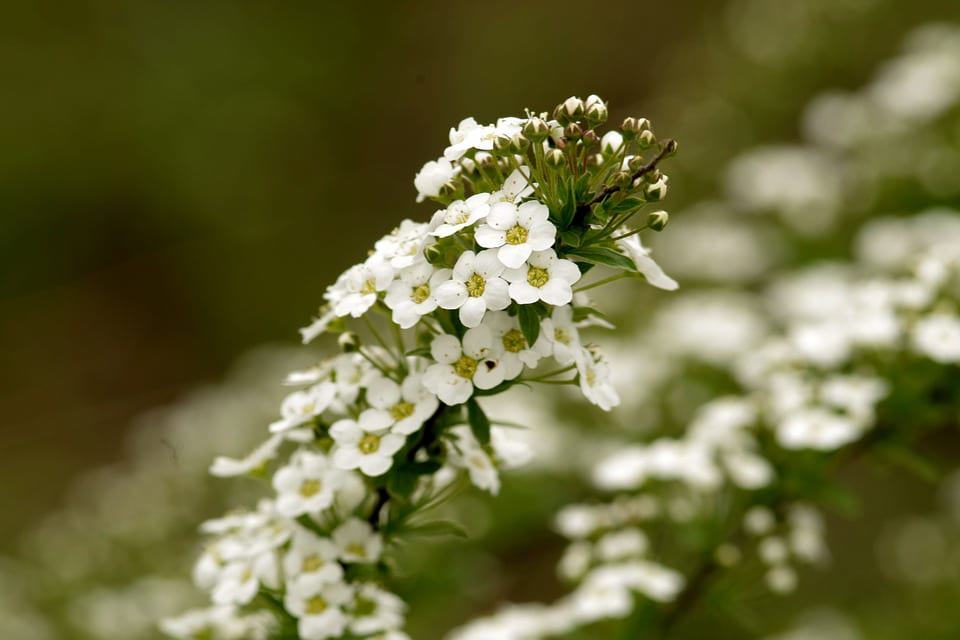 Balloon Flower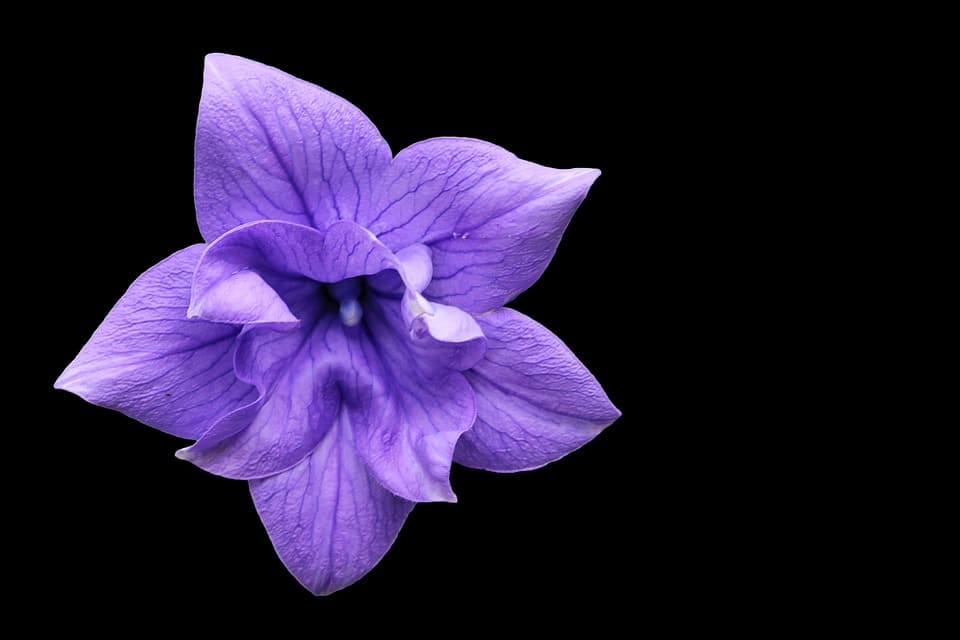 Balsam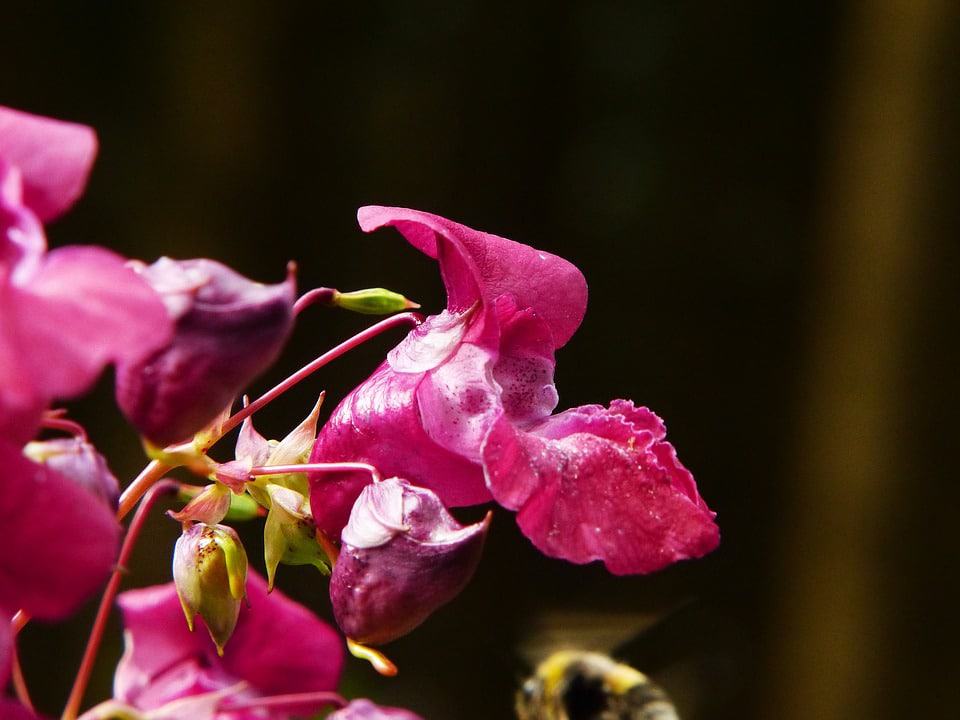 Baneberry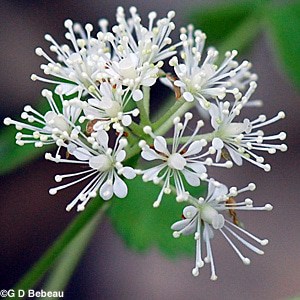 Basket of Gold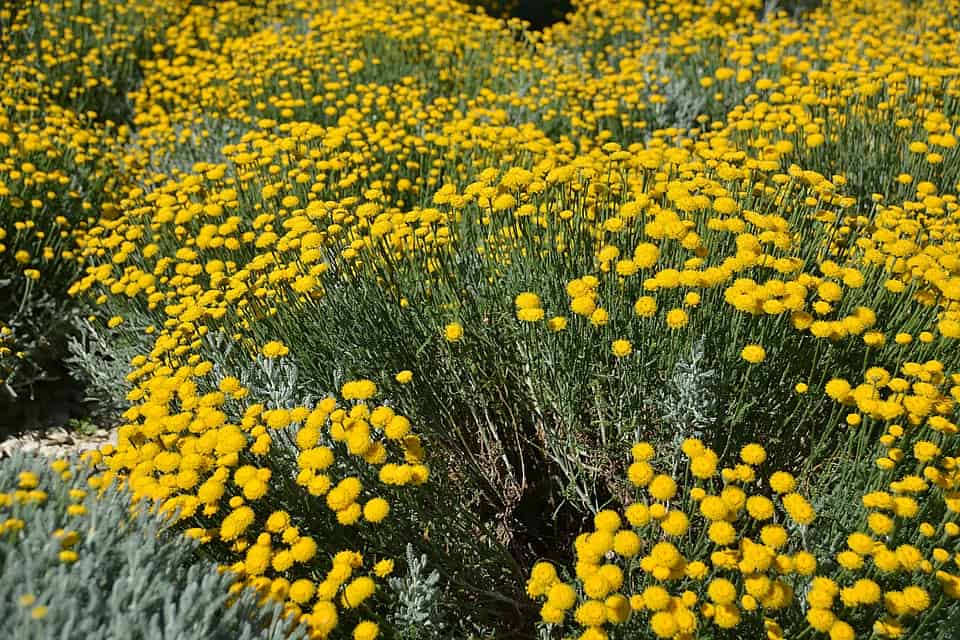 Bee Balm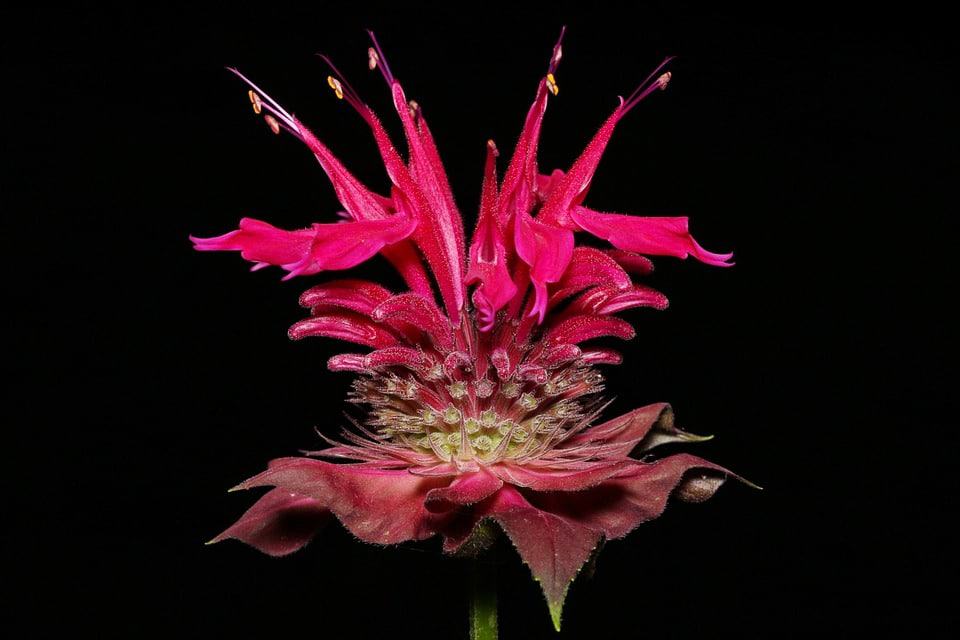 Begonia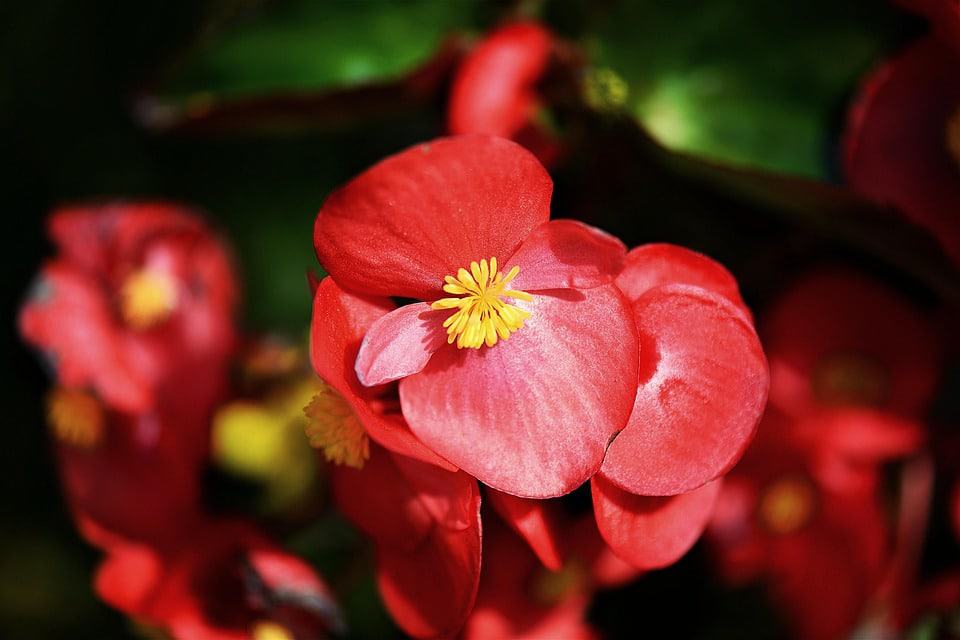 Bellflower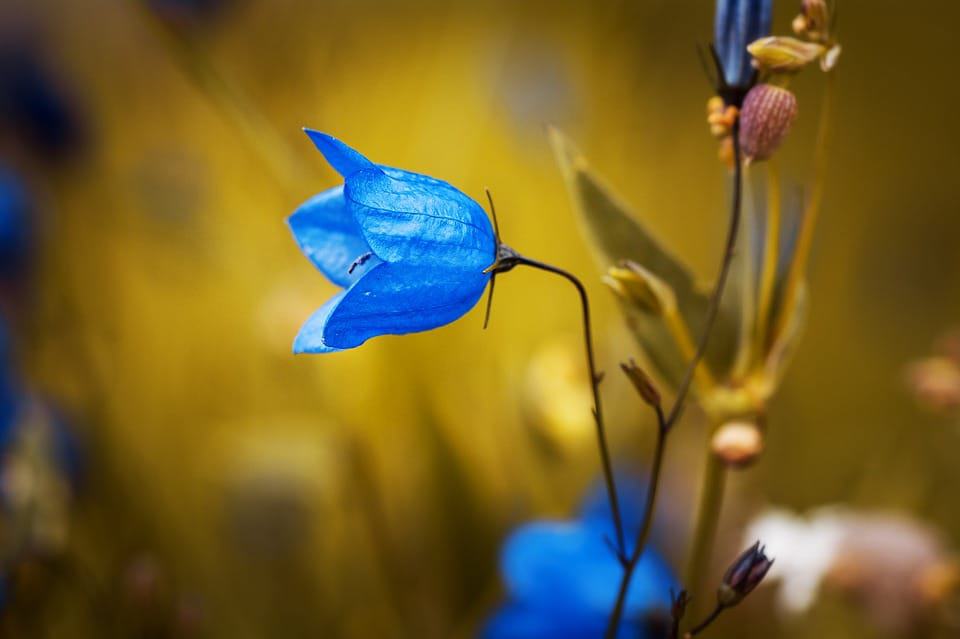 Bergenia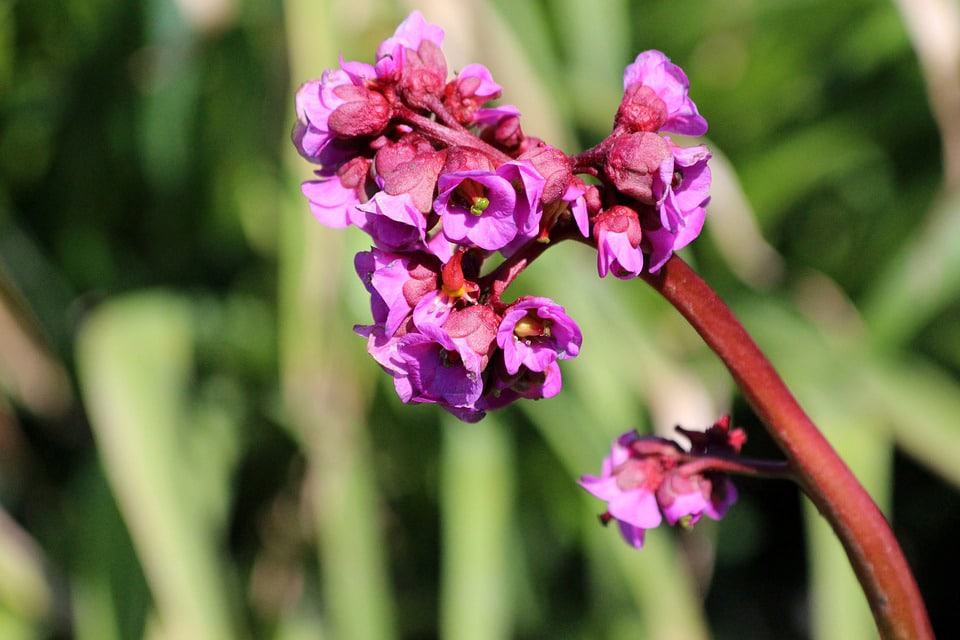 Blackeyed Susan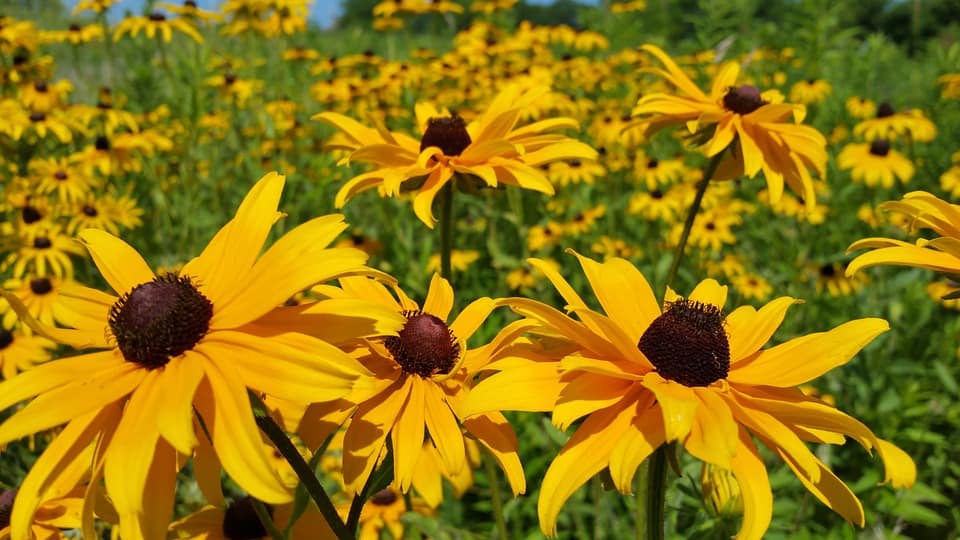 Bleeding Heart
Bloodroot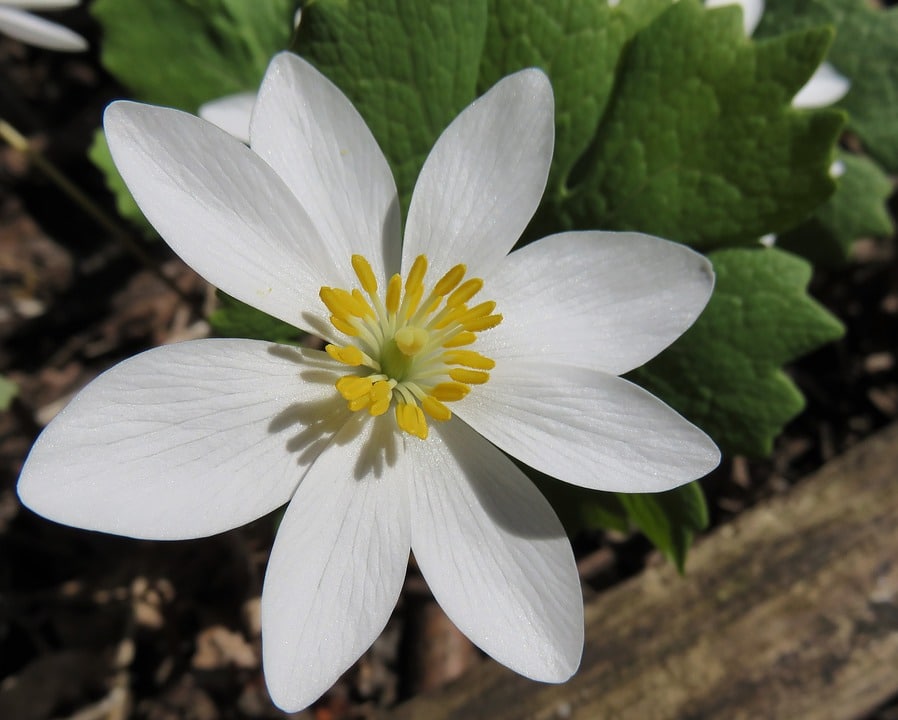 Boneset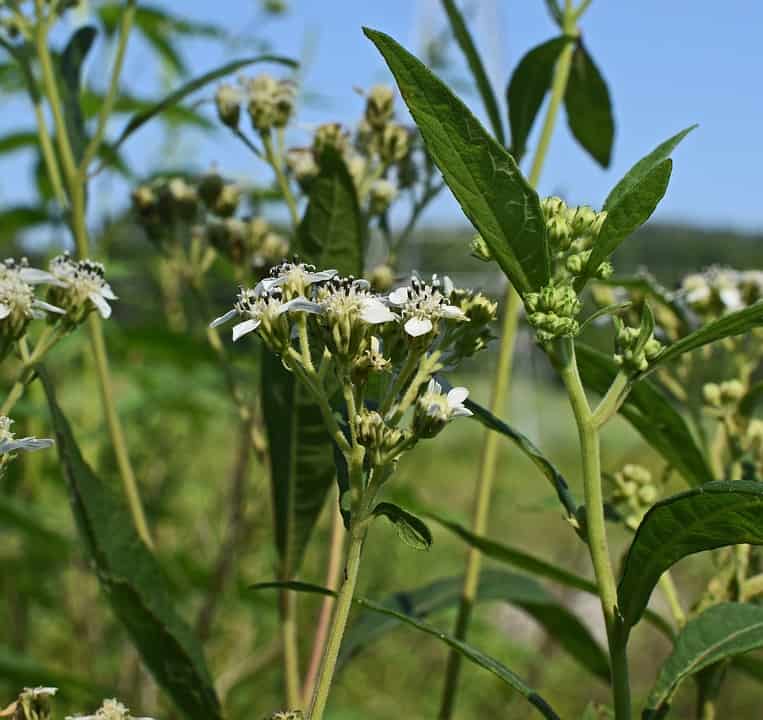 Browalia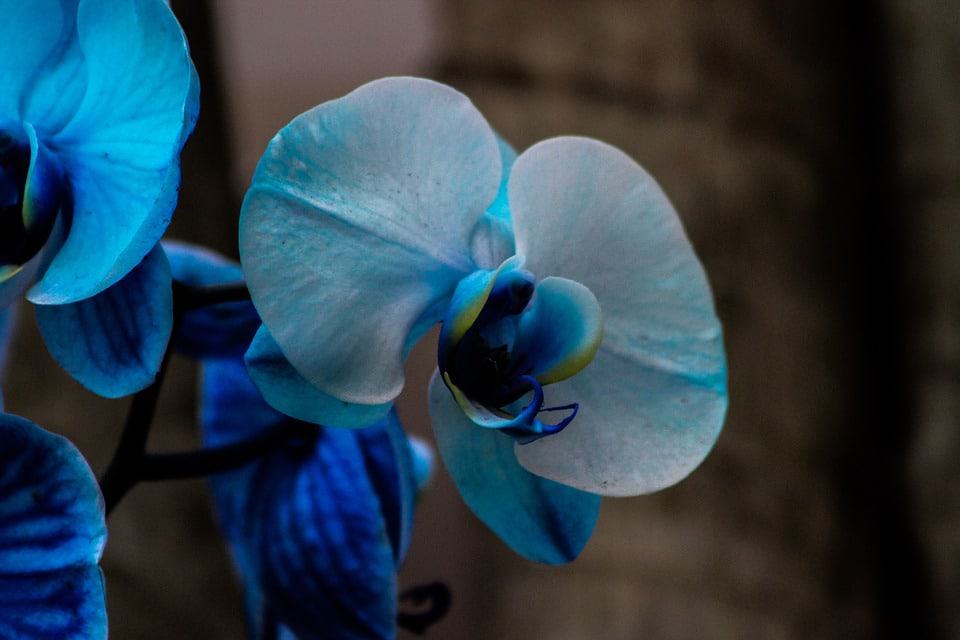 Bugleweed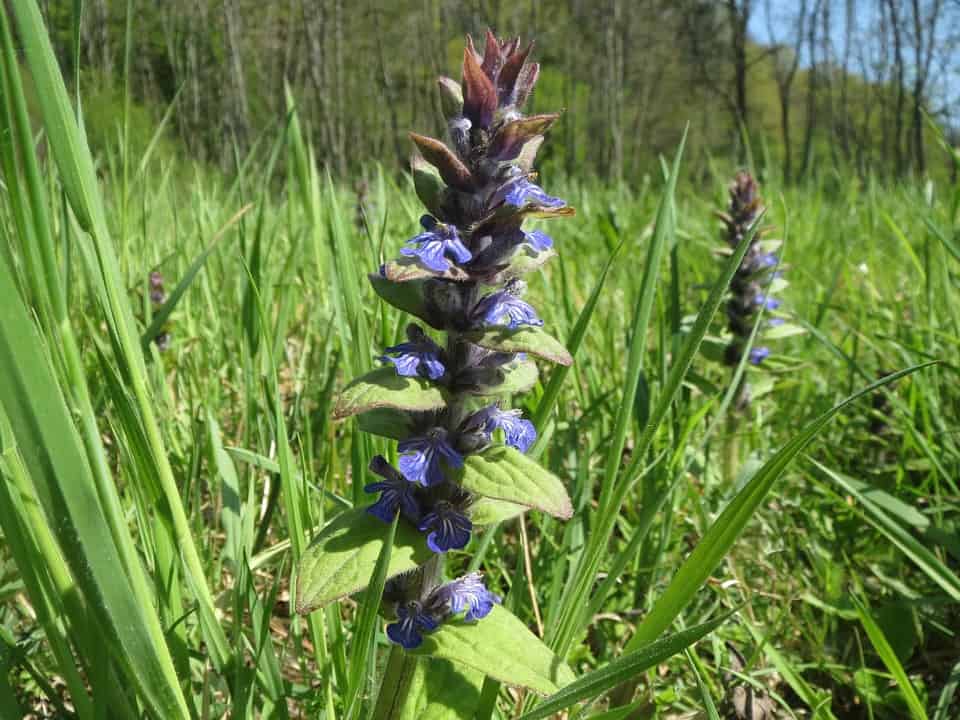 Bugloss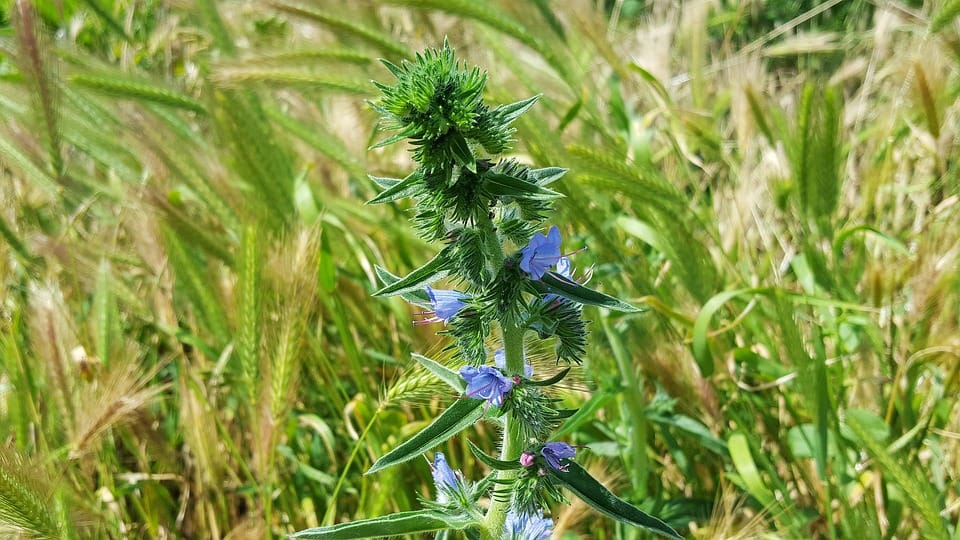 Buttercup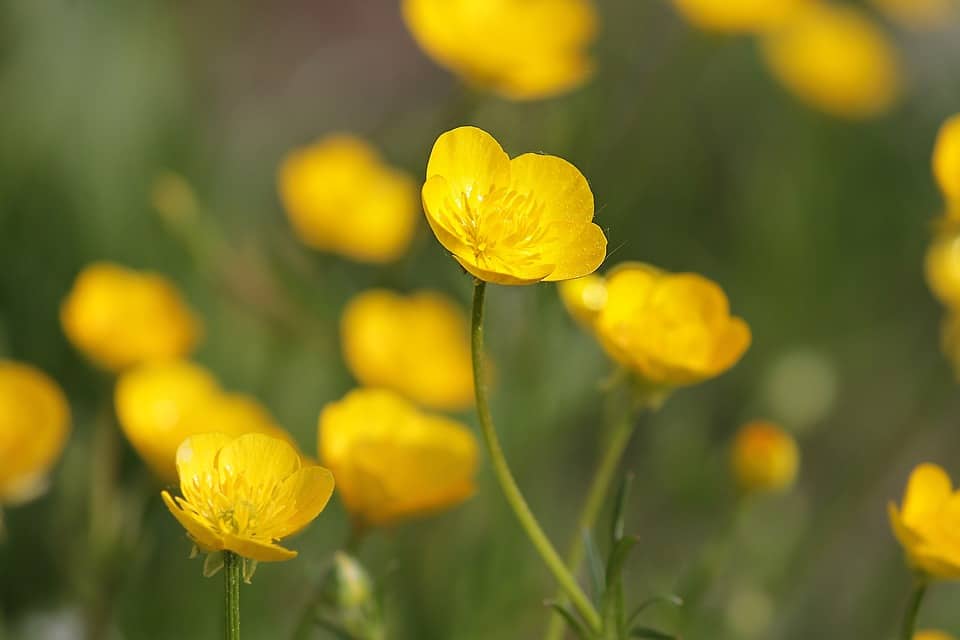 Butterfly Weed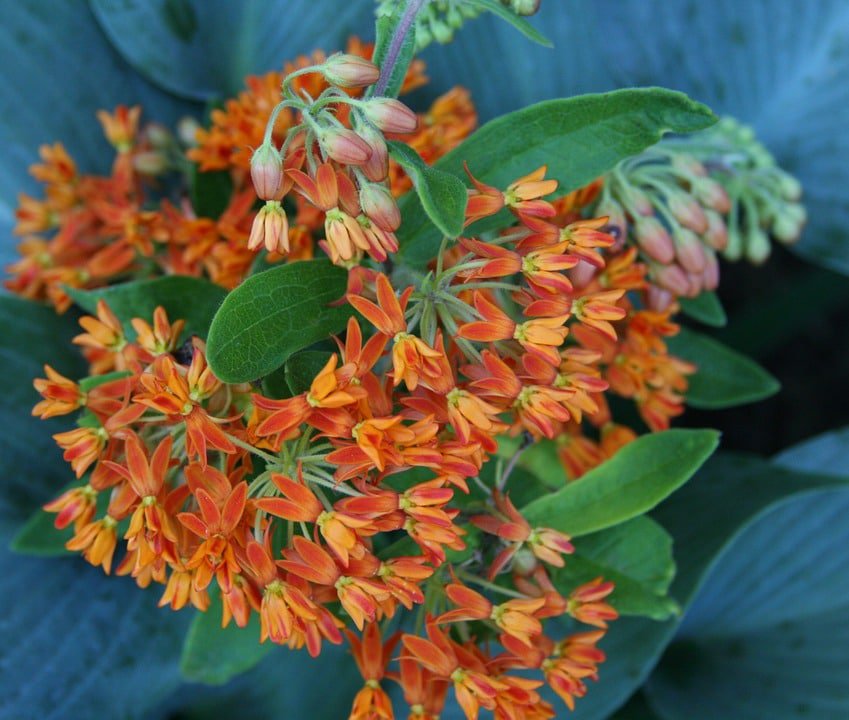 Caladium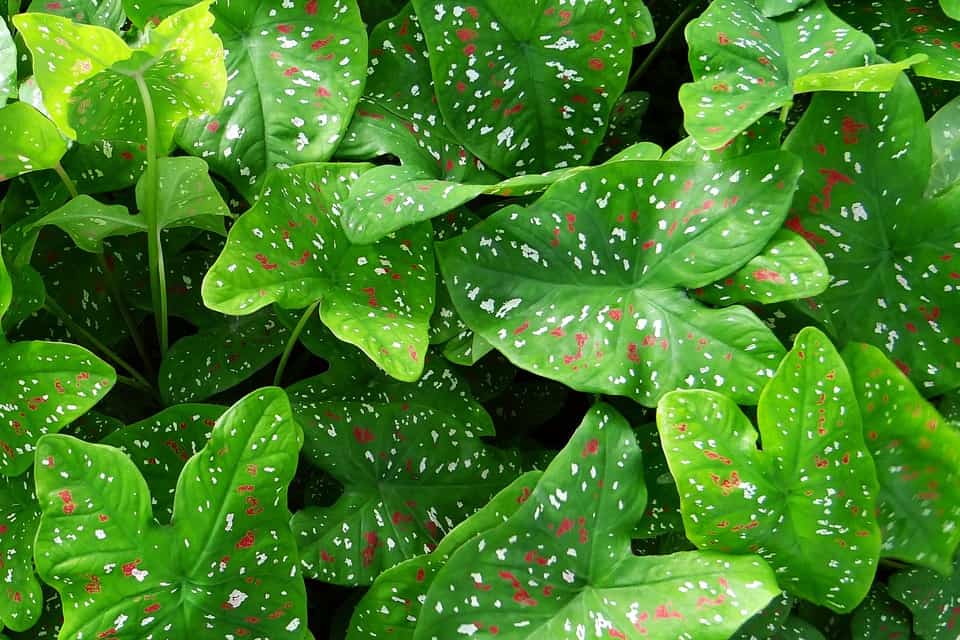 Calendula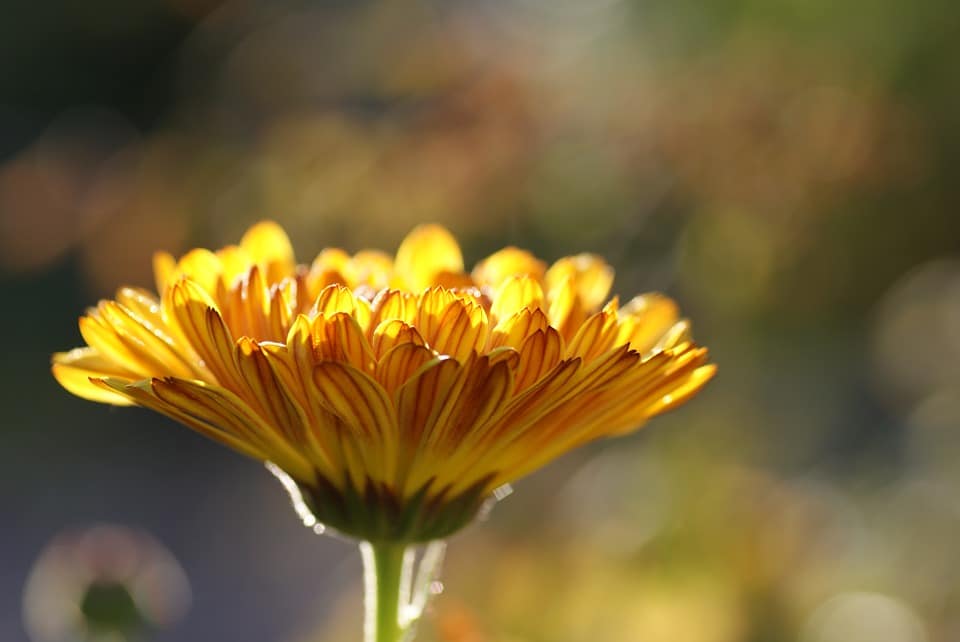 California Poppy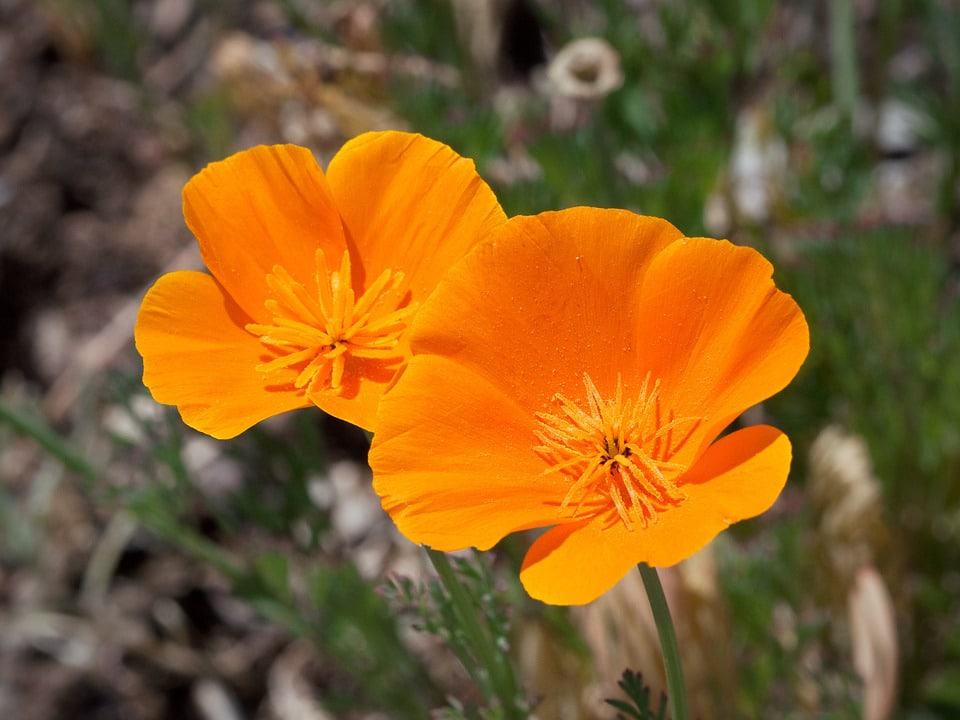 Canna
Canterbury Bells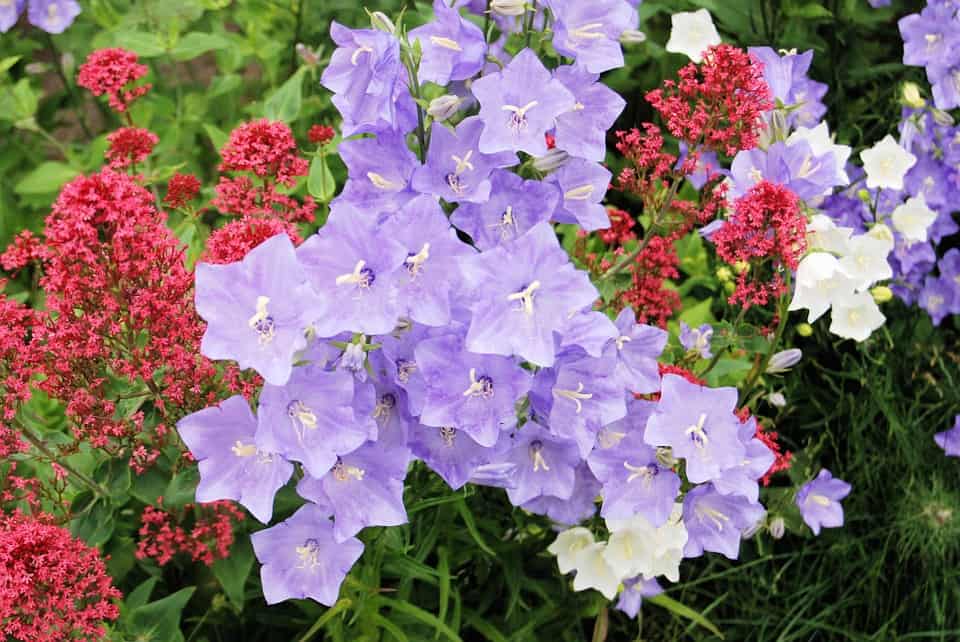 Cardinal Flower
Carnation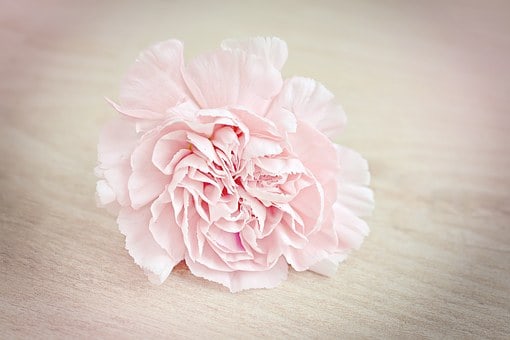 Castor Bean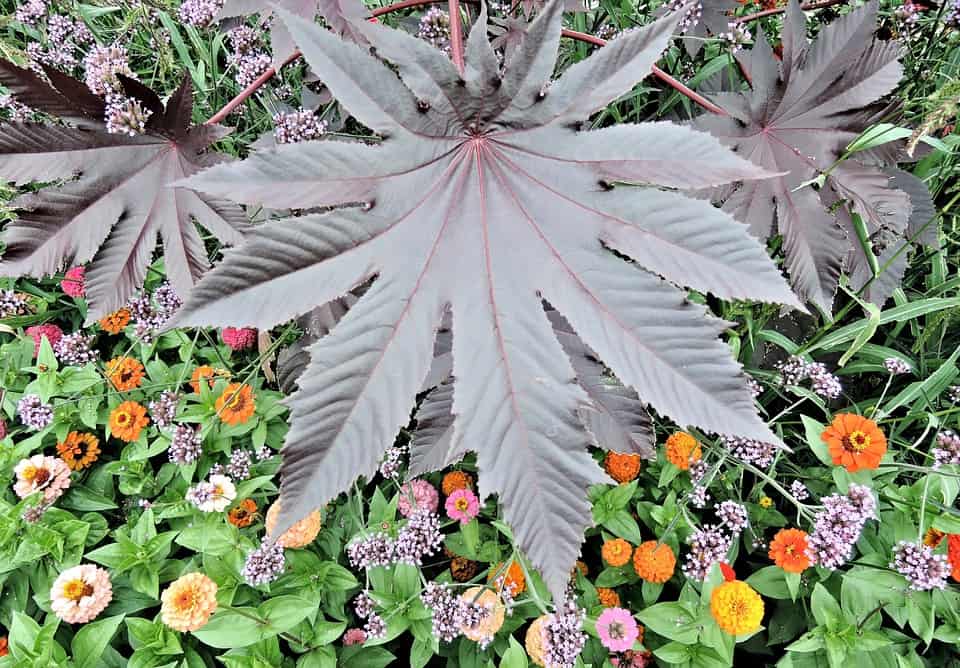 Catmint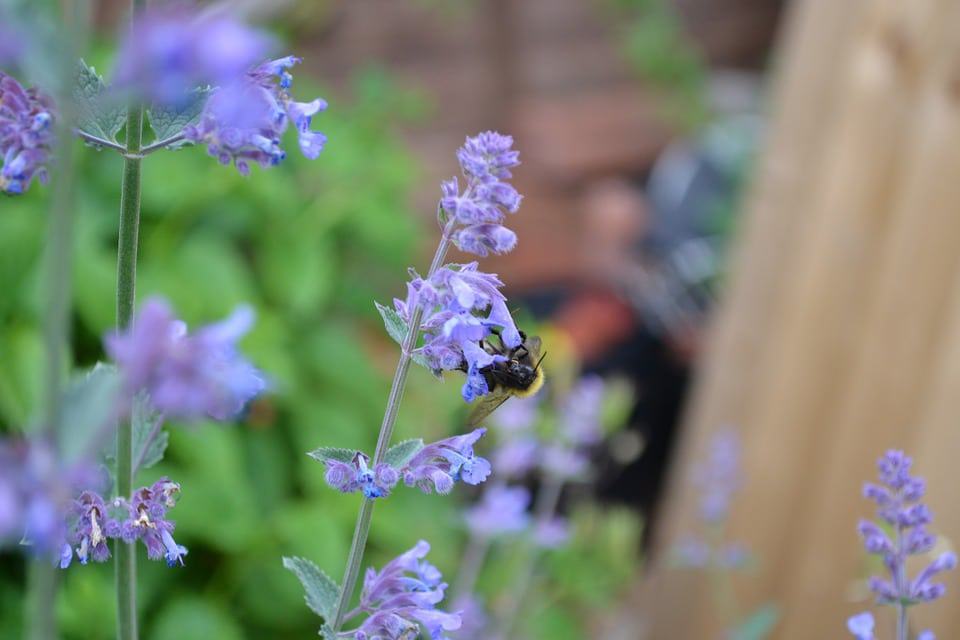 Celosia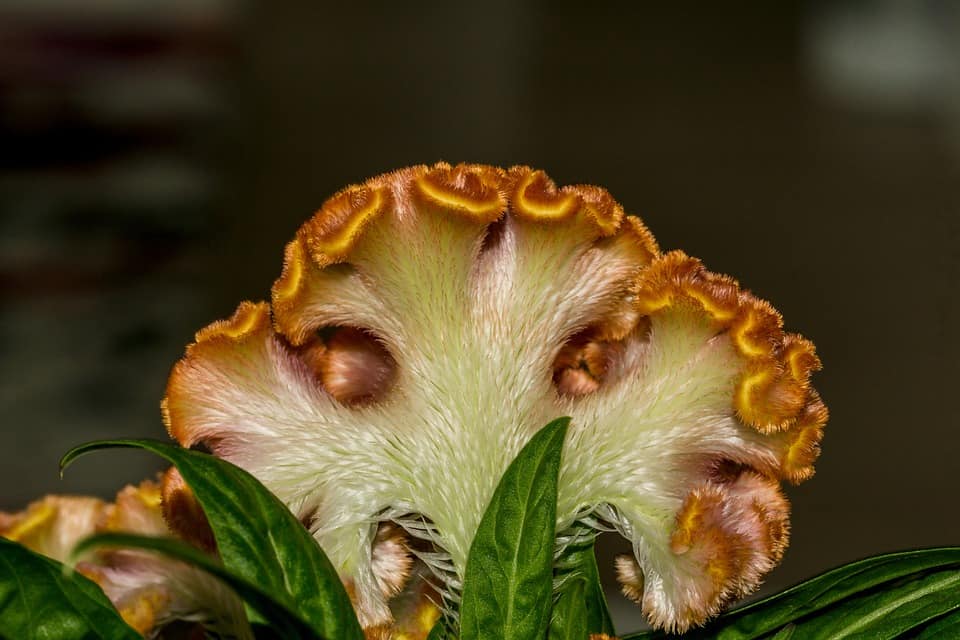 Chives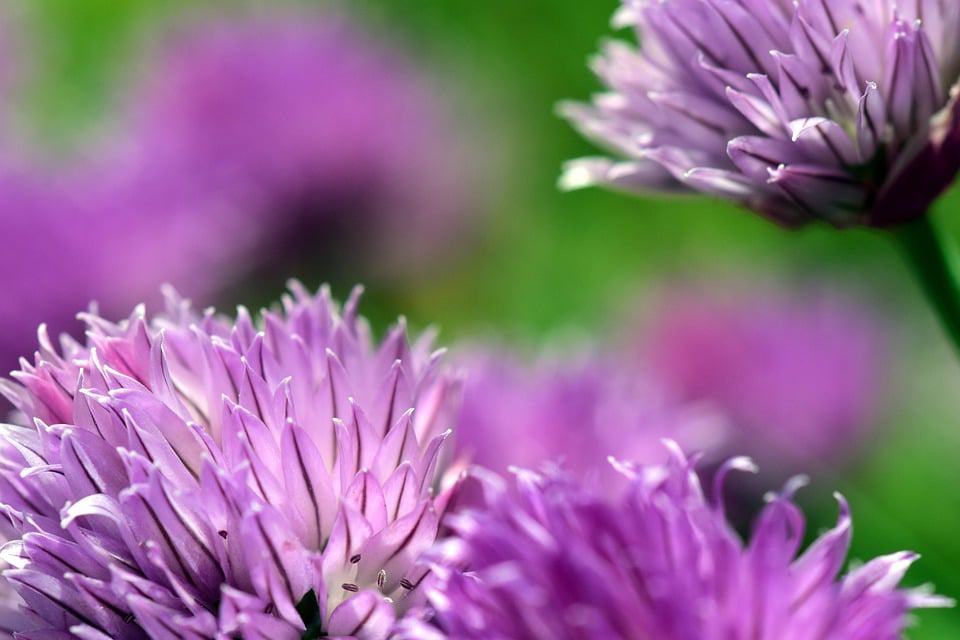 Chrysanthemum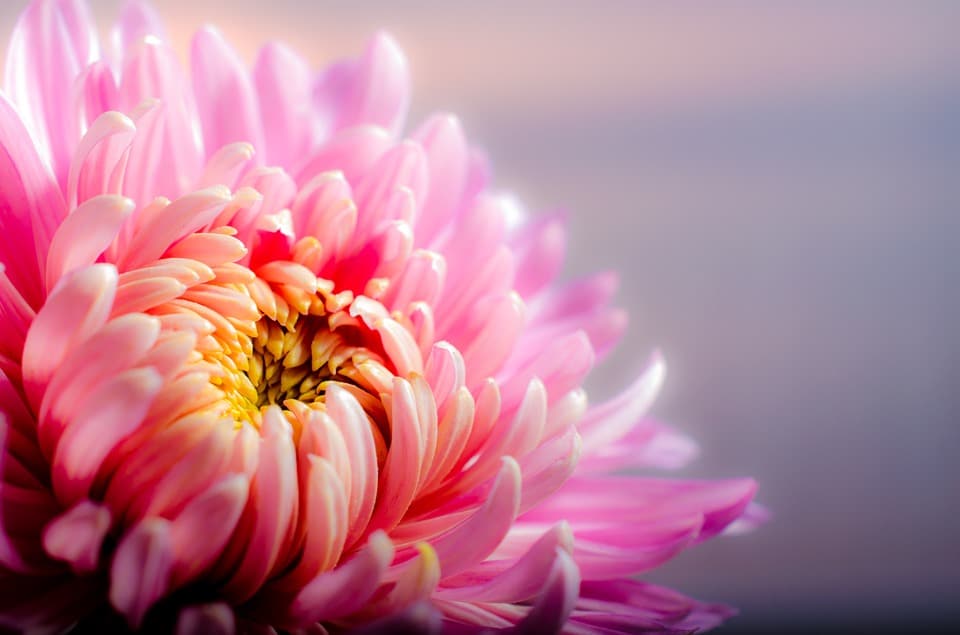 Clary Sage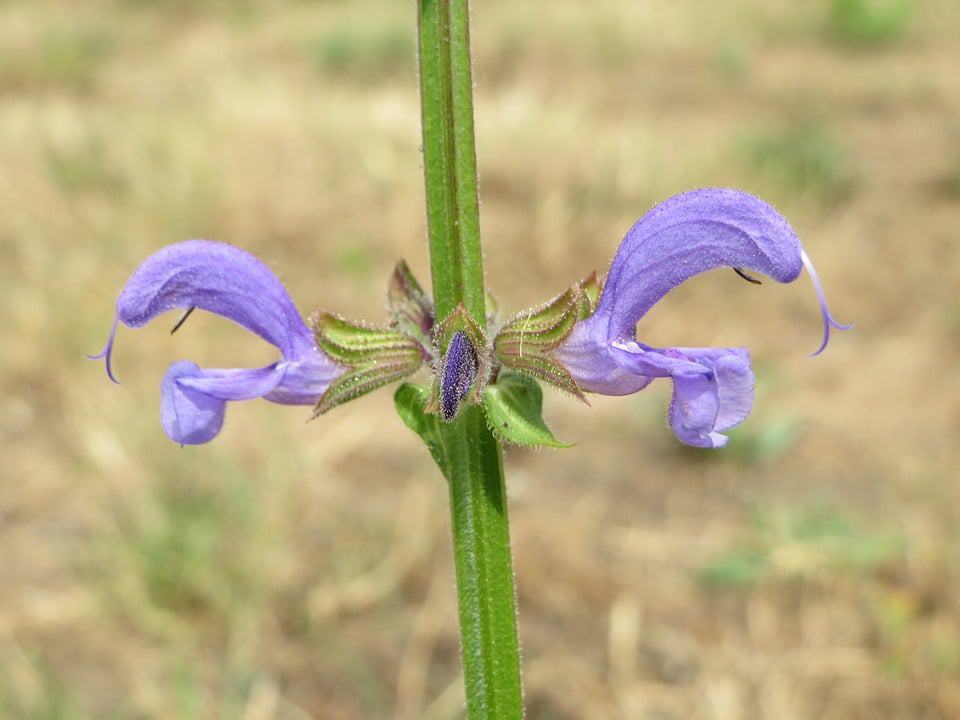 Cleome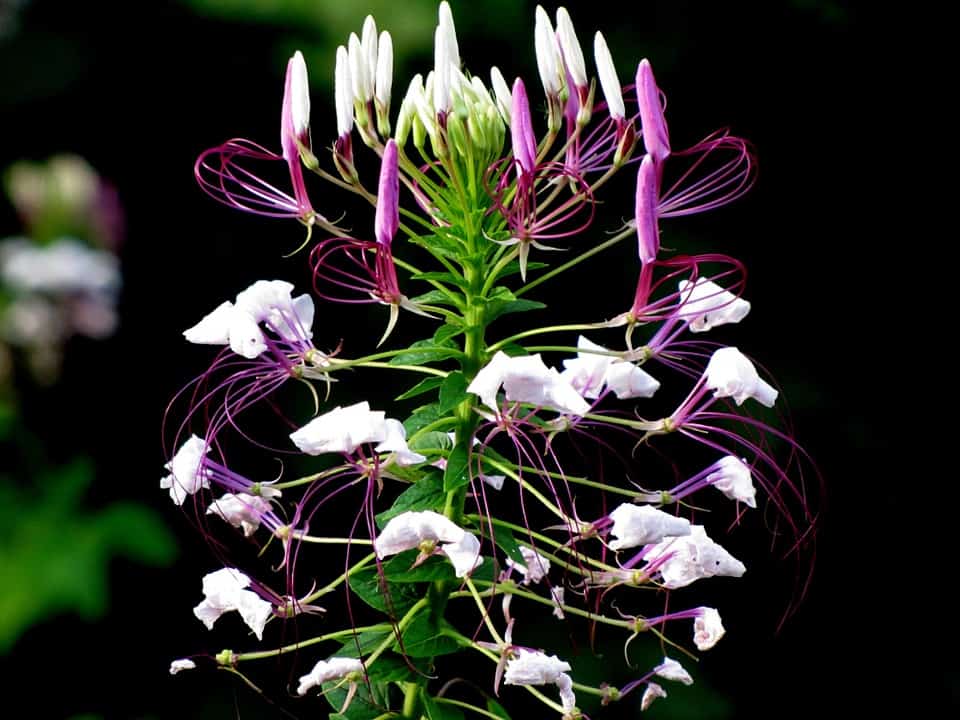 Cockscomb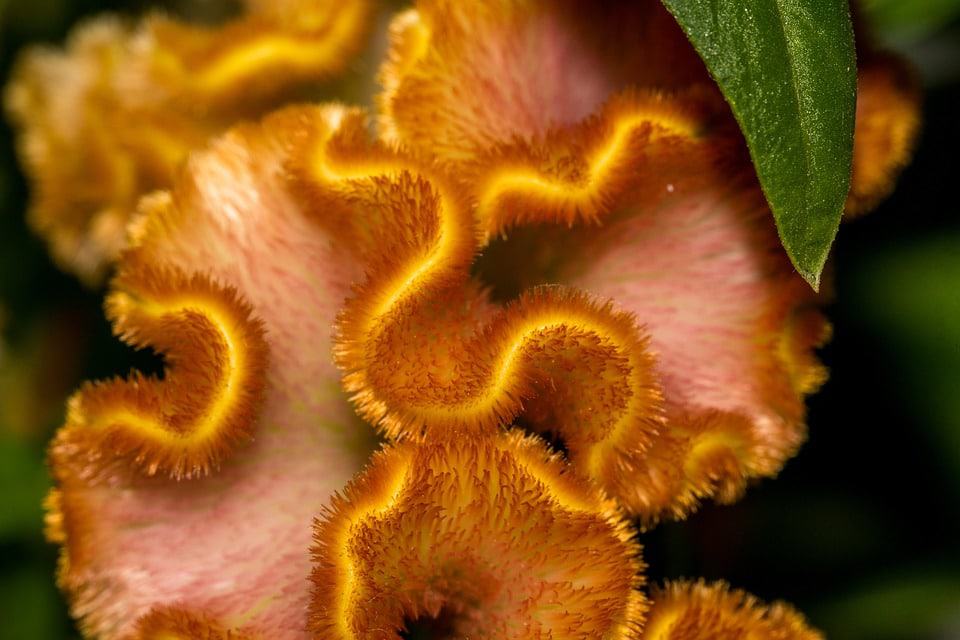 Coleus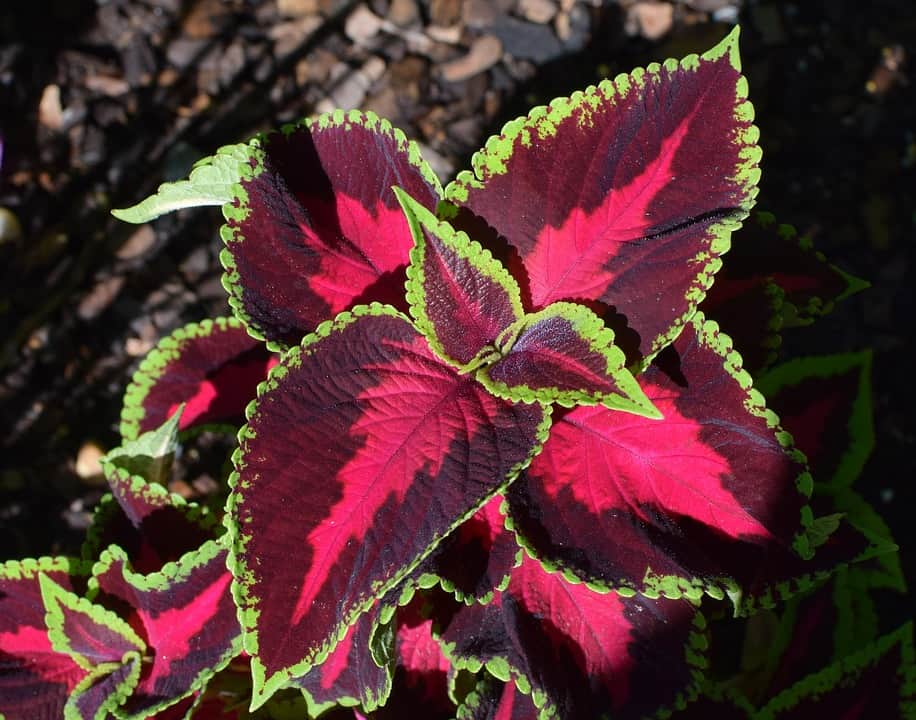 Columbine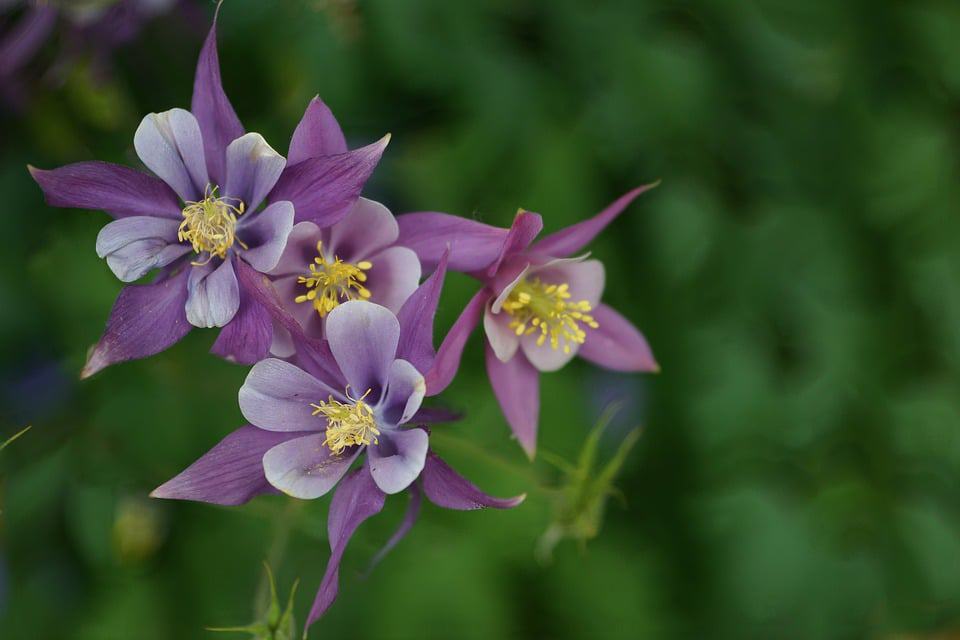 Comfrey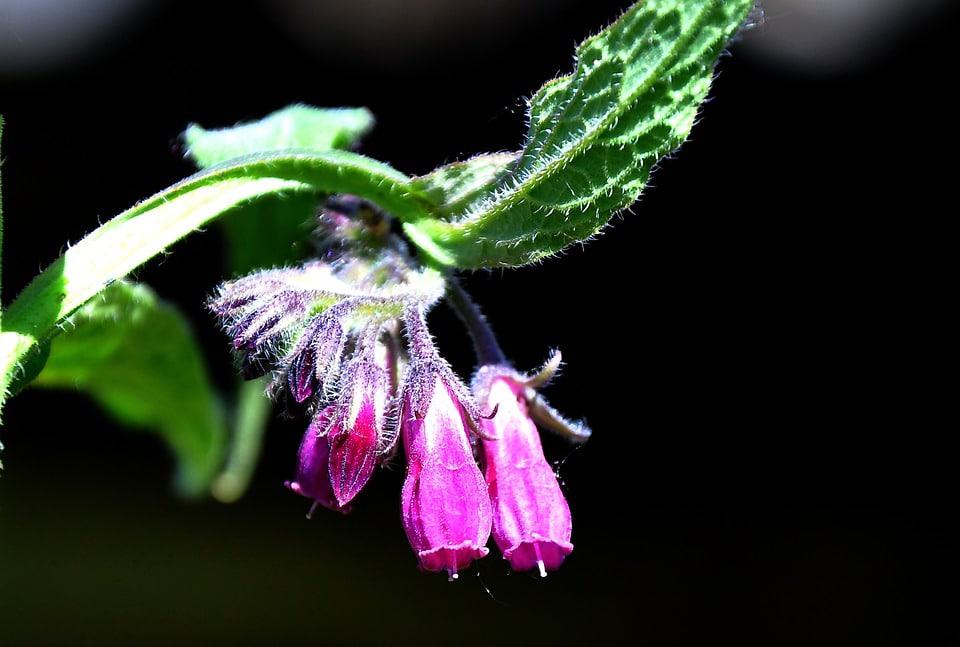 Coneflower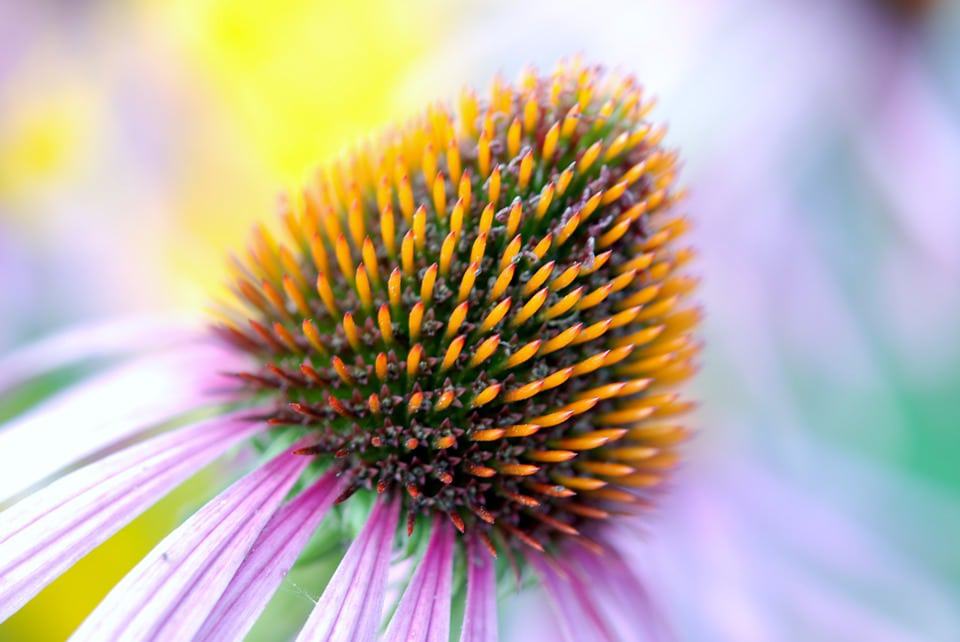 Coreopsis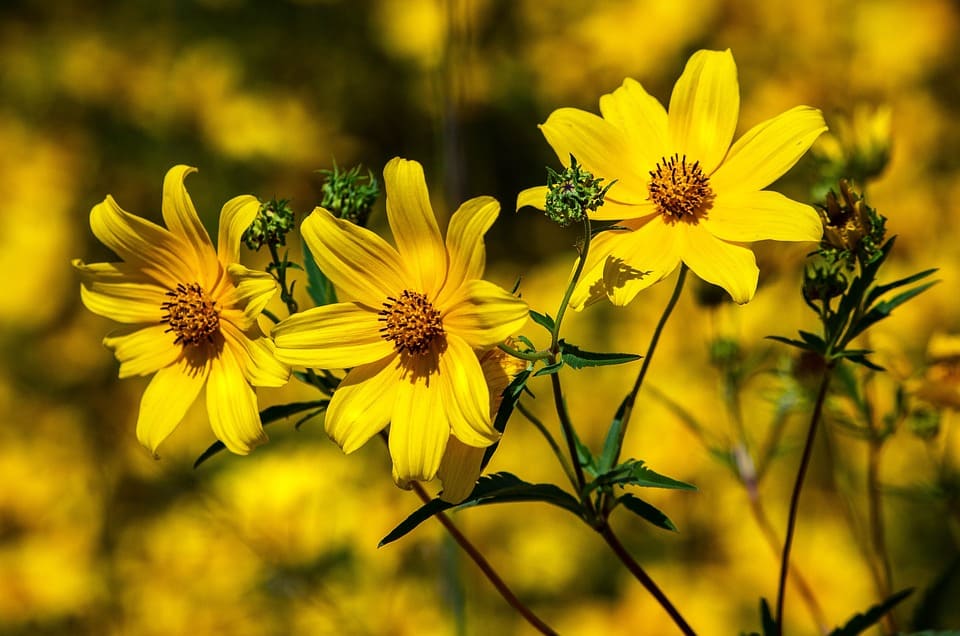 Corydalis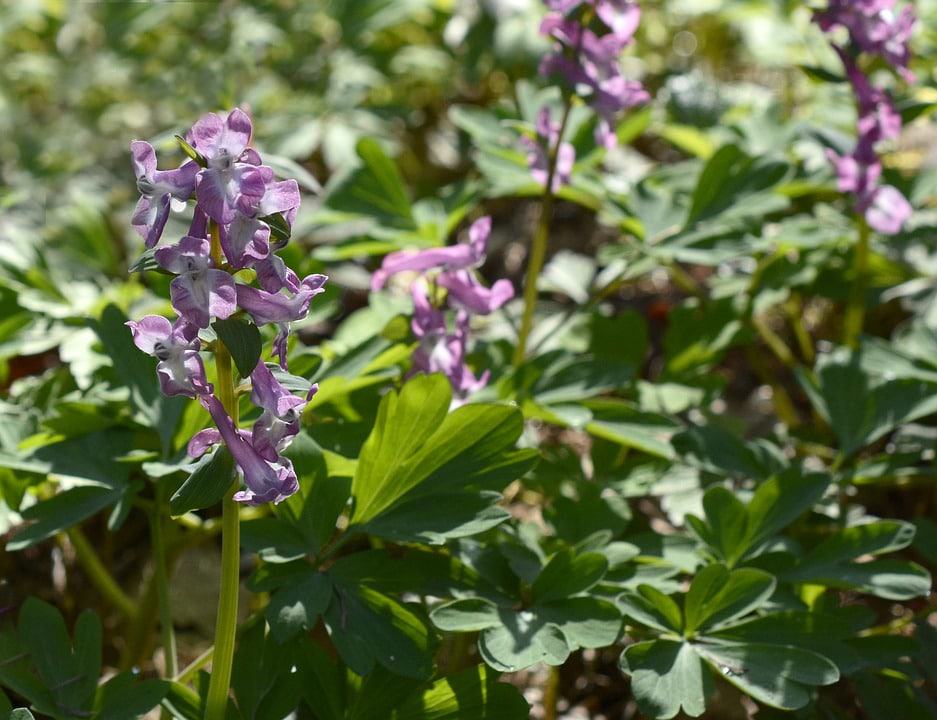 Cosmos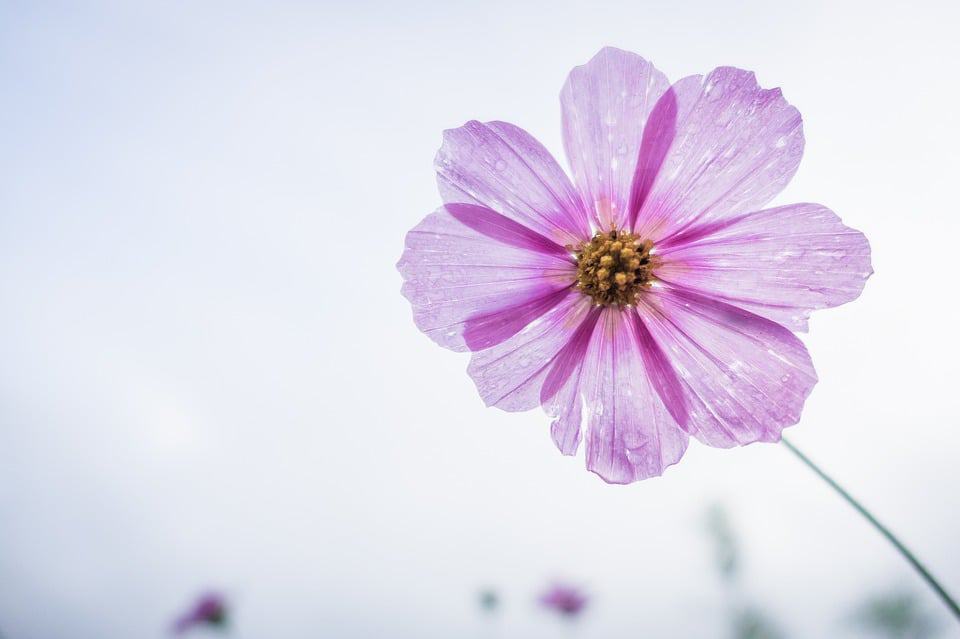 Crocus
Crown Imperial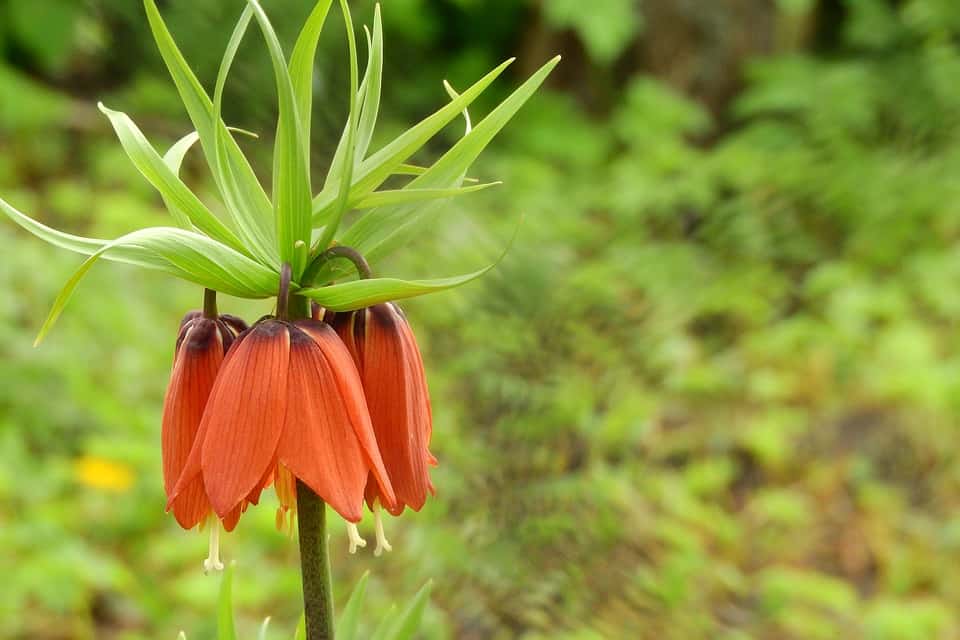 Cushion Spurge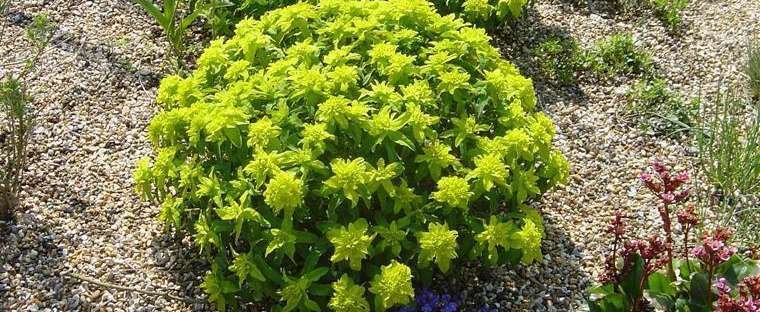 Cyclamen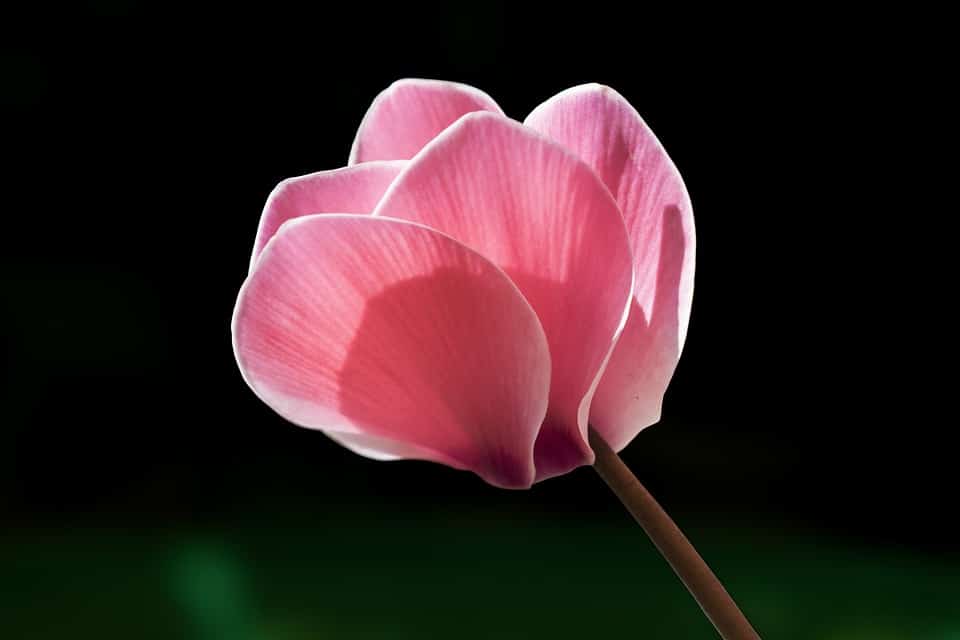 Daffodil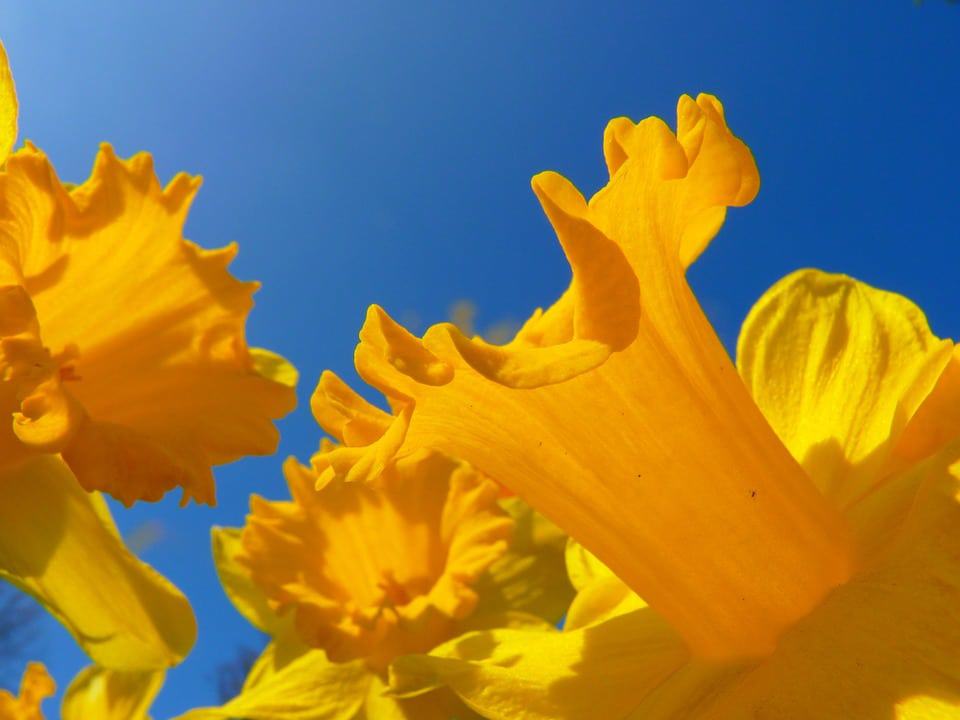 Dahlia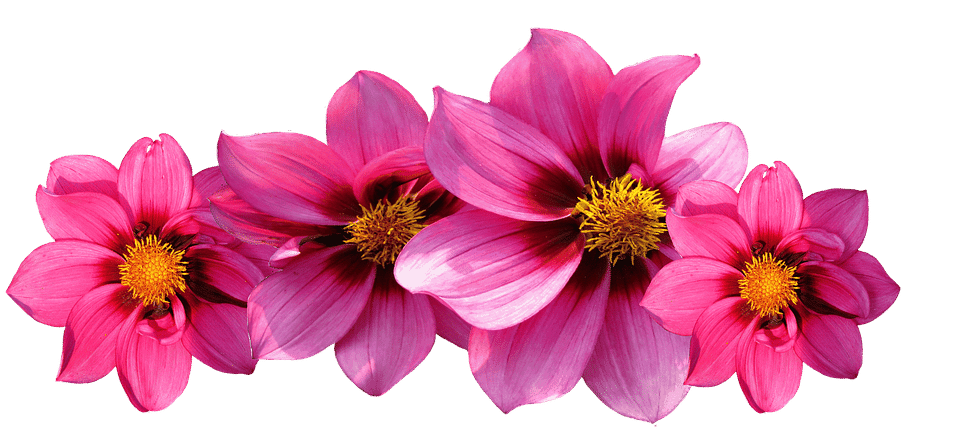 Daisy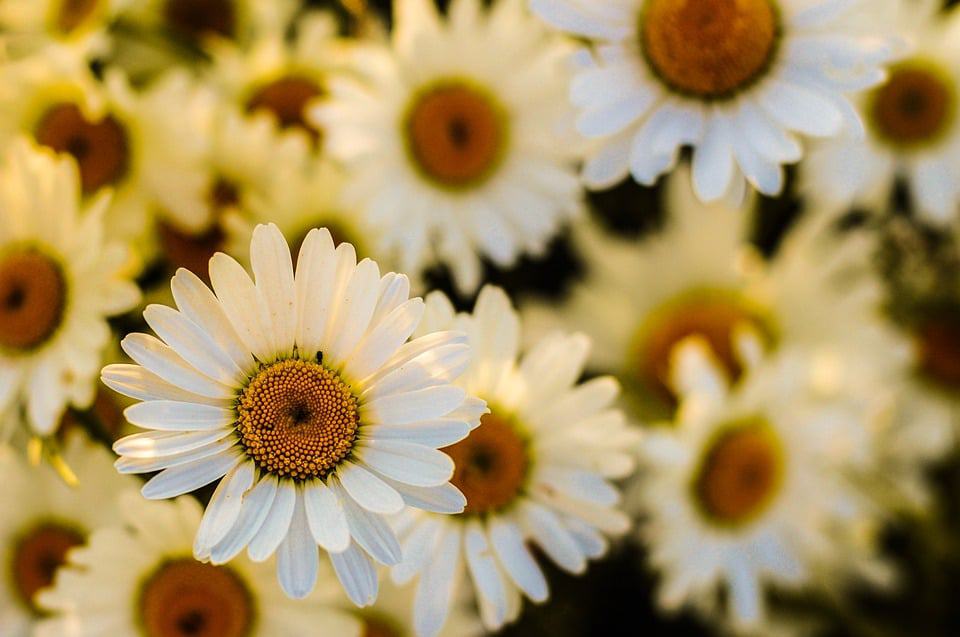 Dame's Rocket
Delphinium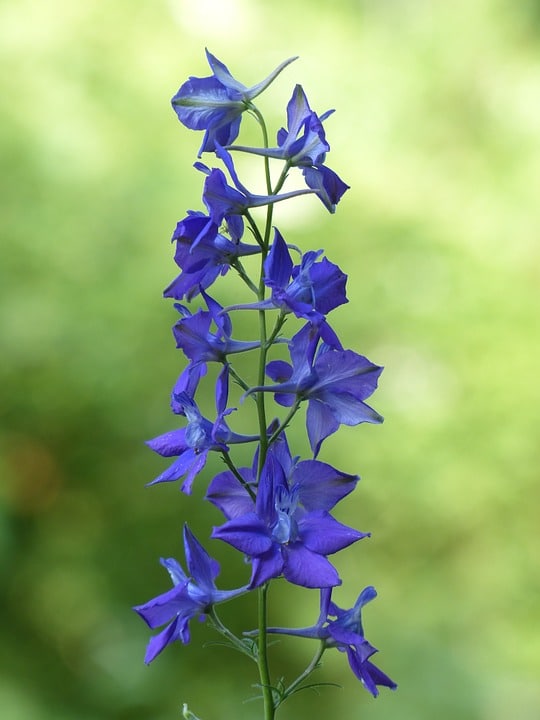 Dianthus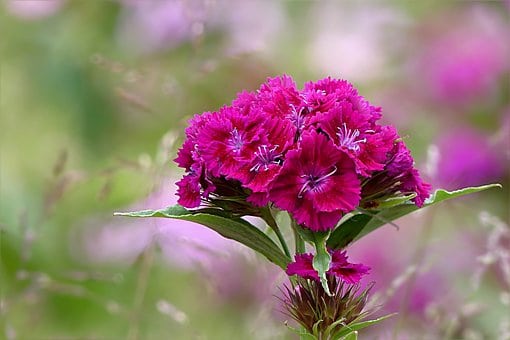 Diascia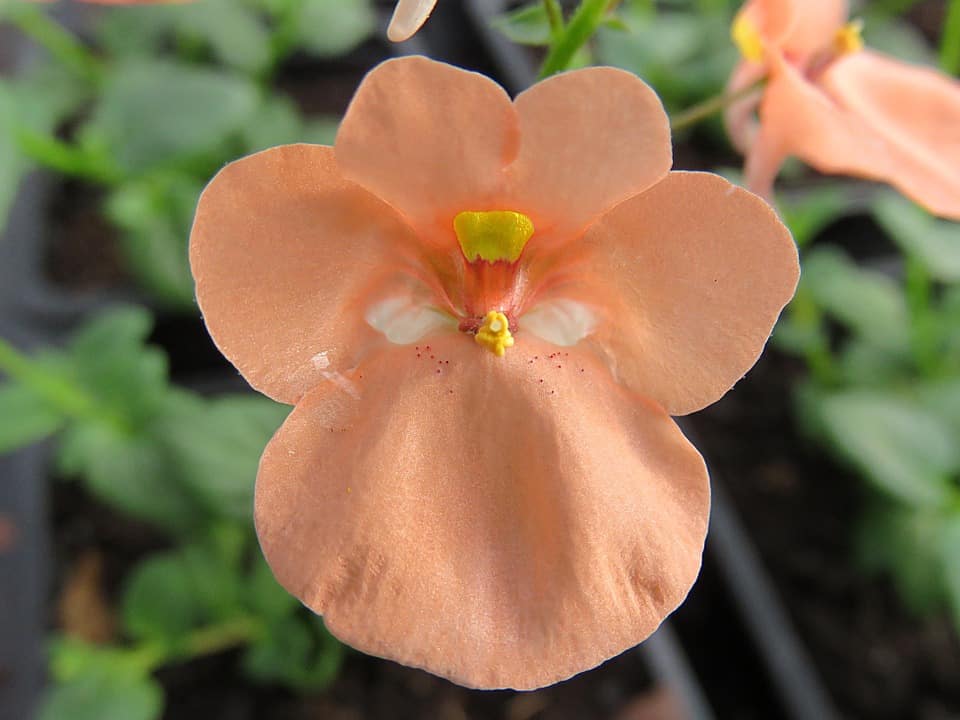 Dusty Miller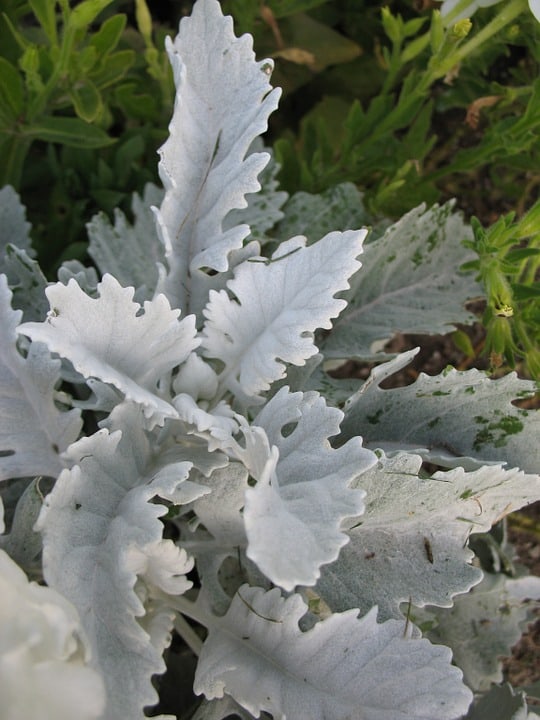 Dutchman's Breeches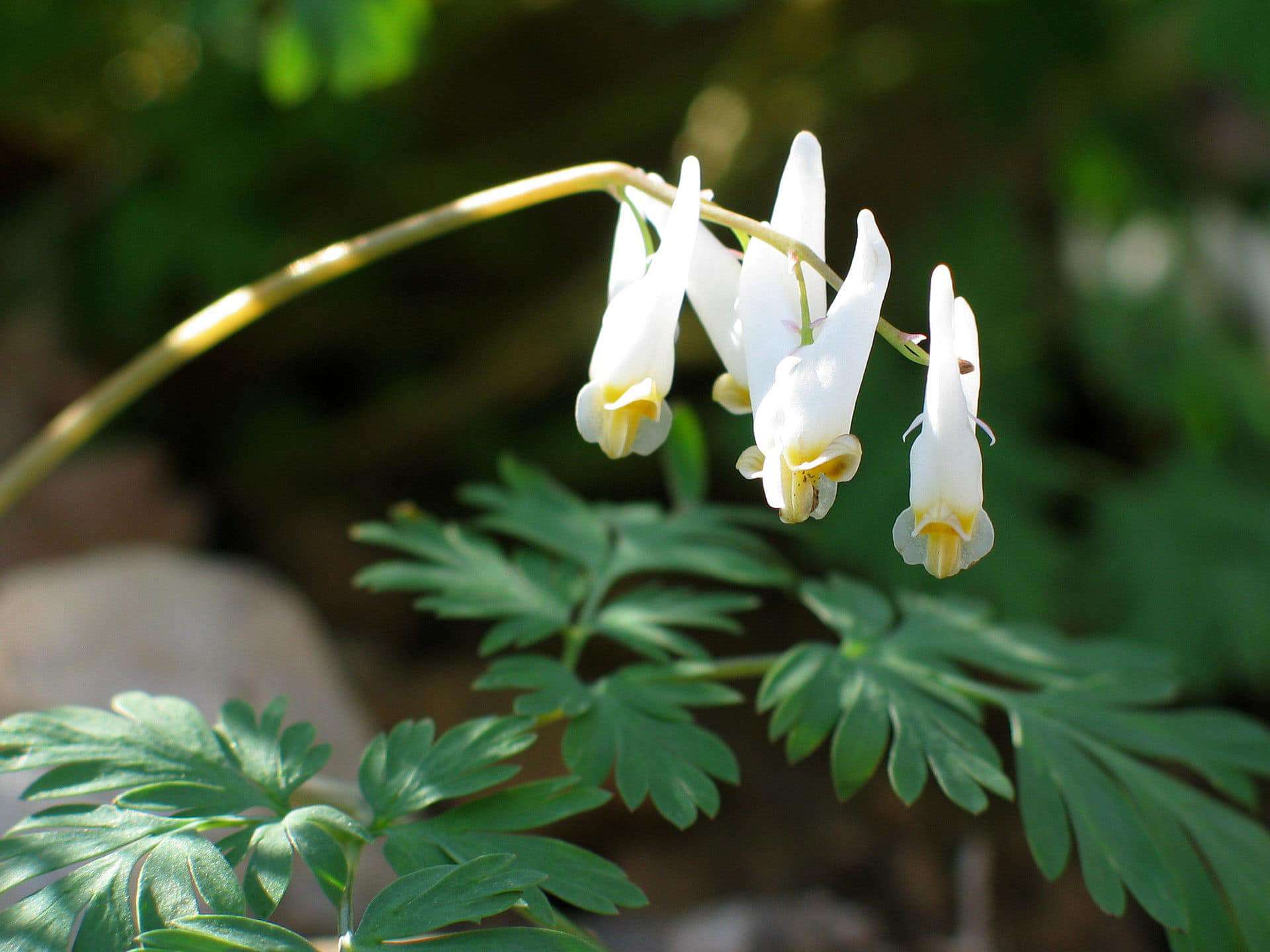 Epimedium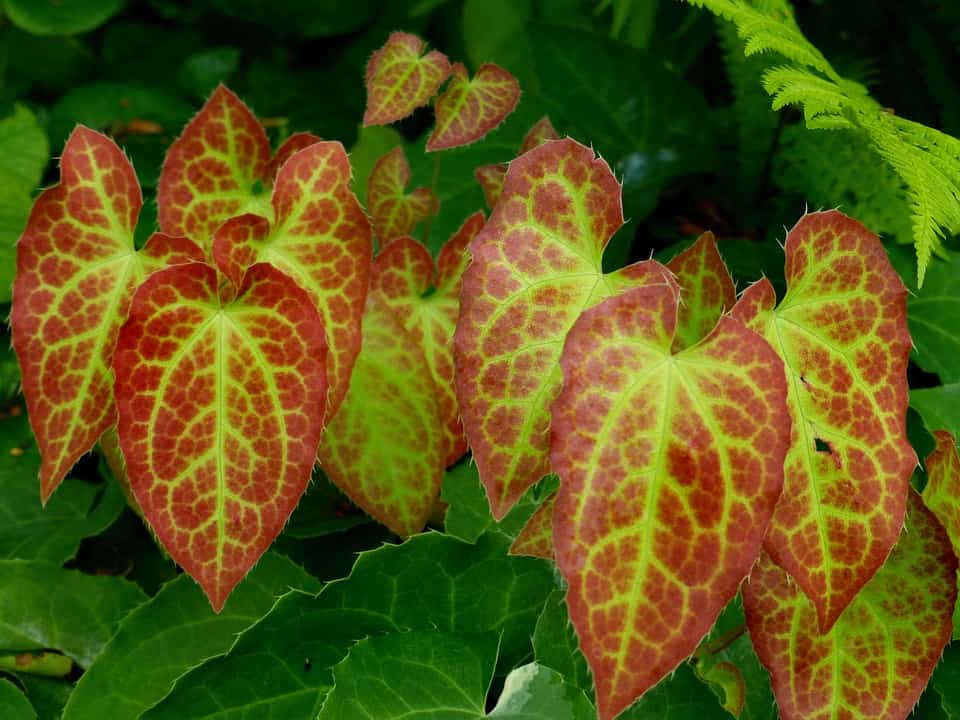 Evergreen Candytuft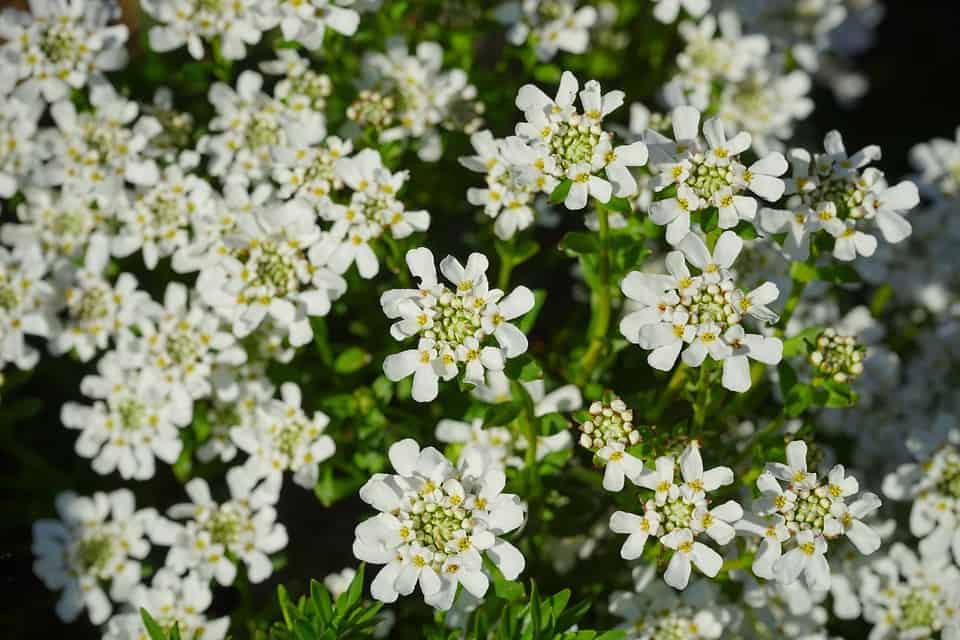 Fennel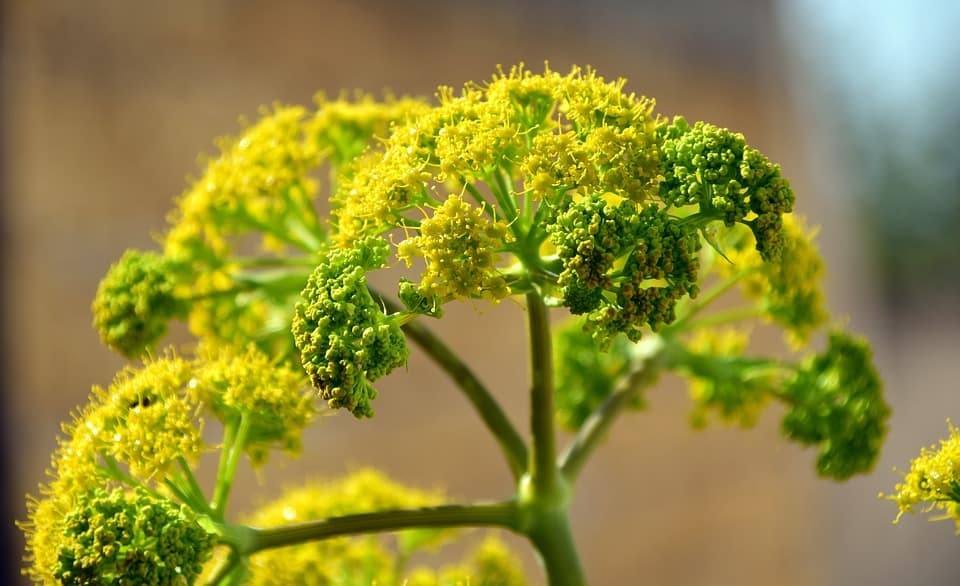 Fountain Grass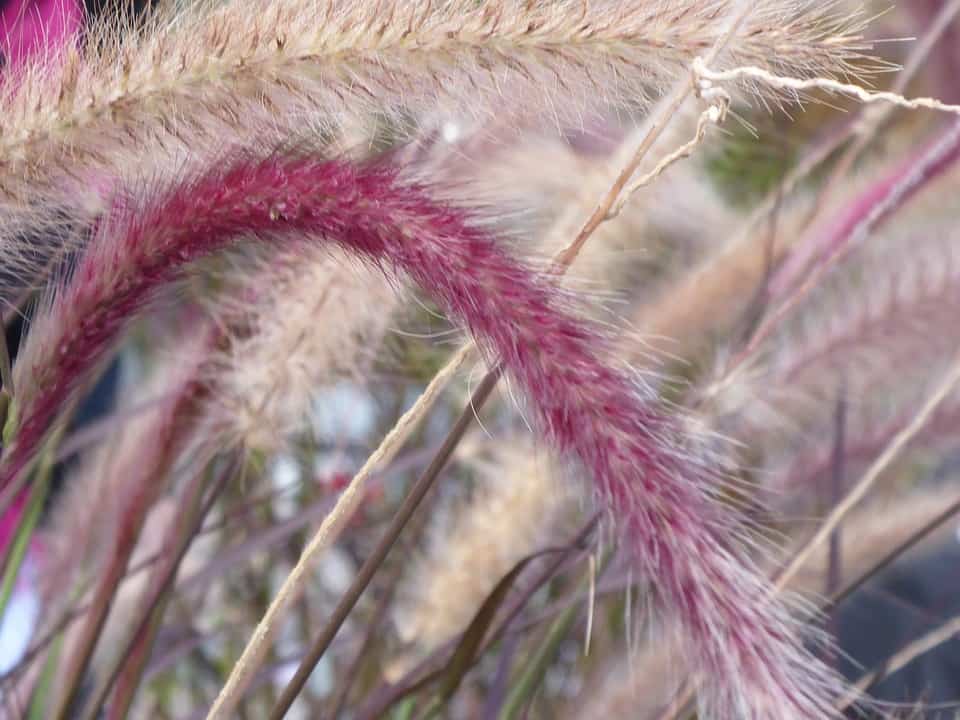 Foxglove
Gaillardia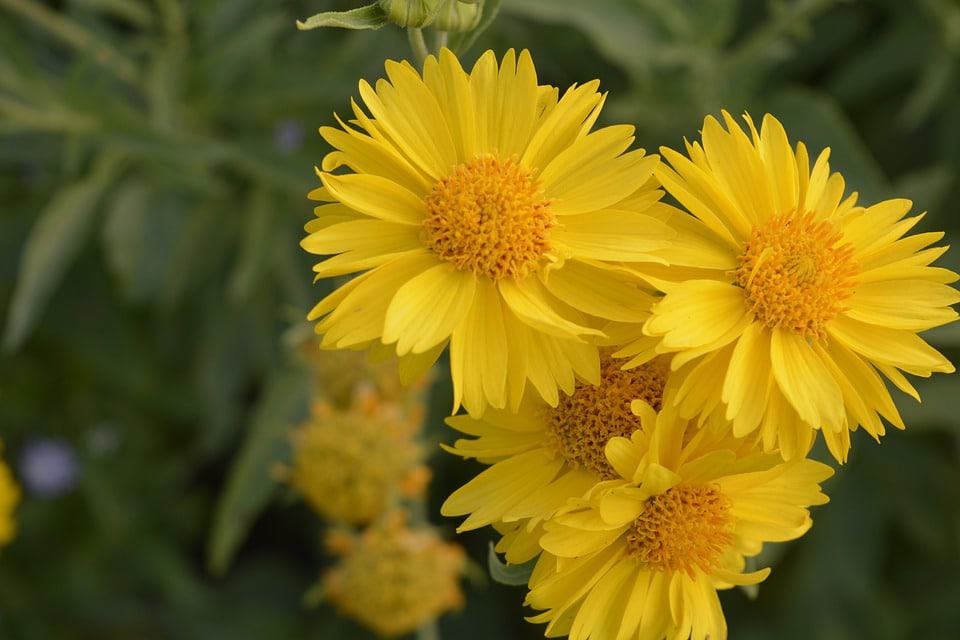 Gardenias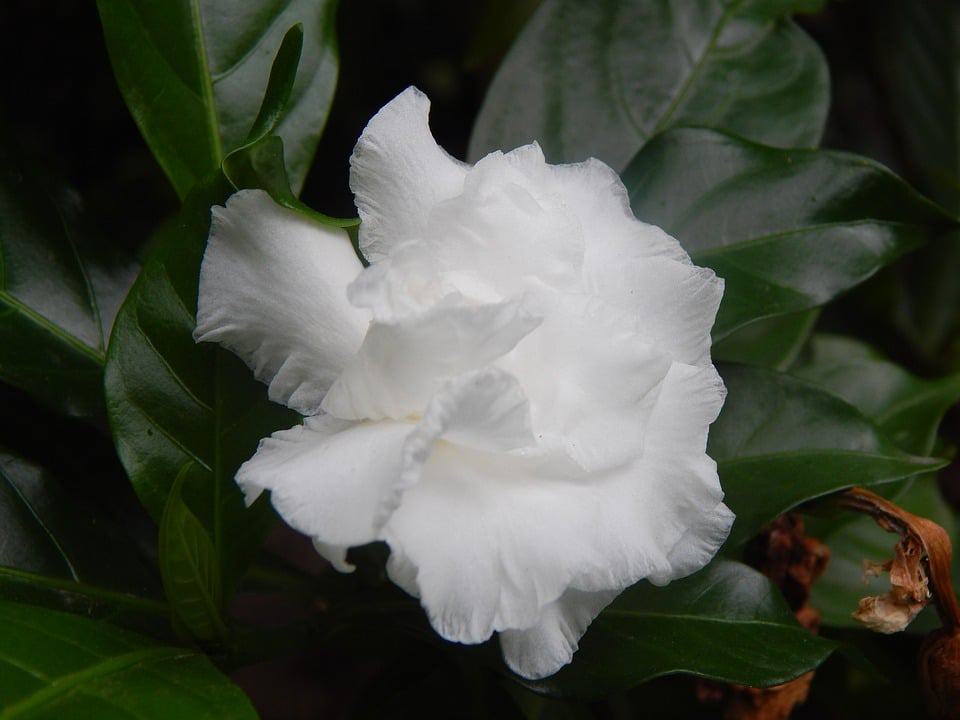 Gas Plant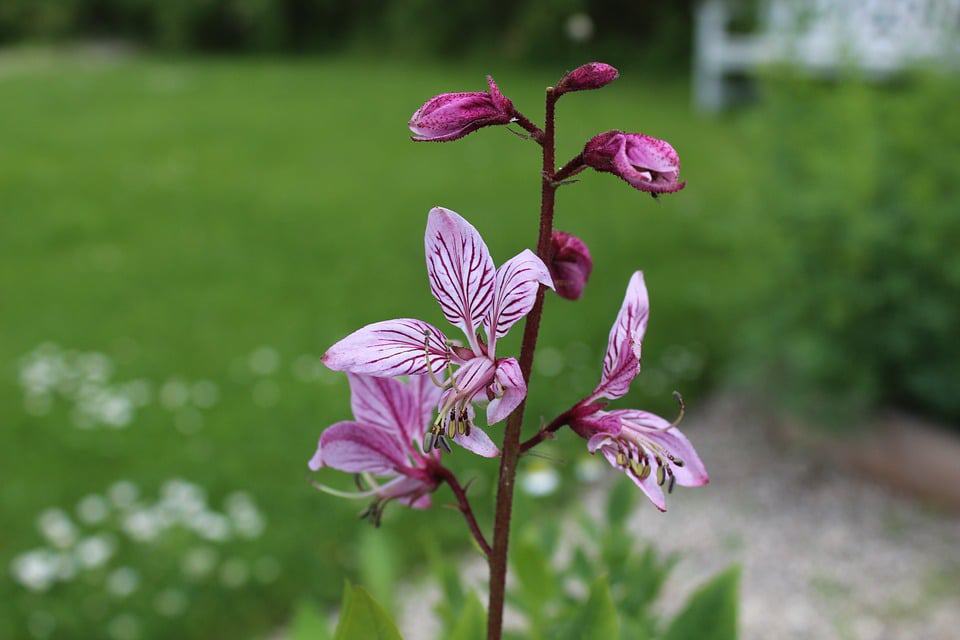 Gaura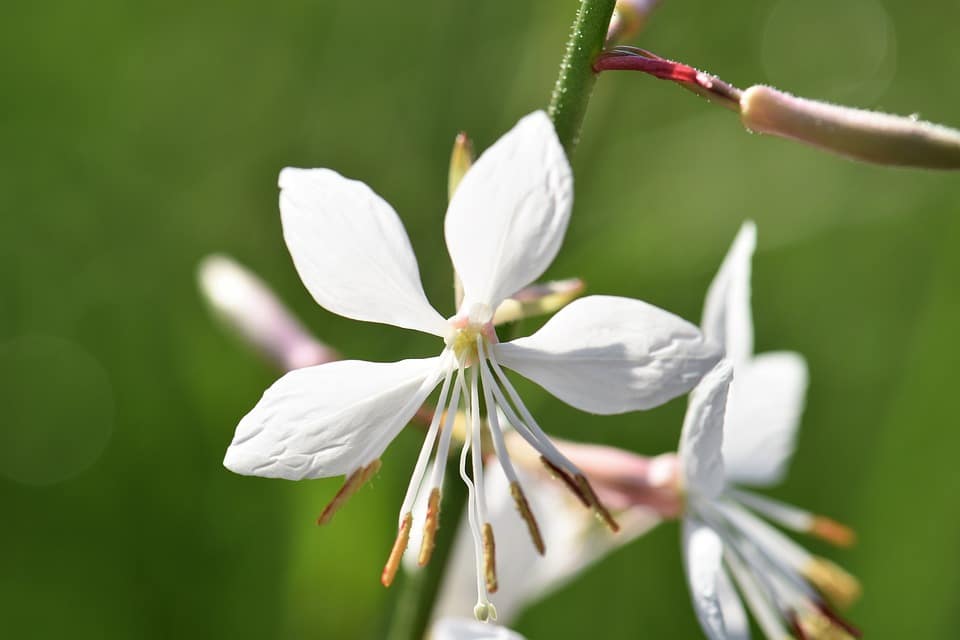 Gazania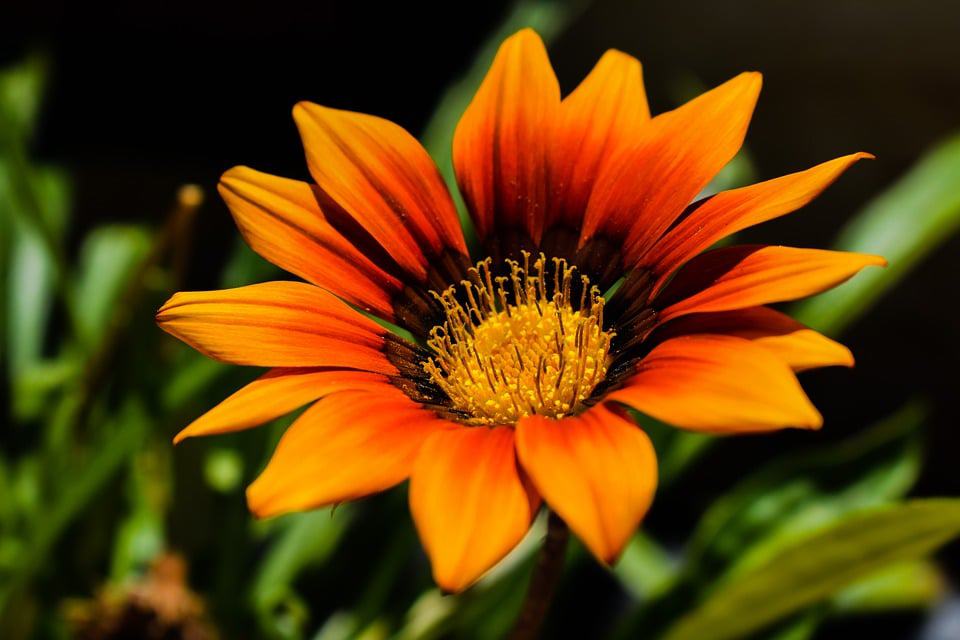 Geranium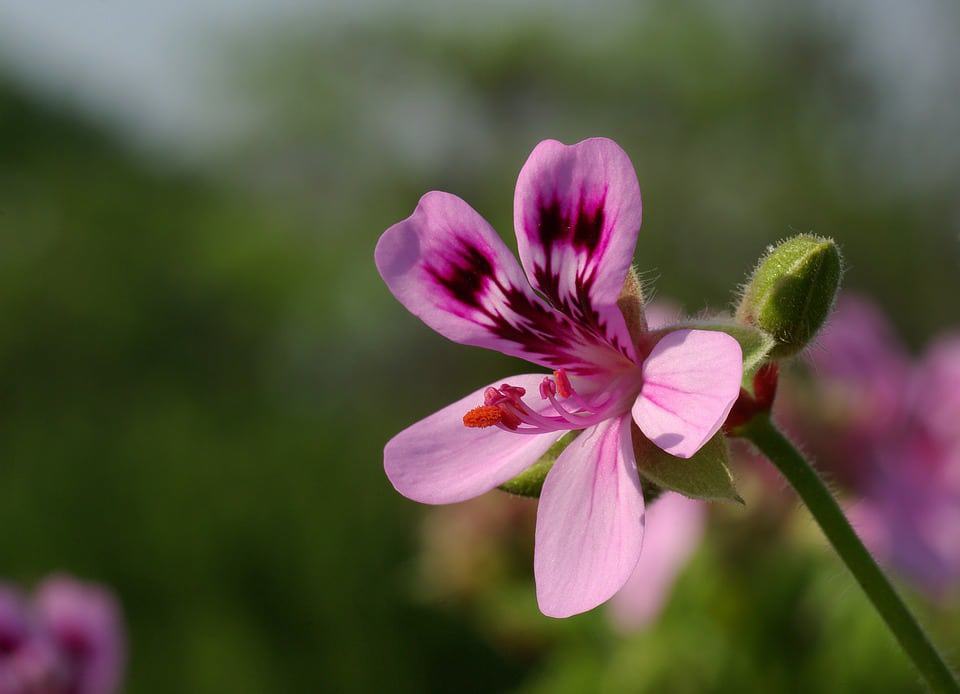 Geum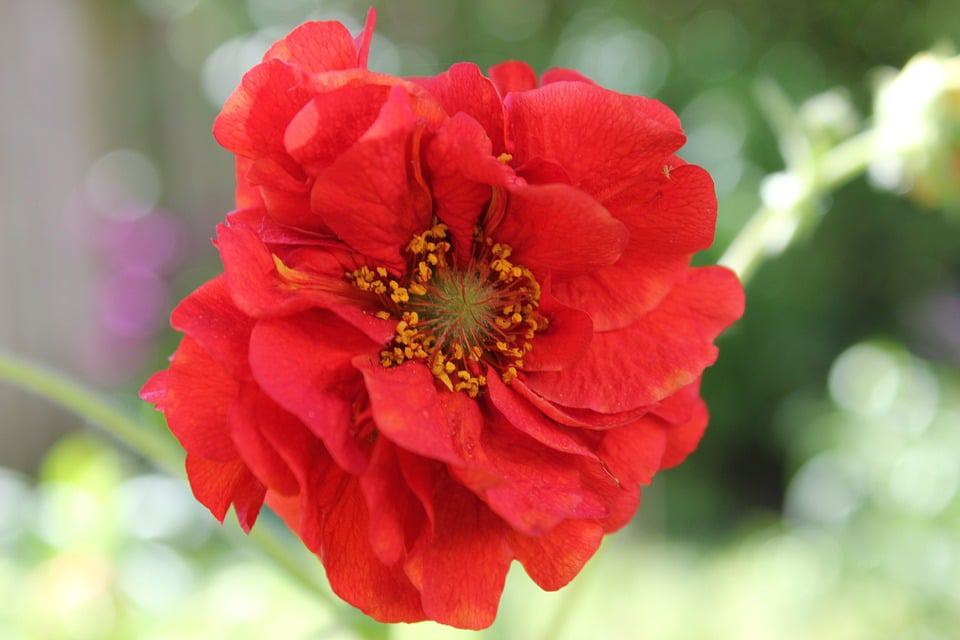 Globe Thistle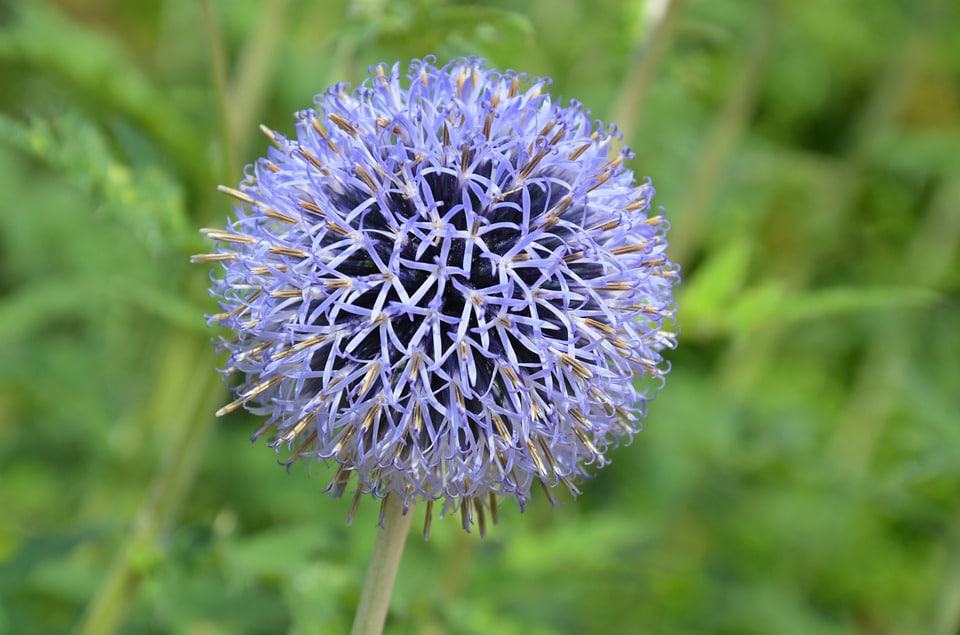 Glory of the Snow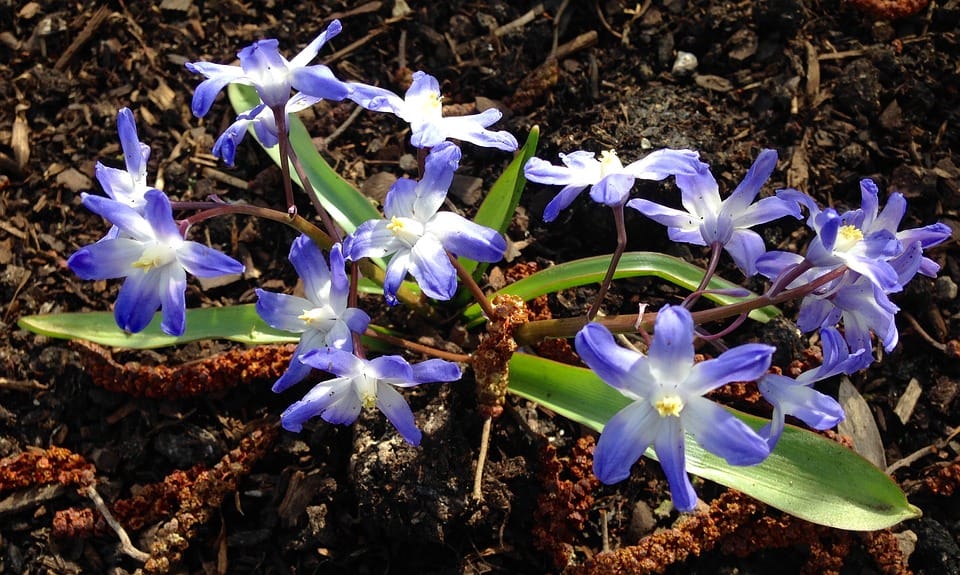 Goatsbeard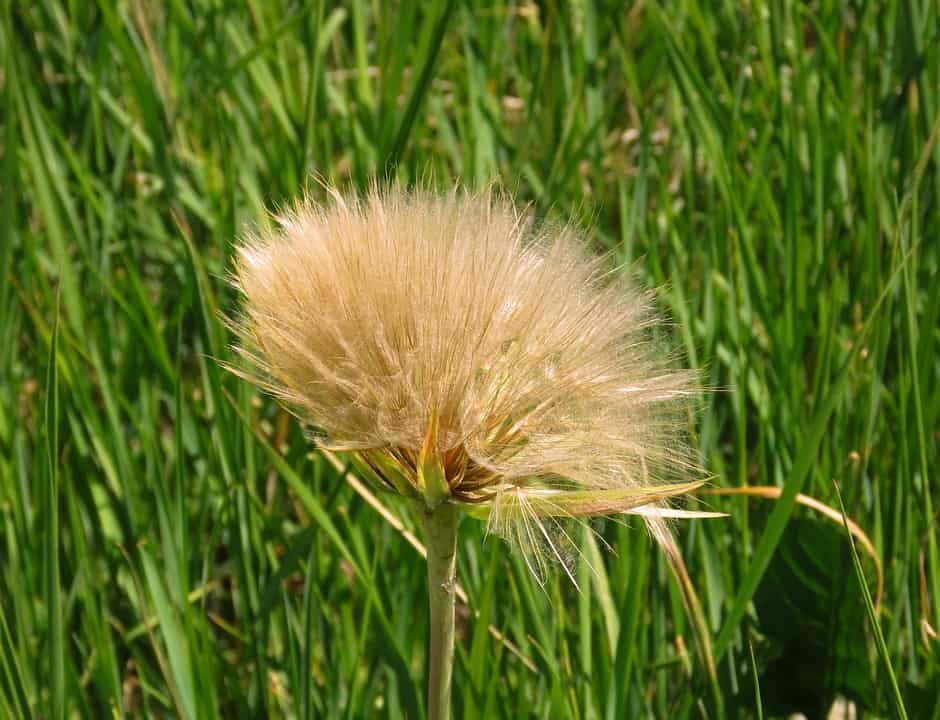 Golden Marguerite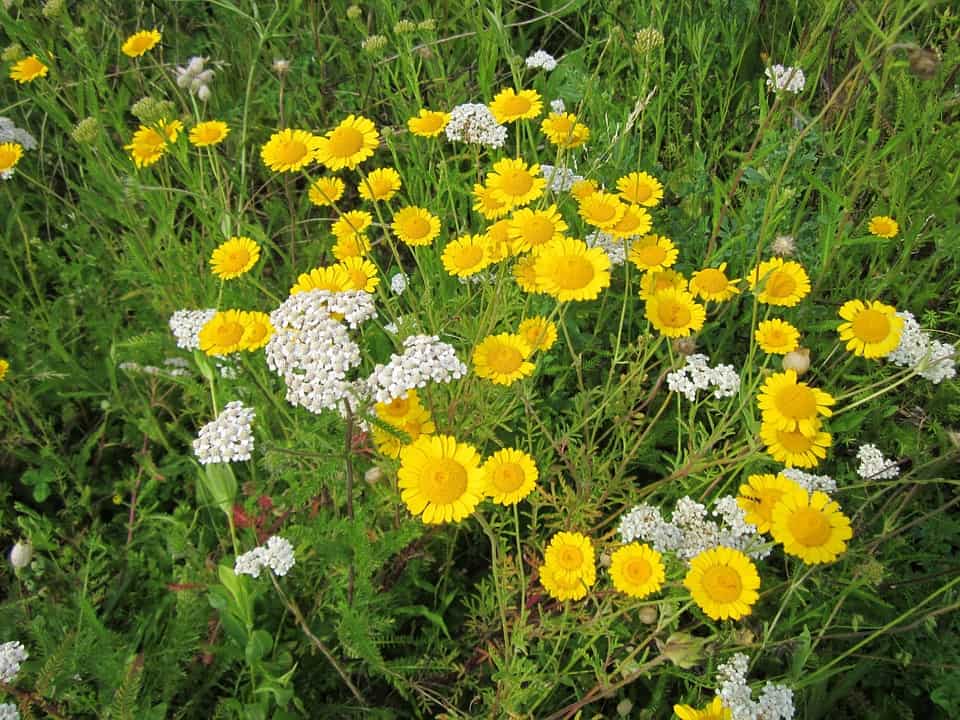 Gomphrena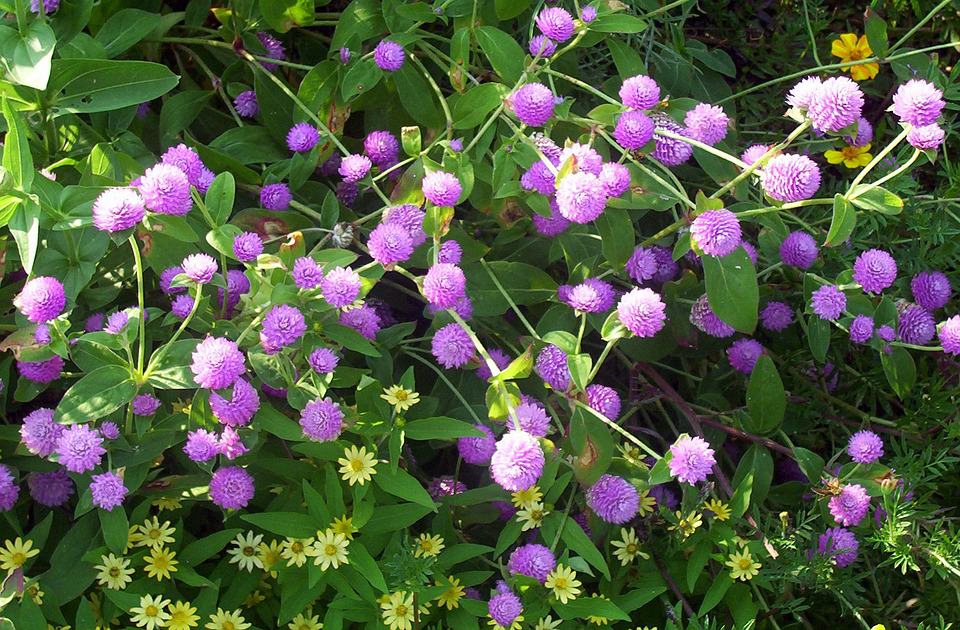 Helconia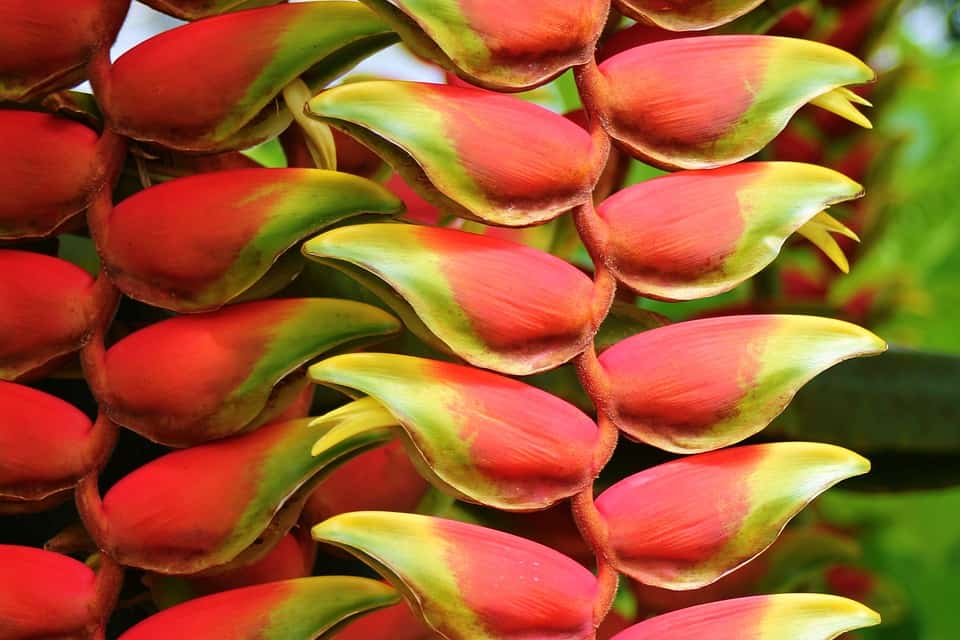 Heliotrope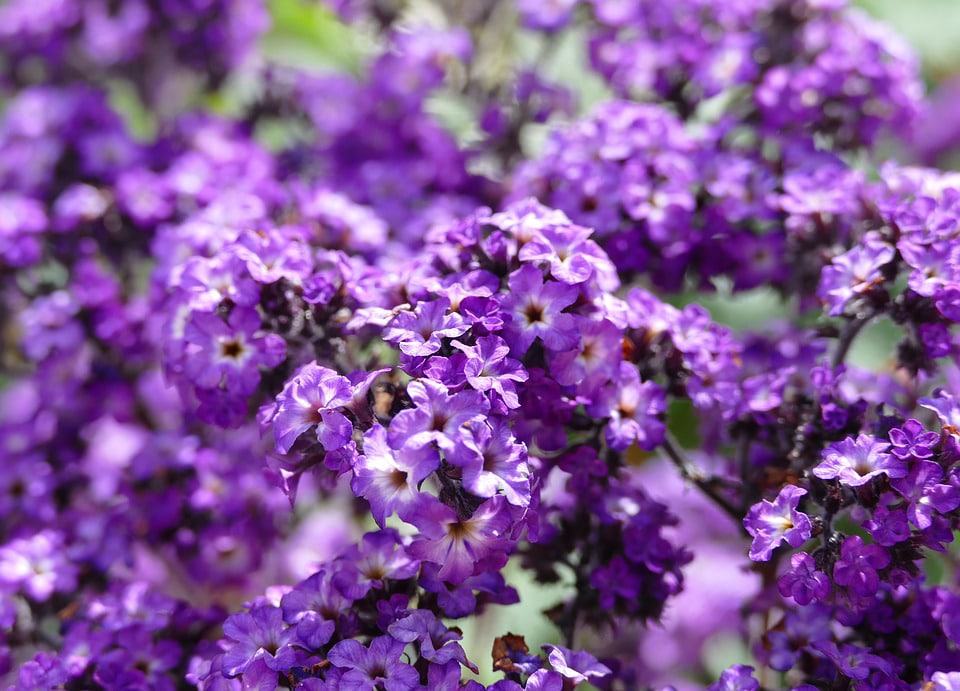 Hepatica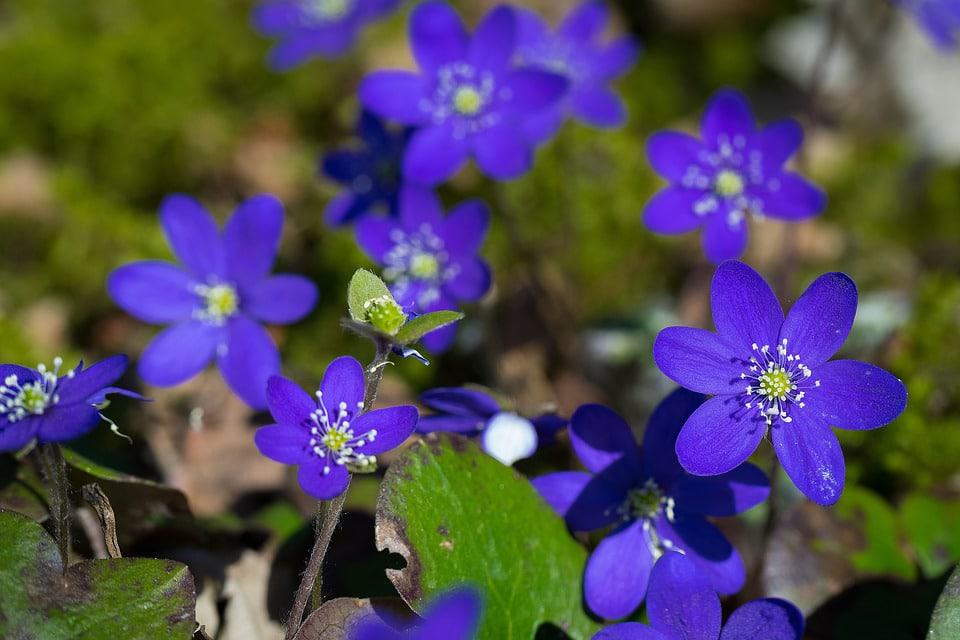 Hibuscus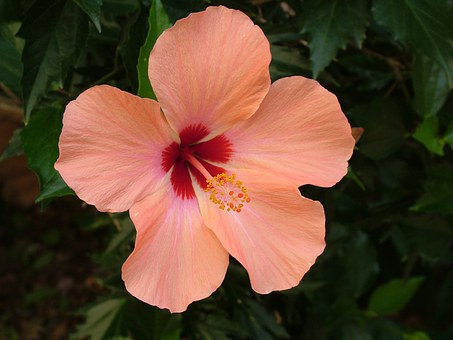 Hollyhock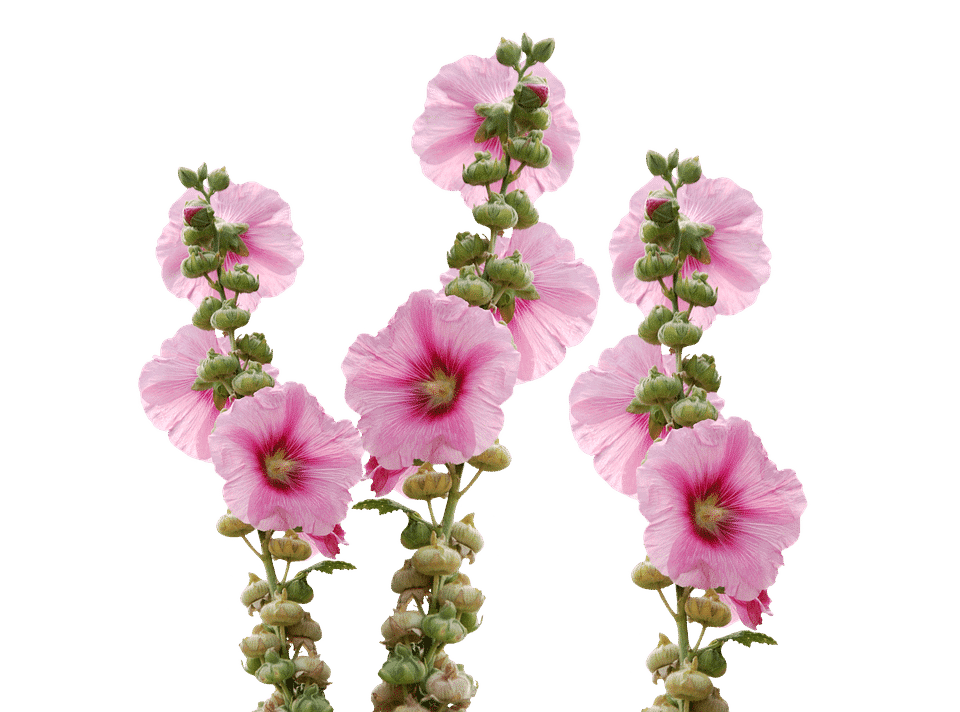 Hosta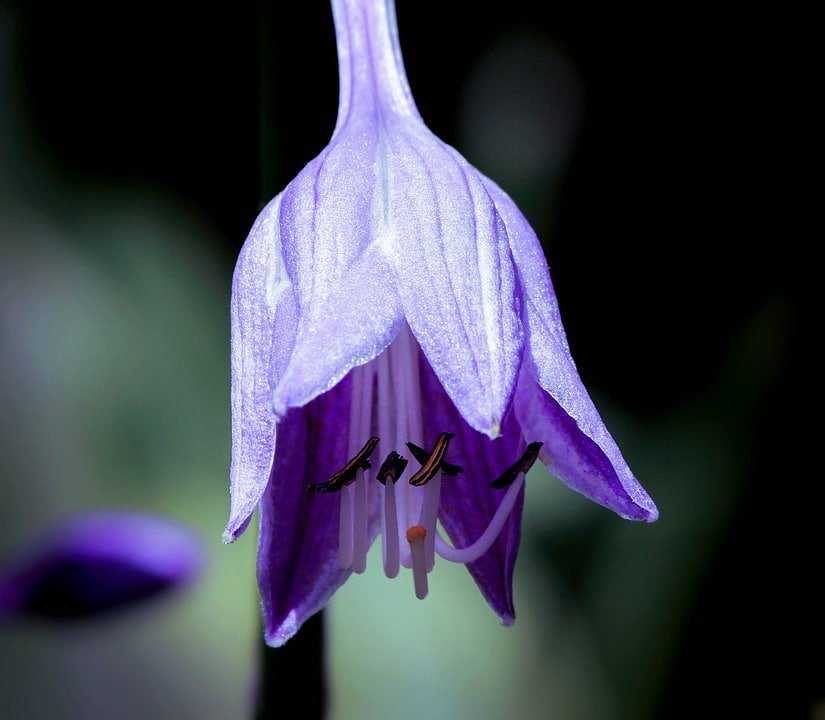 Hyacinth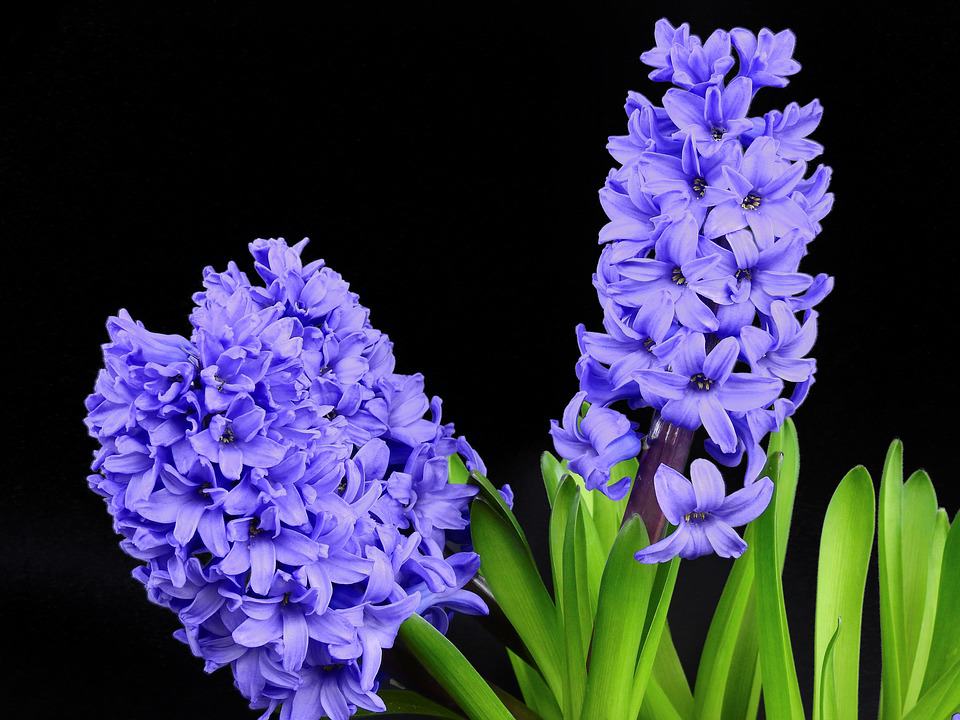 Hydrangea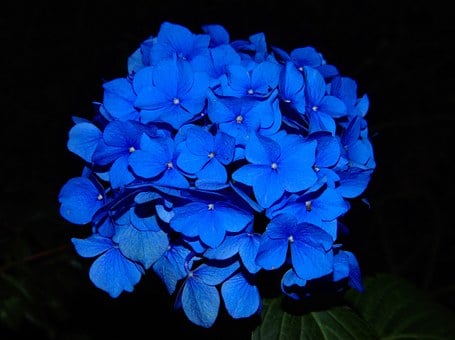 Hyssop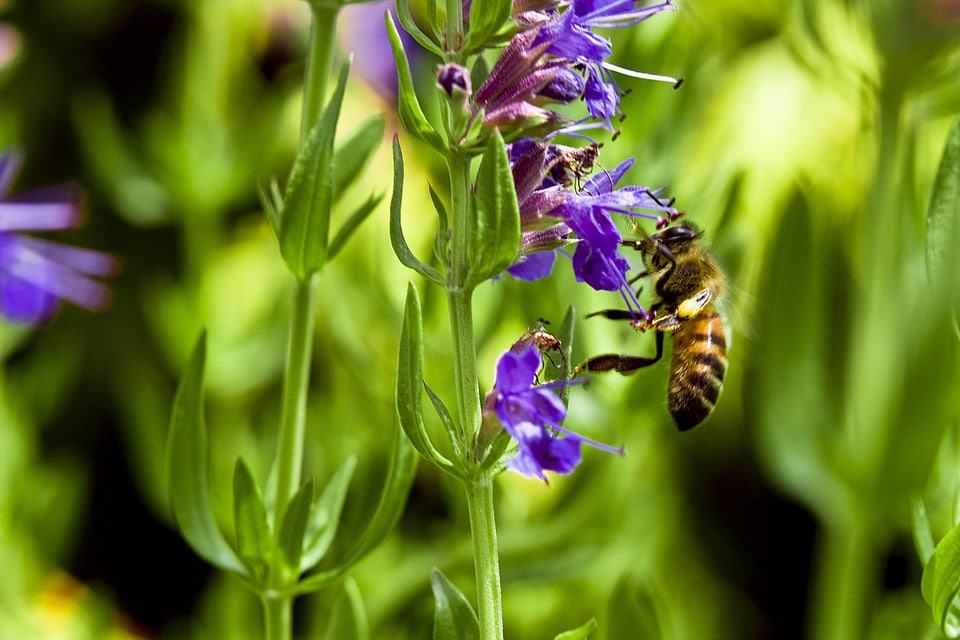 Impatiens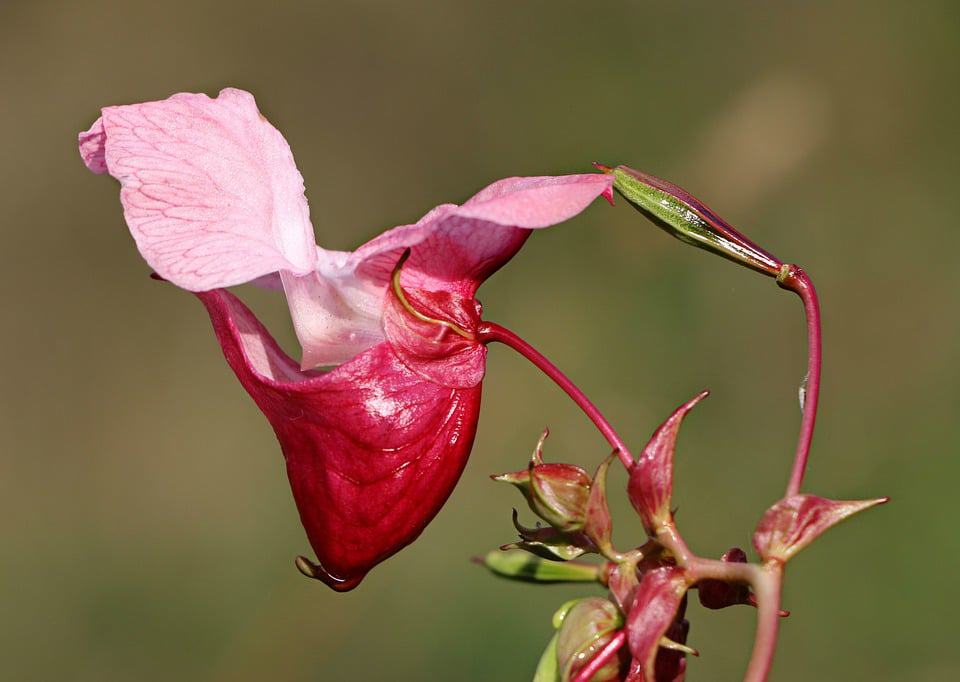 Iris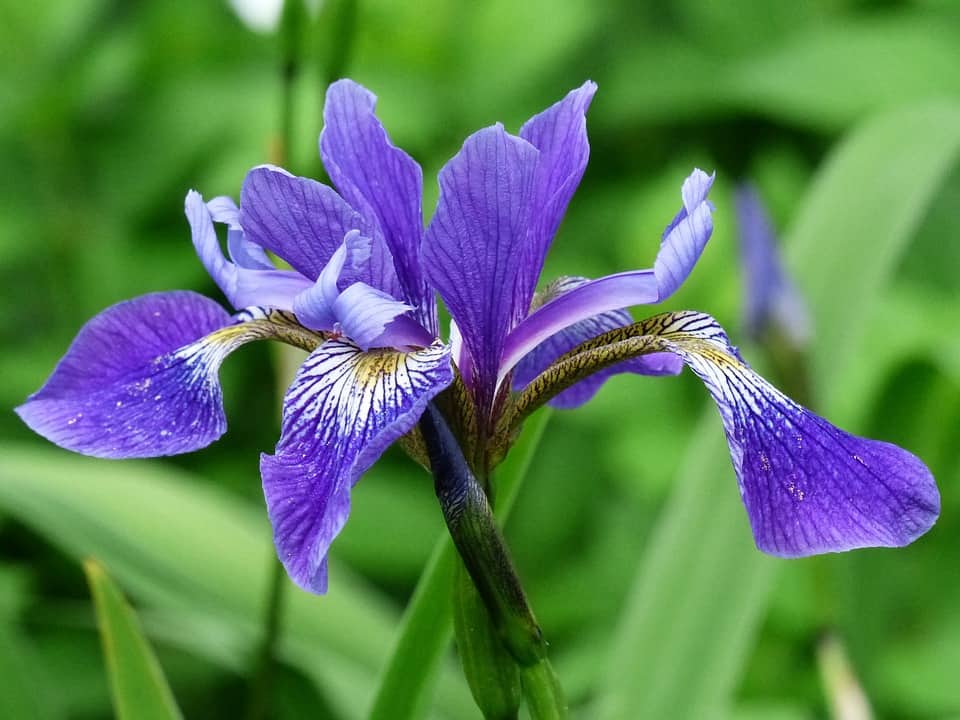 Jack-in-the-Pulpit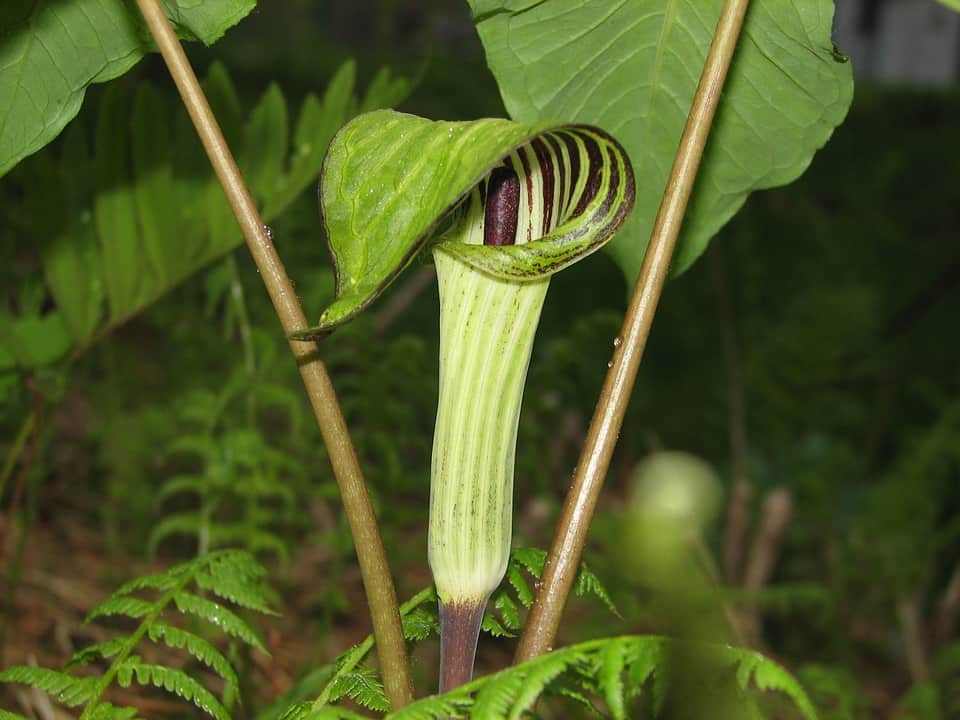 Jacob's Ladder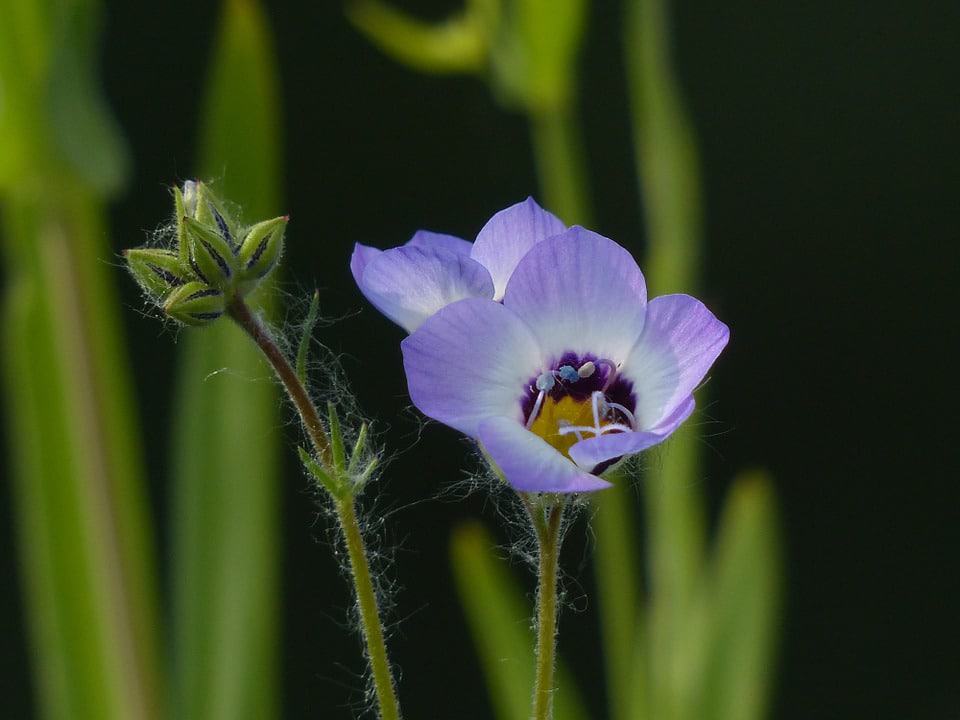 Lady's Mantle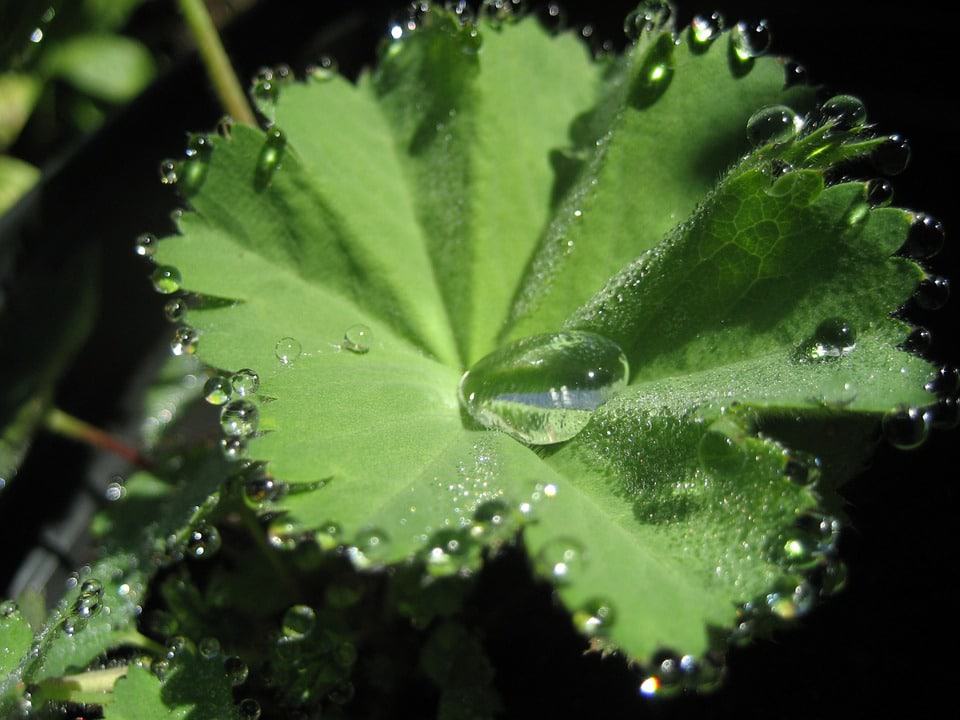 Lantana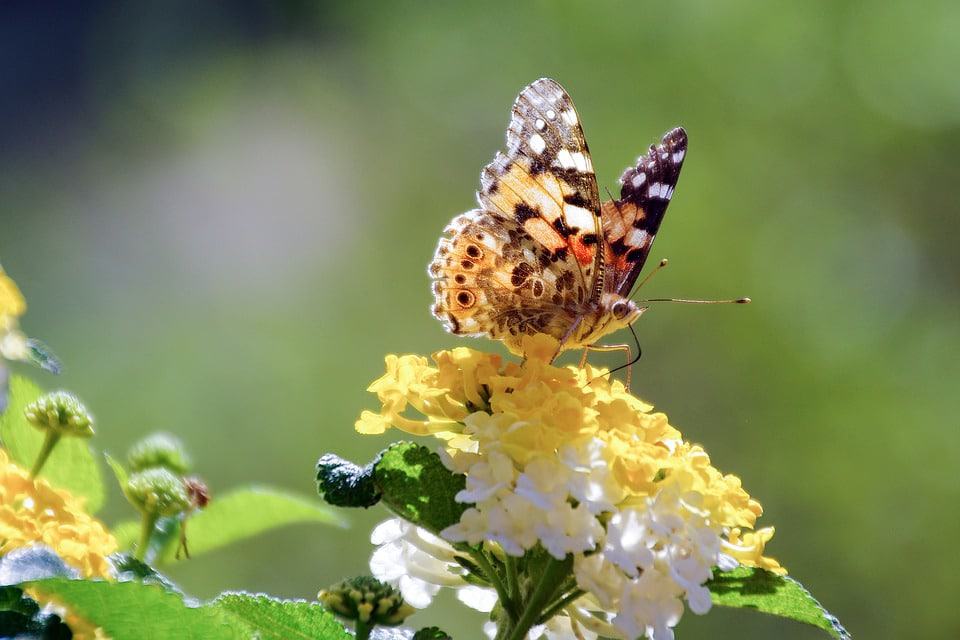 Lavender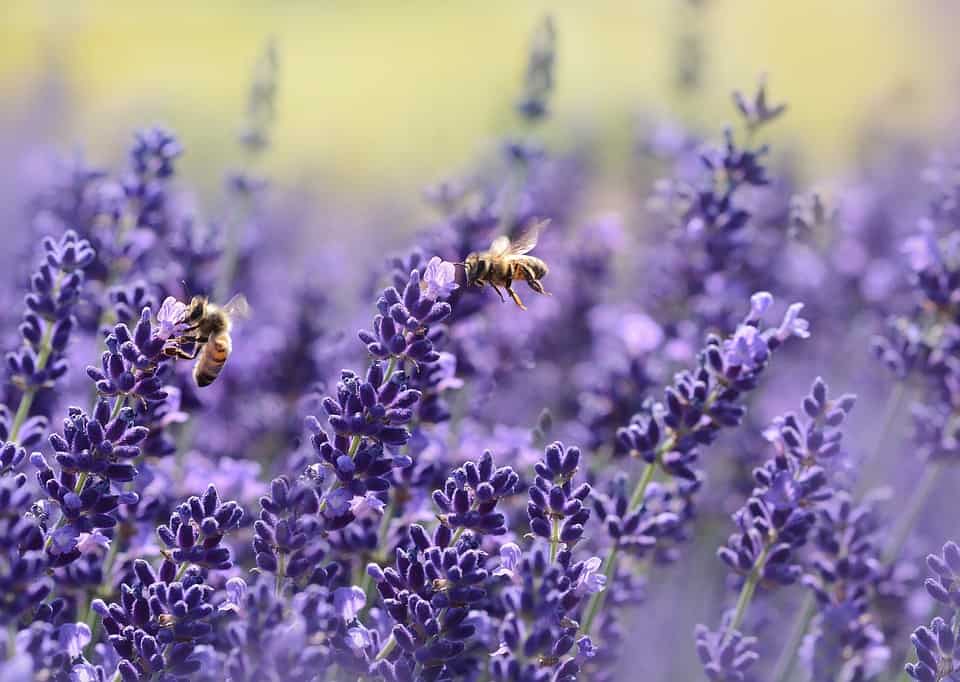 Lavender Cotton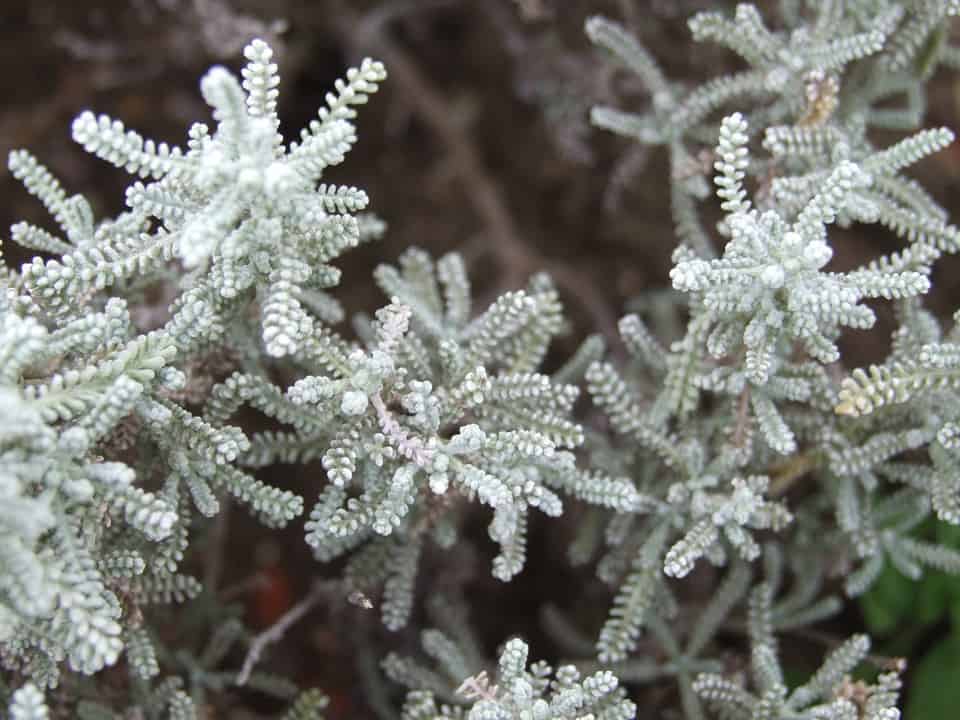 Leadwort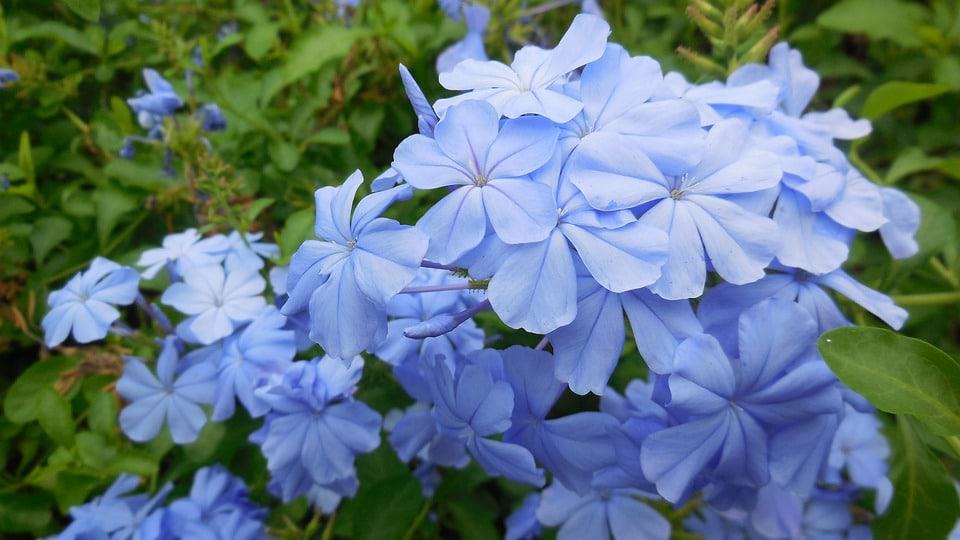 Lemon Balm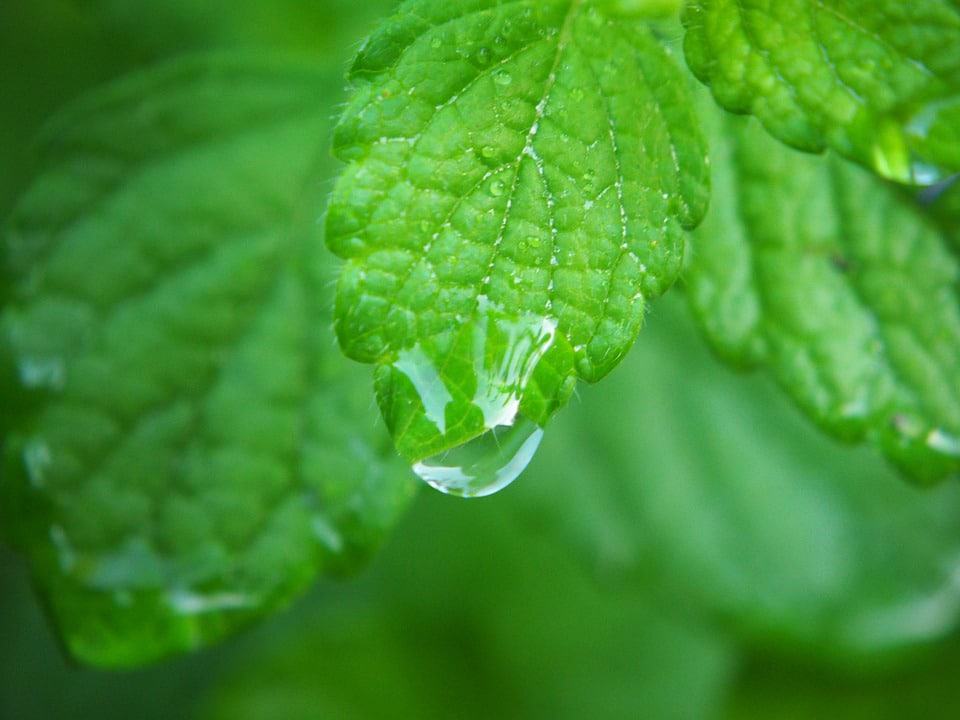 Lily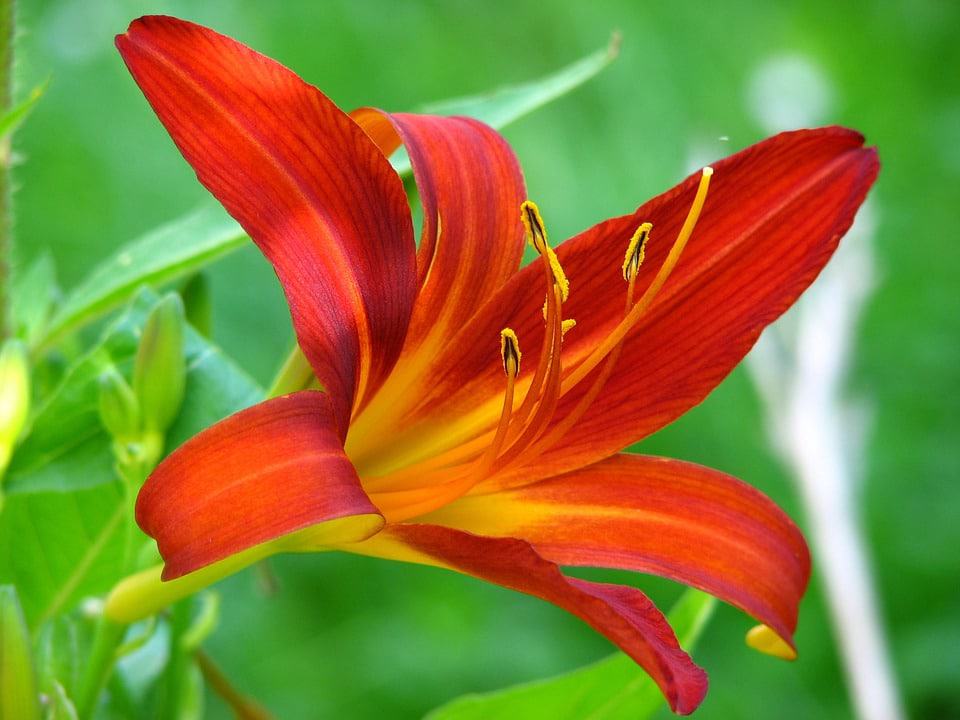 Lily of the Valley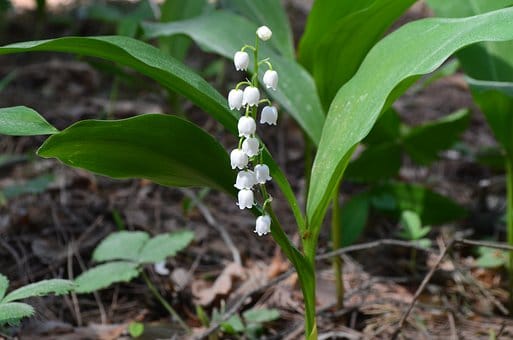 Lisianthus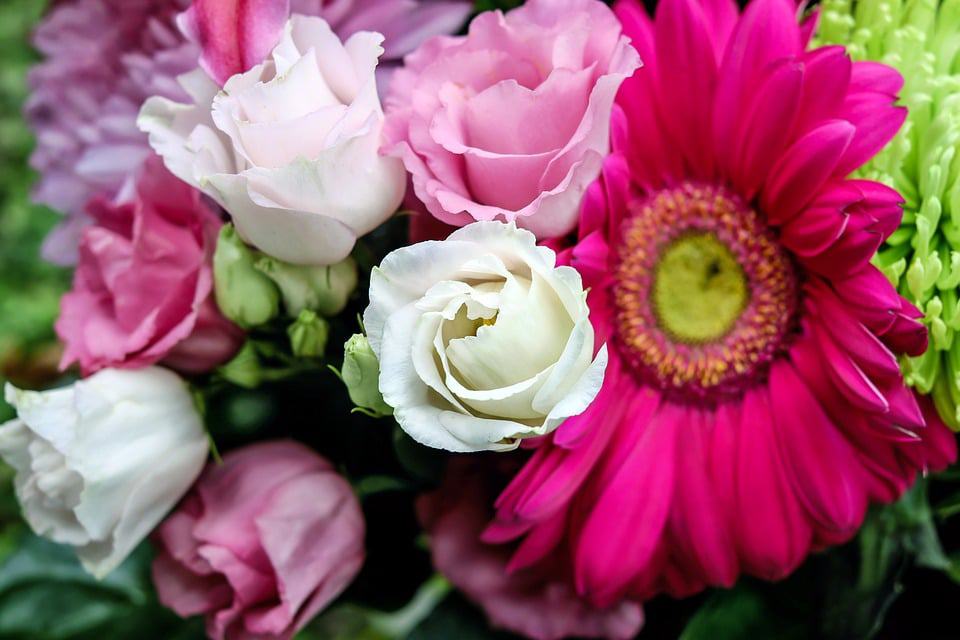 Lobelia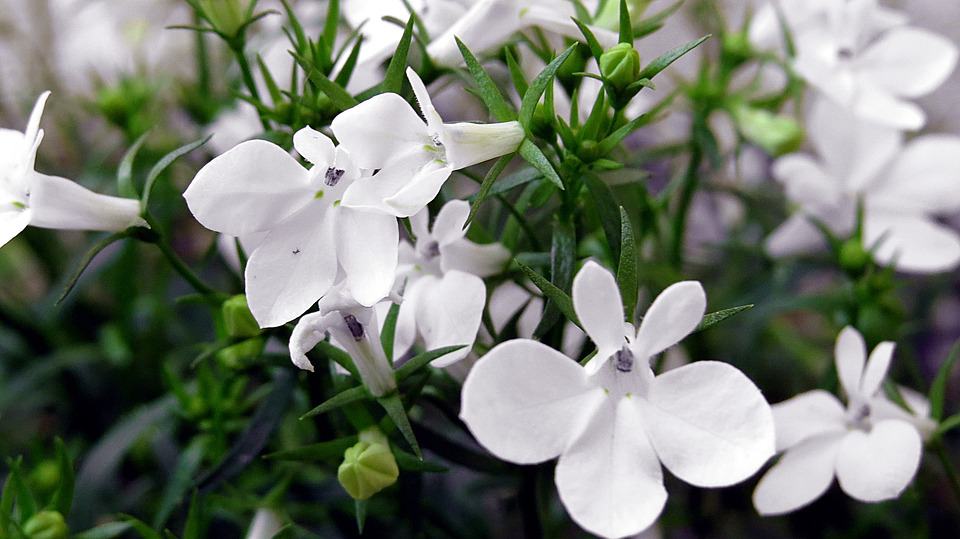 Lupine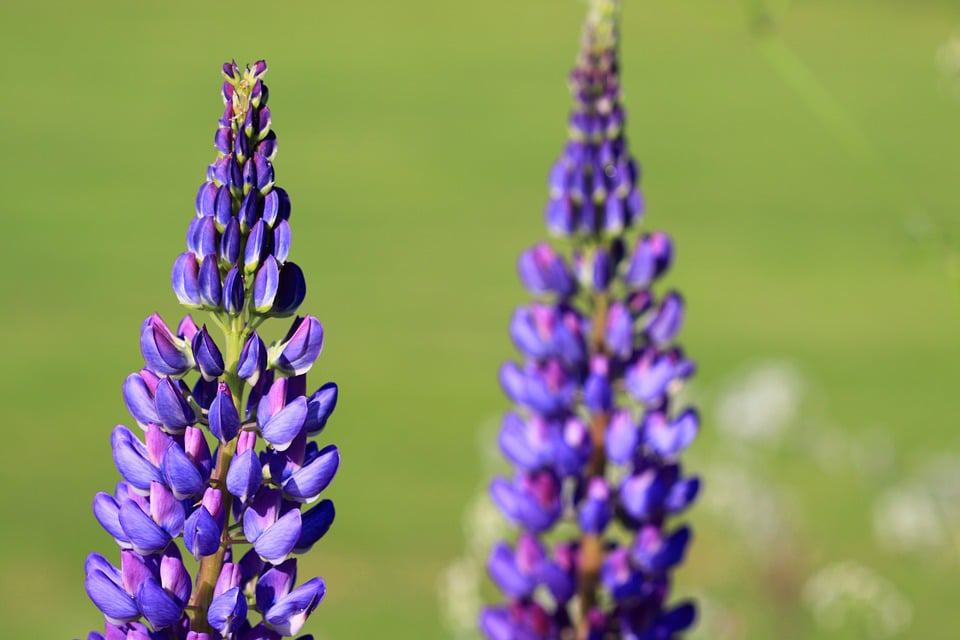 Maiden Pink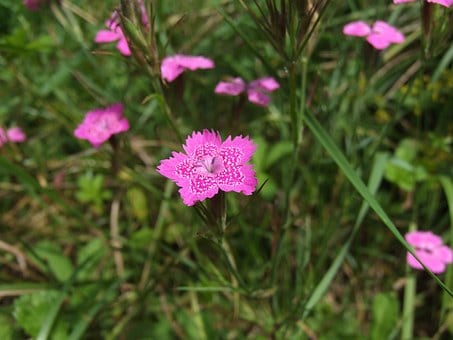 Malva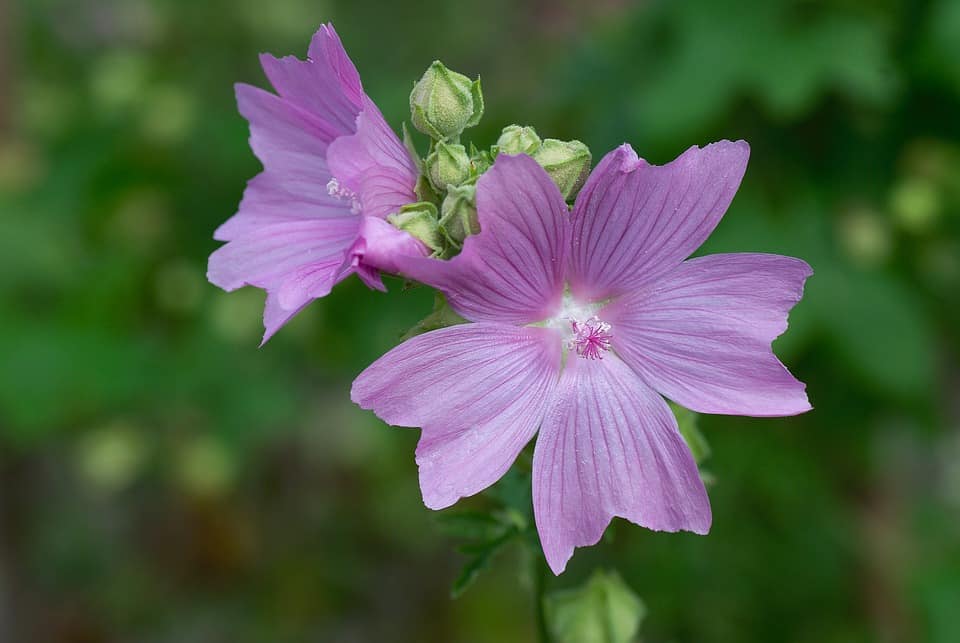 Marigold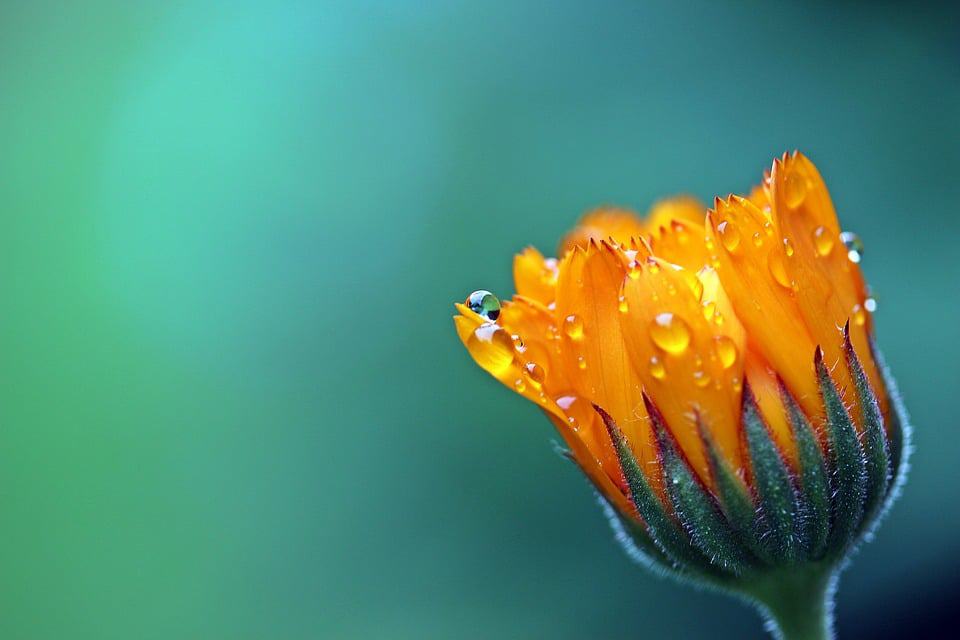 Mazus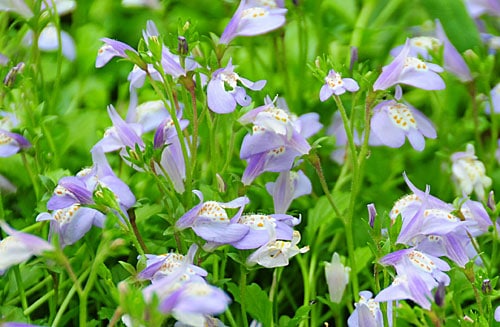 Mirabilis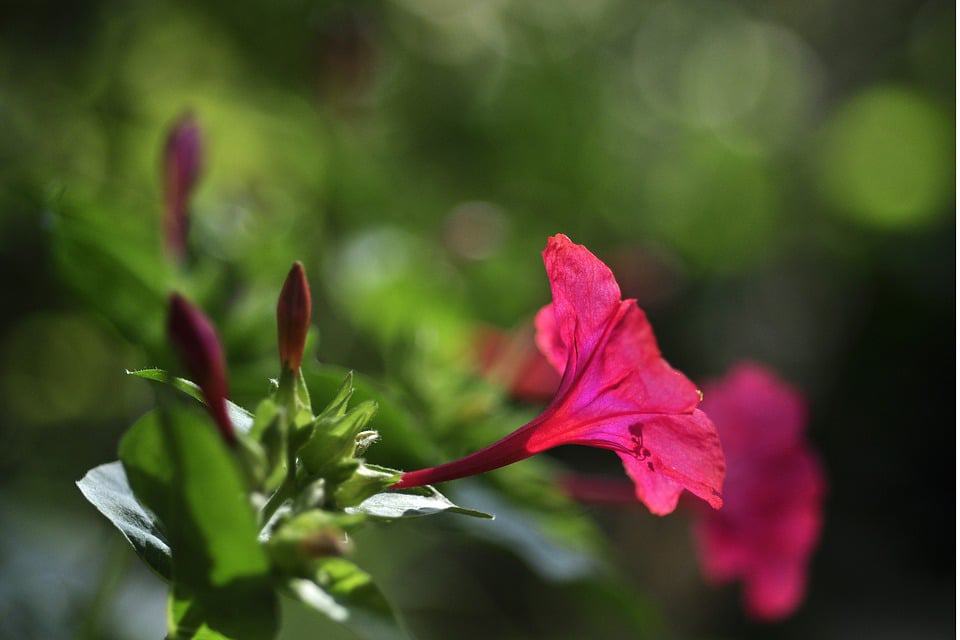 Moonflower
Morning Glory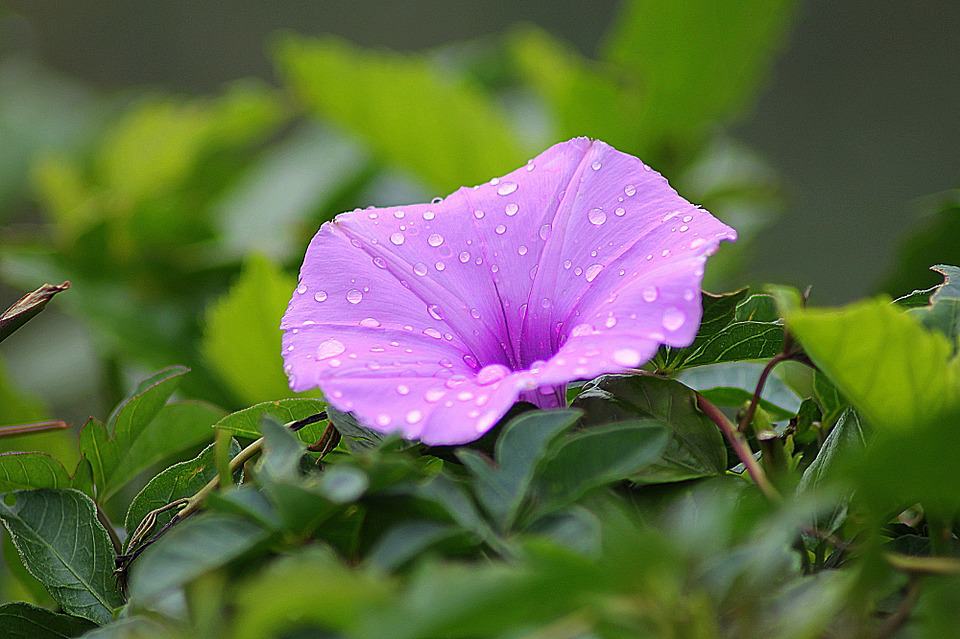 Nasturtium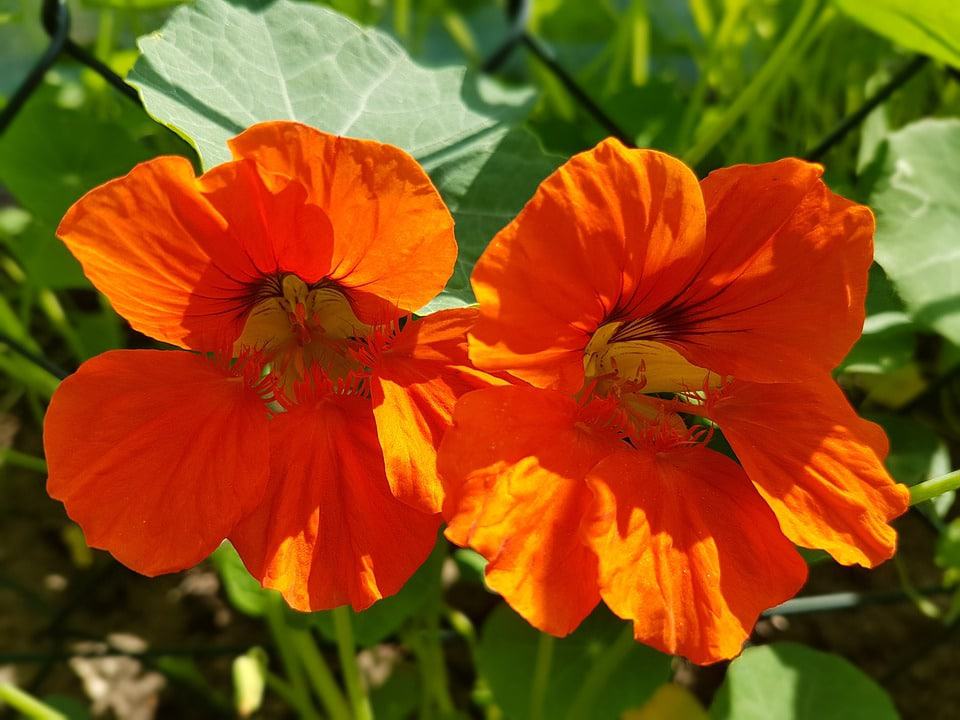 Nierembergia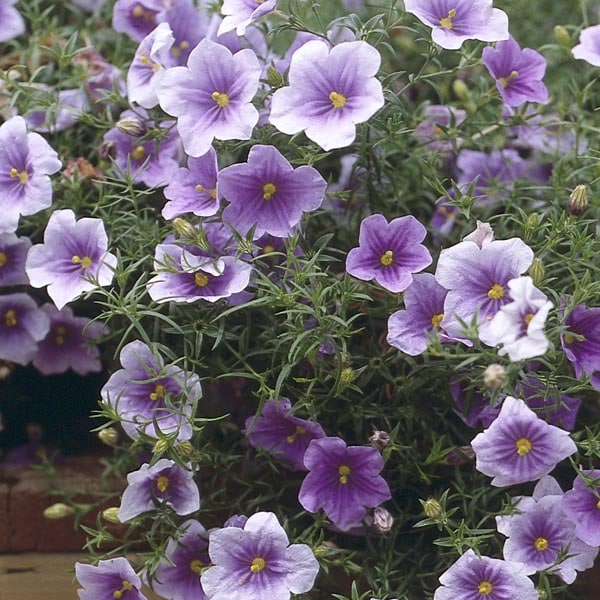 Orchid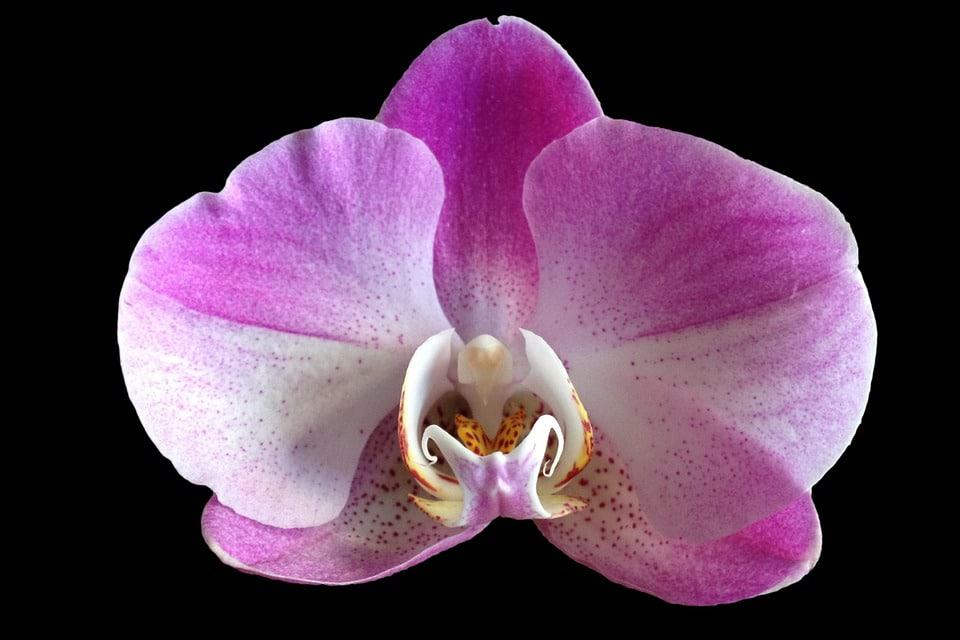 Osteospermum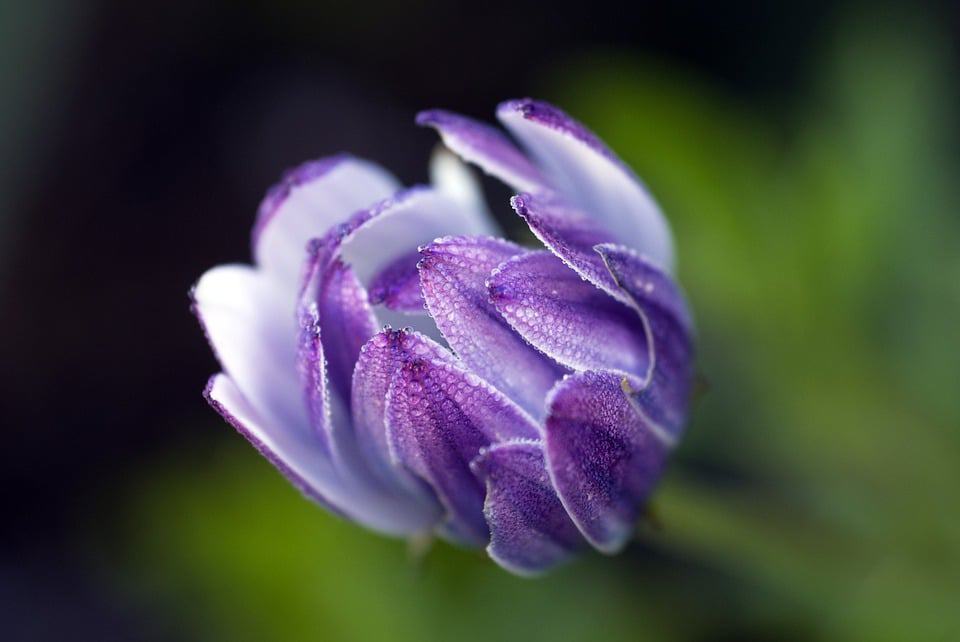 Pansy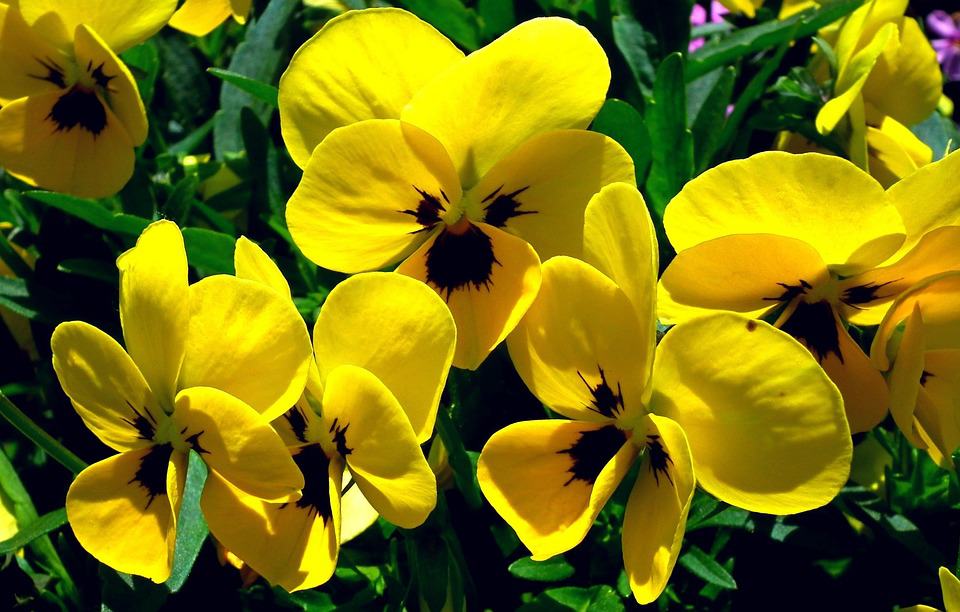 Pasque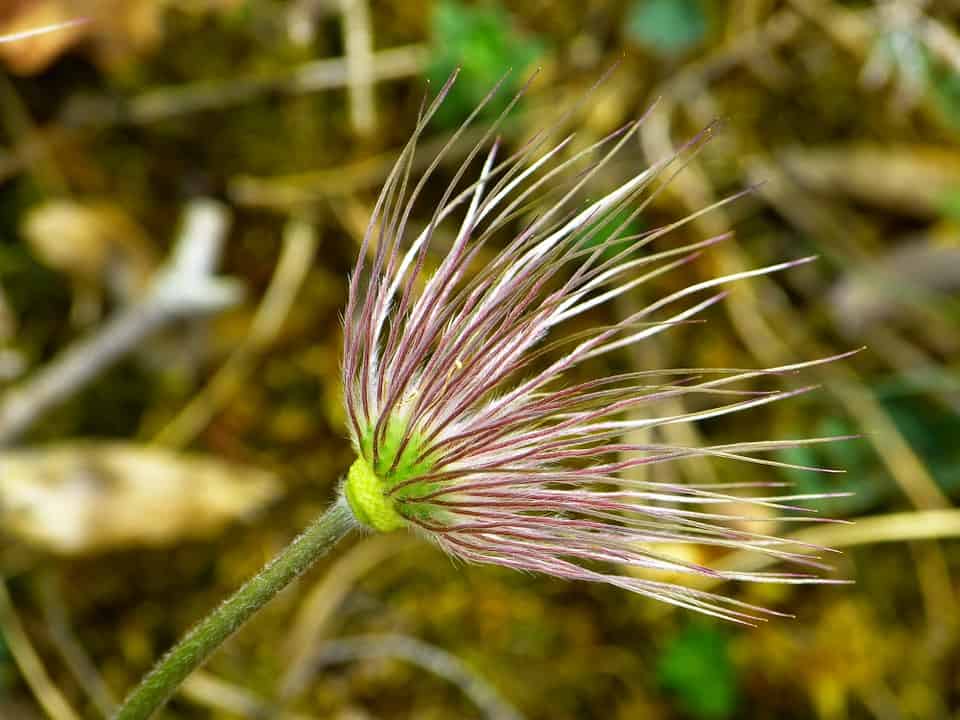 Pearly Everlasting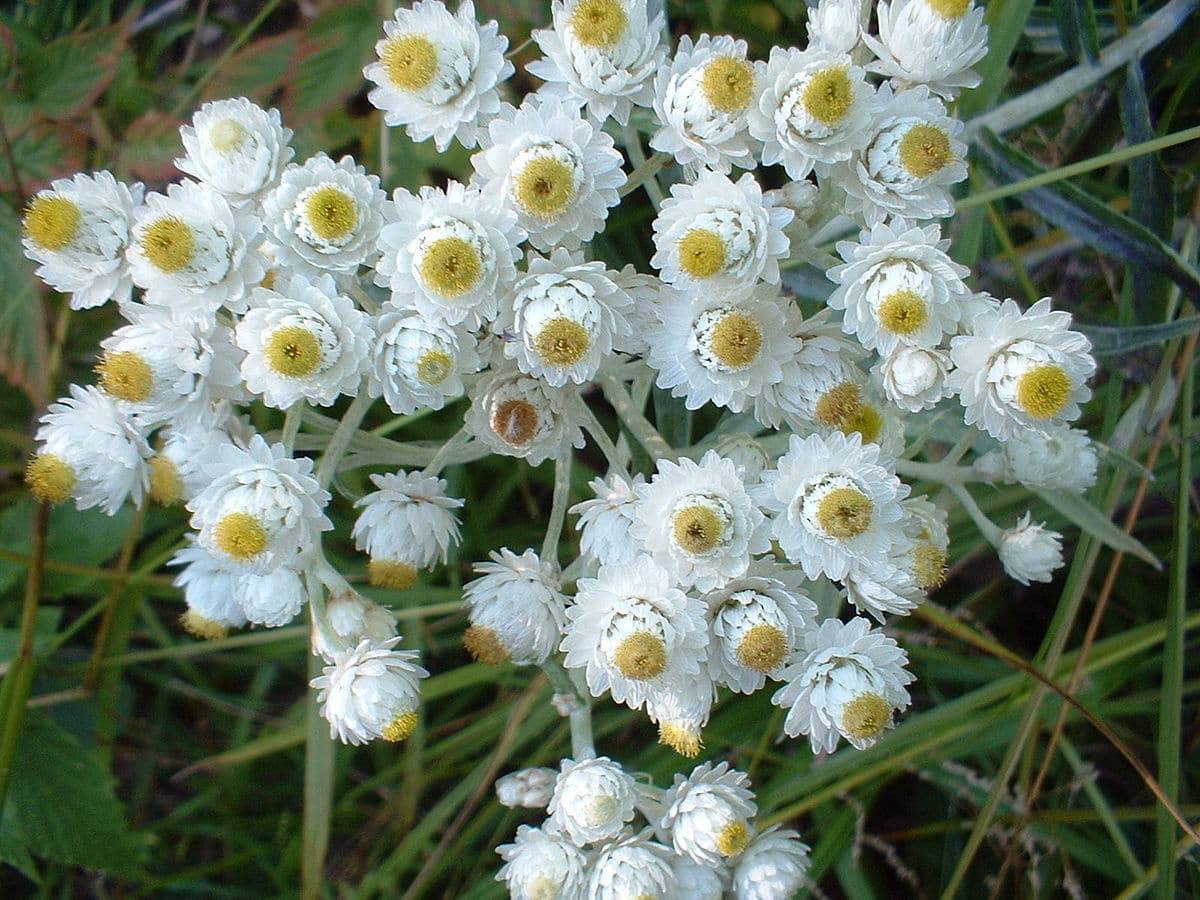 Pentas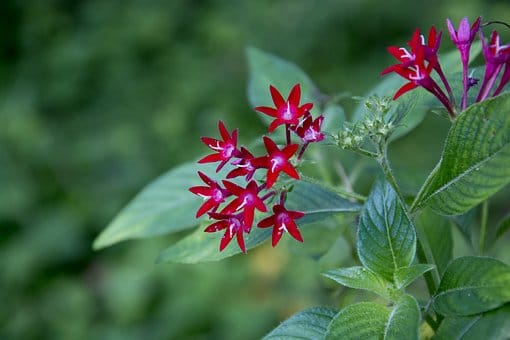 Peony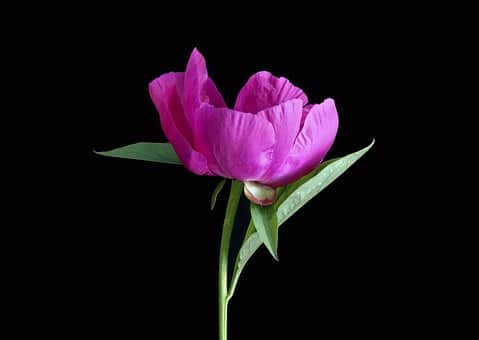 Perennial Flax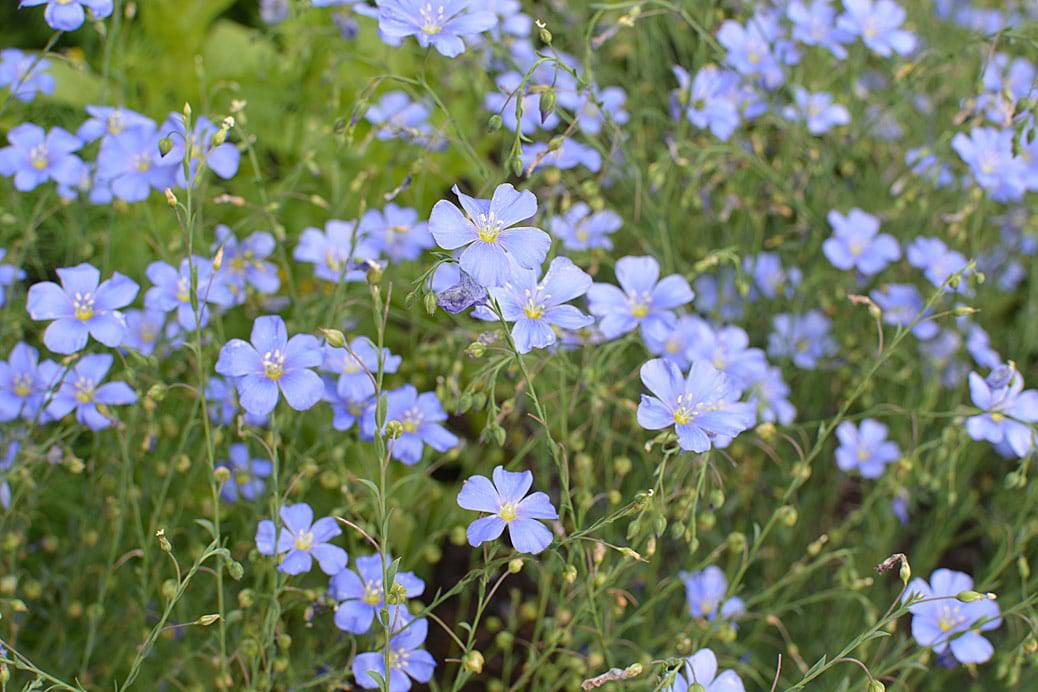 Periwinkle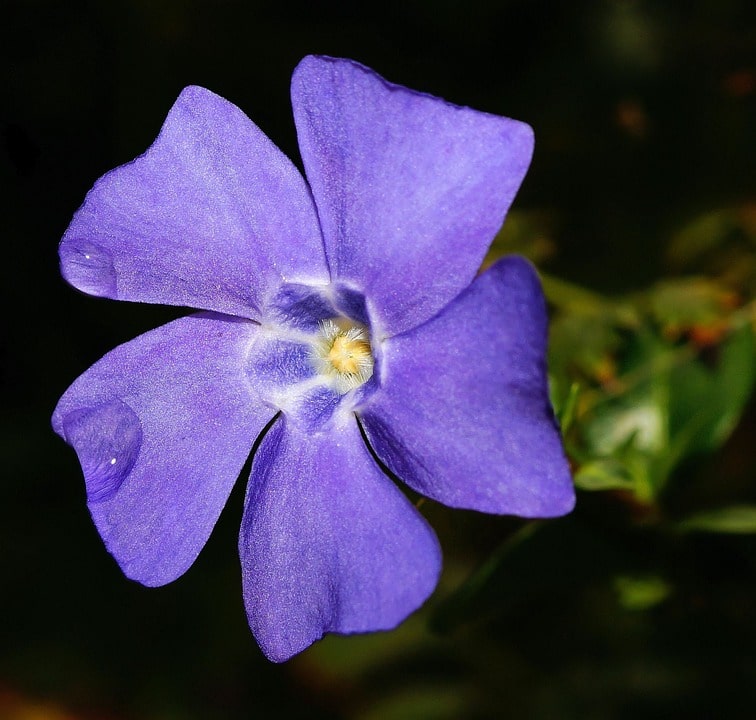 Petunia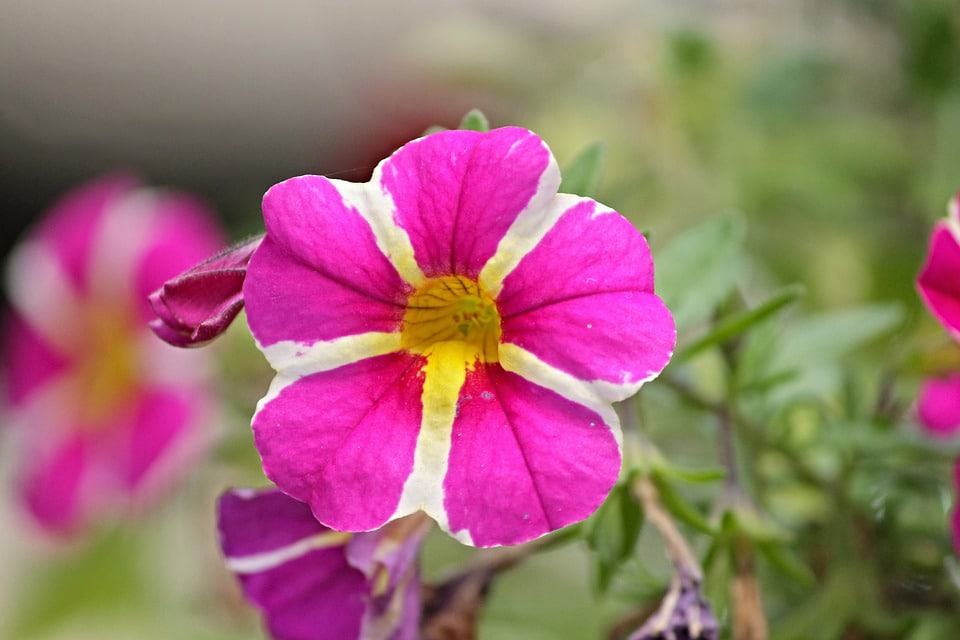 Pincushion Flower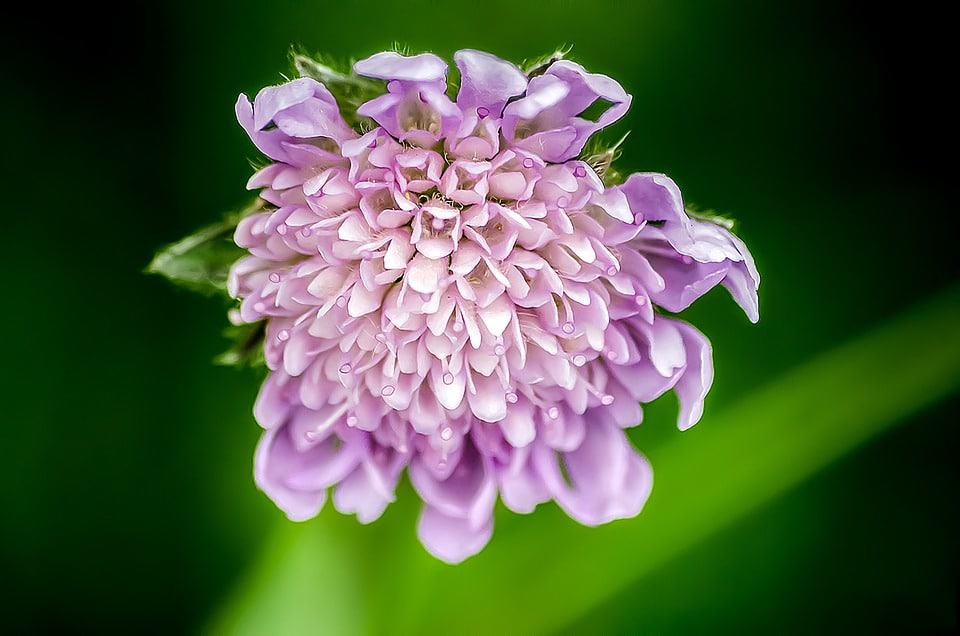 Polka Dot Plant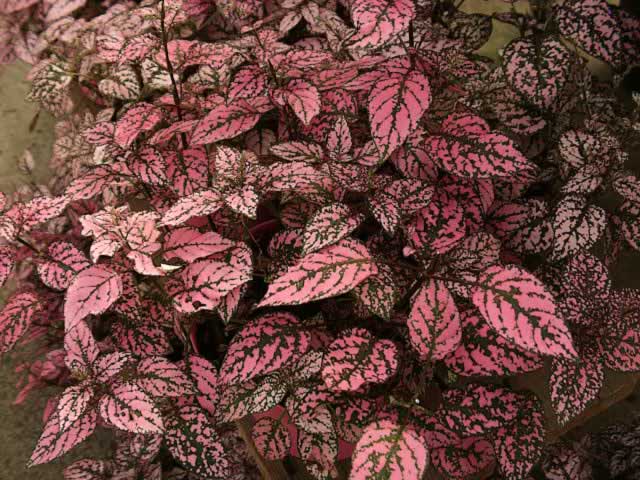 Primrose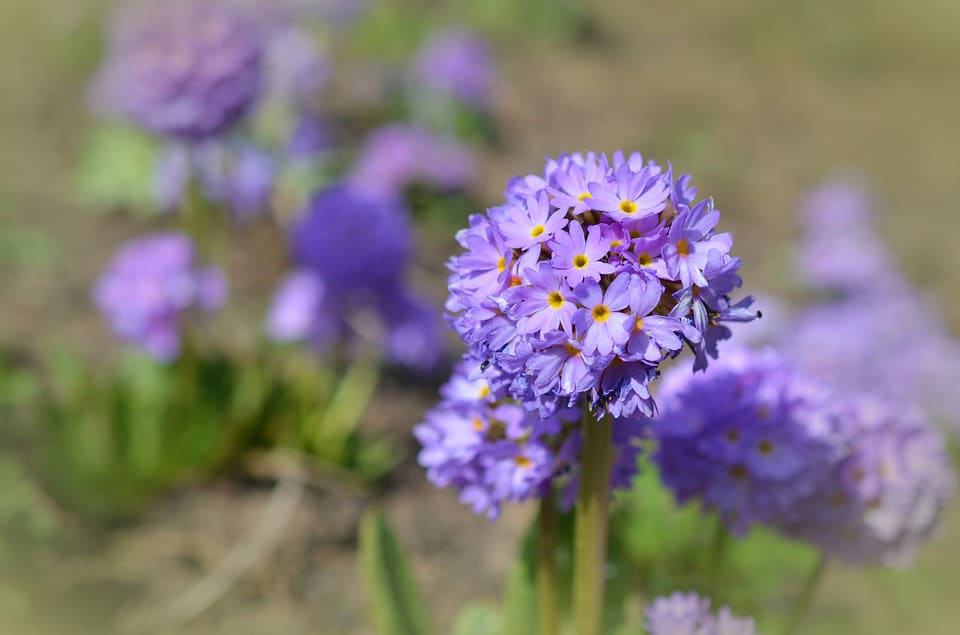 Ranunculus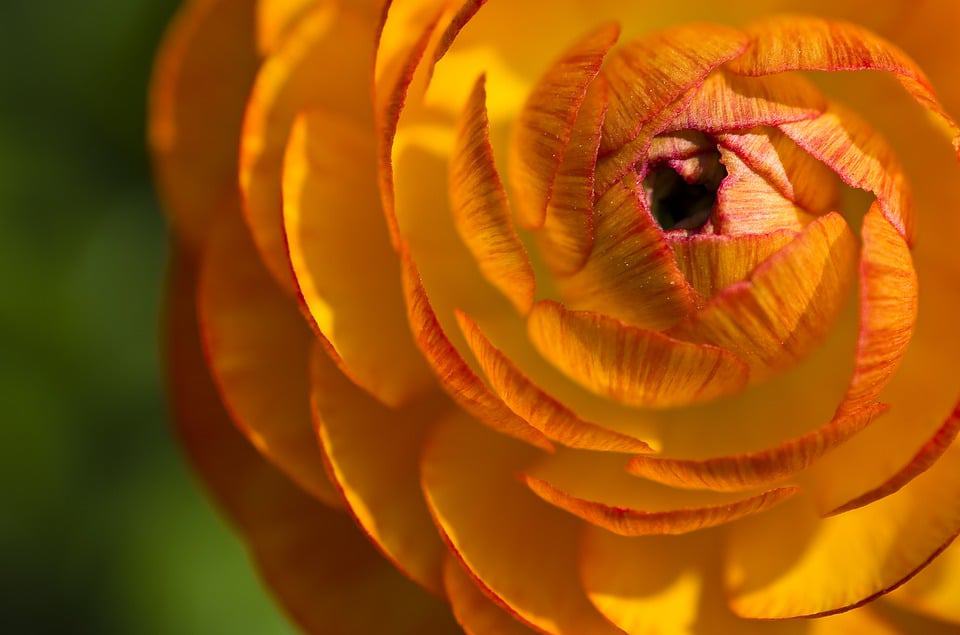 Red Valerian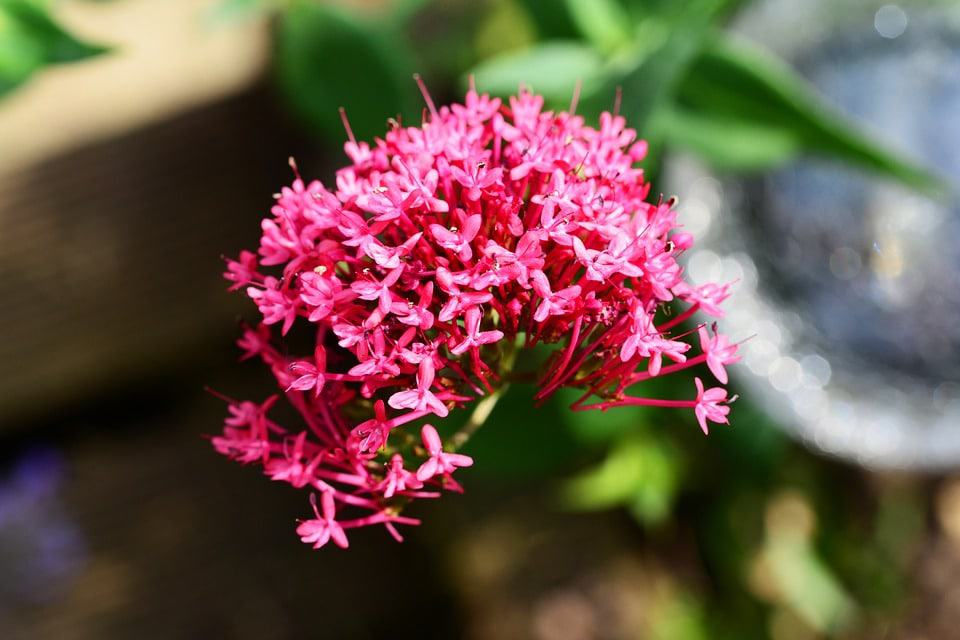 Rhododendron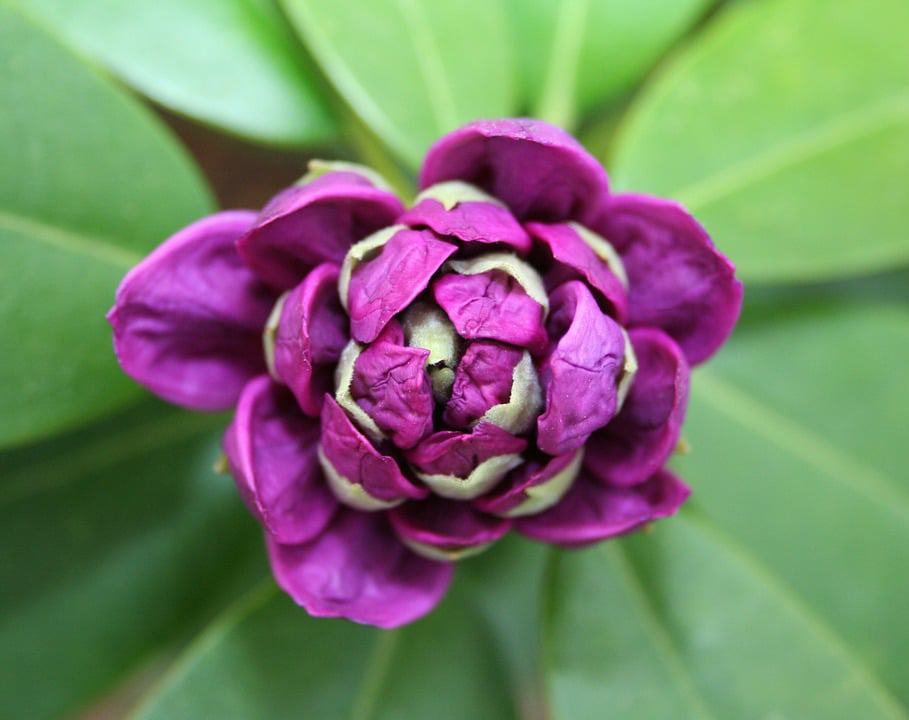 Rock Soapwort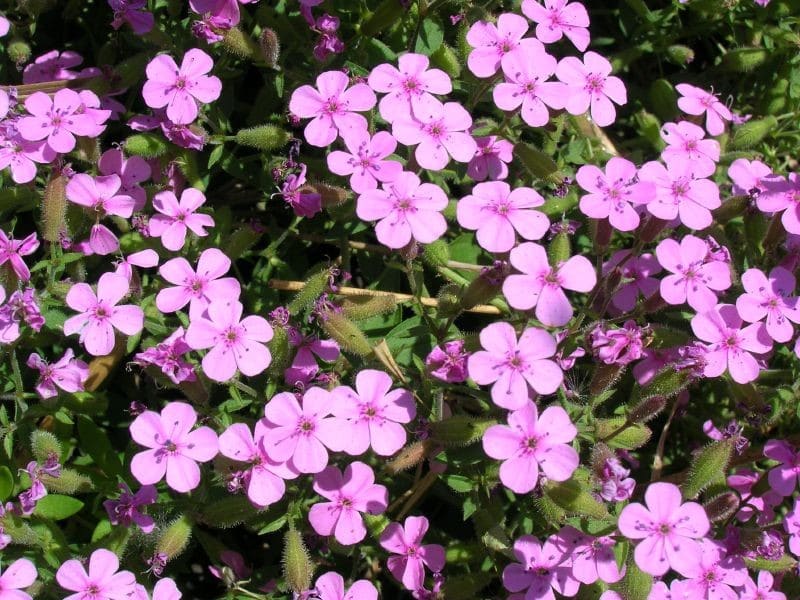 Rose
Rue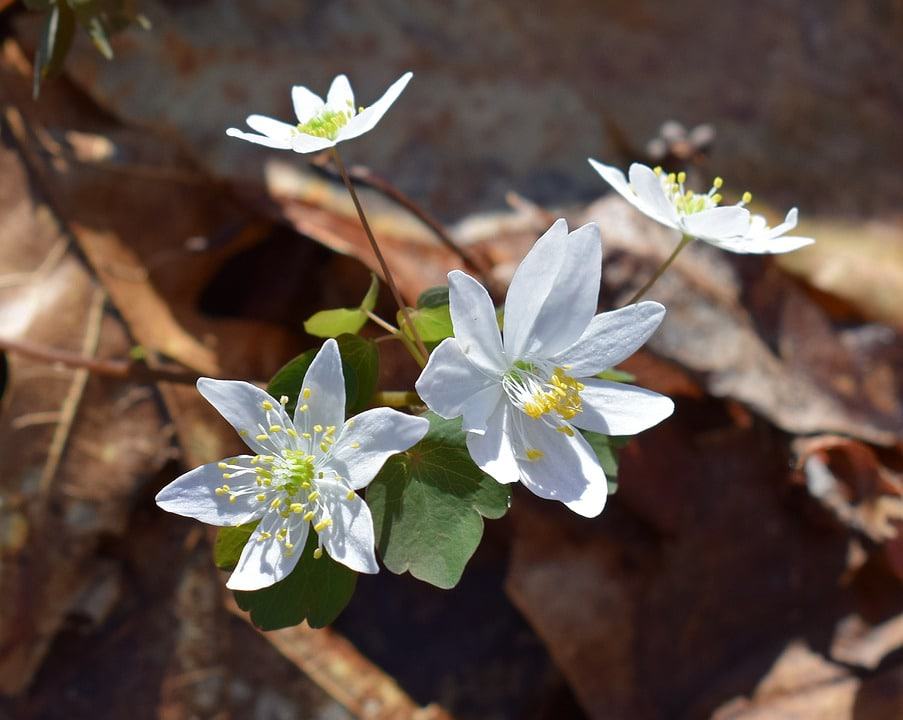 Sanvitalia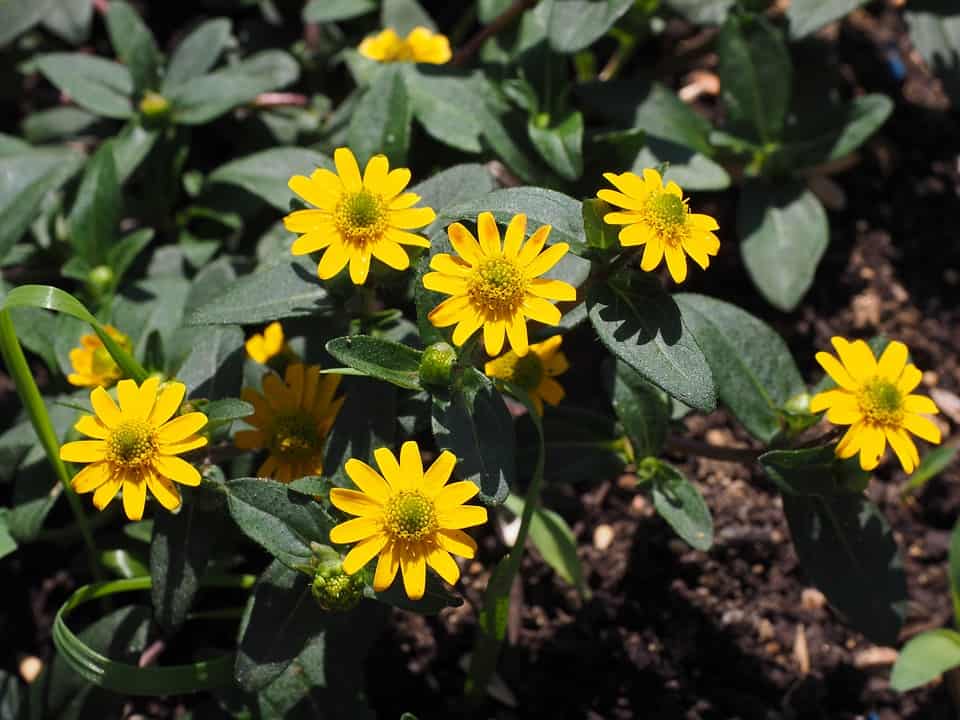 Scabiosa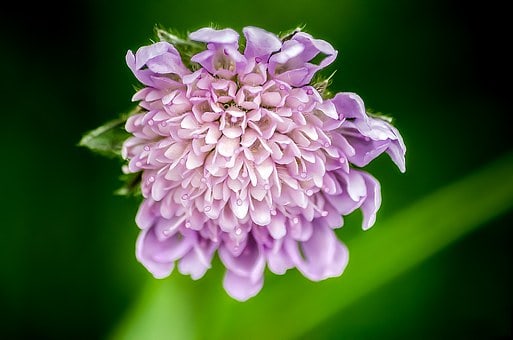 Scarlet Sage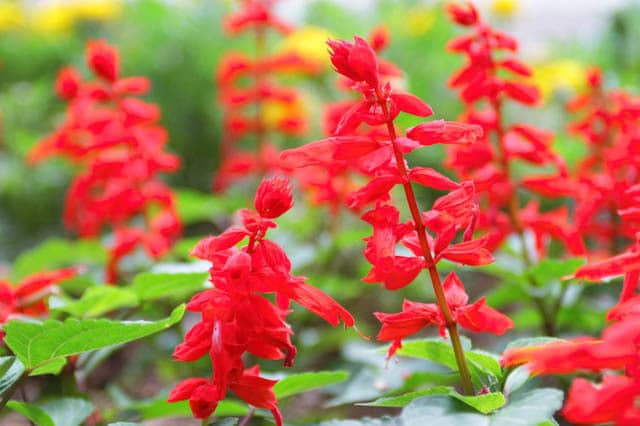 Sea Holly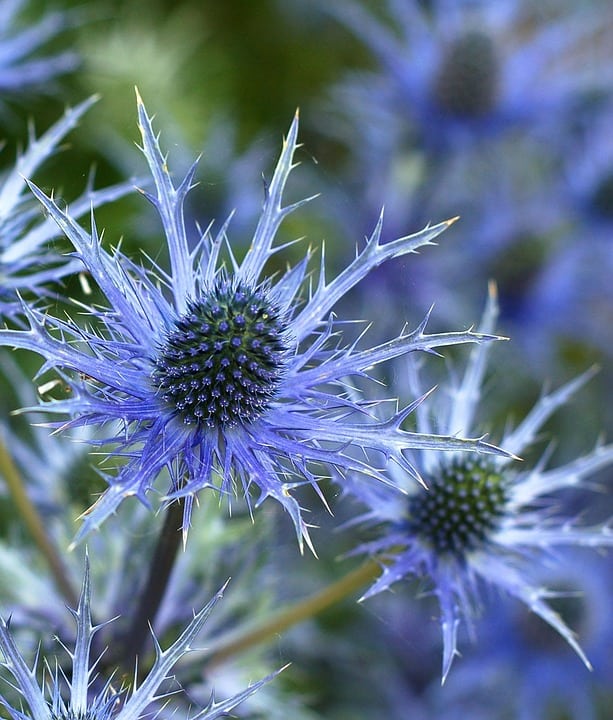 Sea Lavender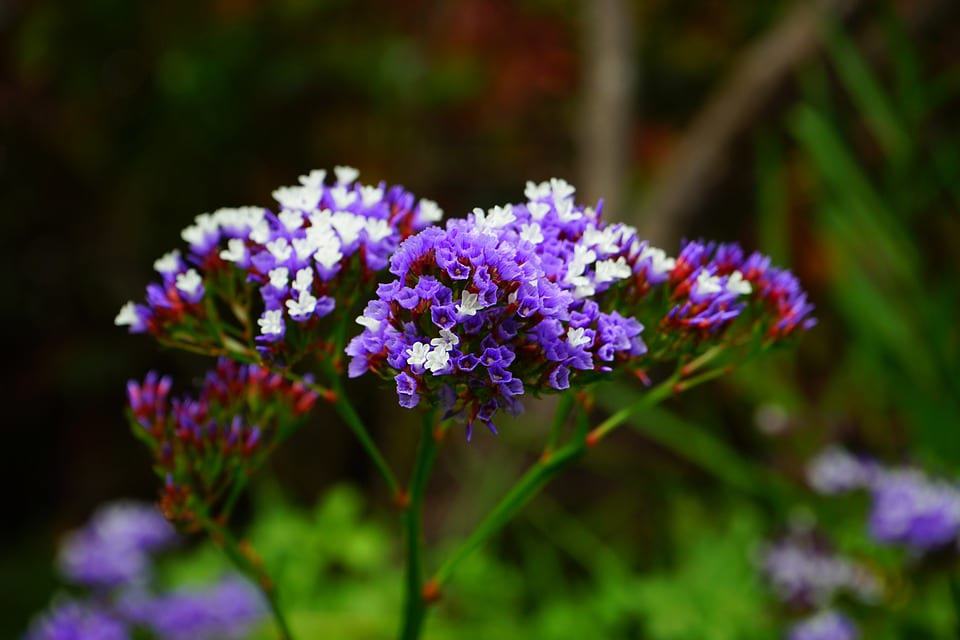 Sea Thrift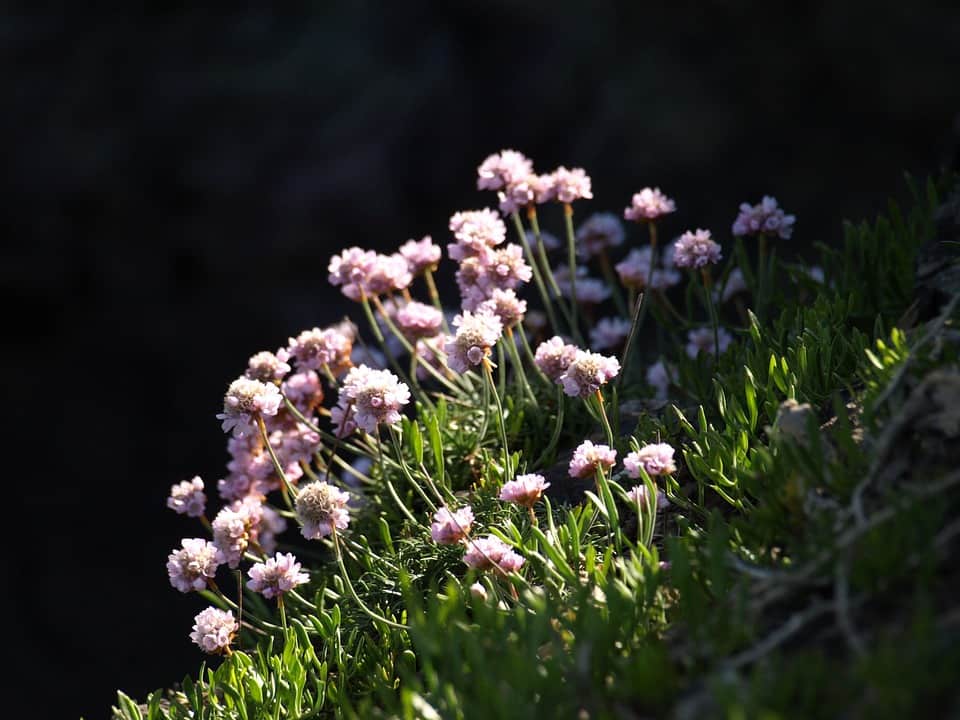 Shirley Poppy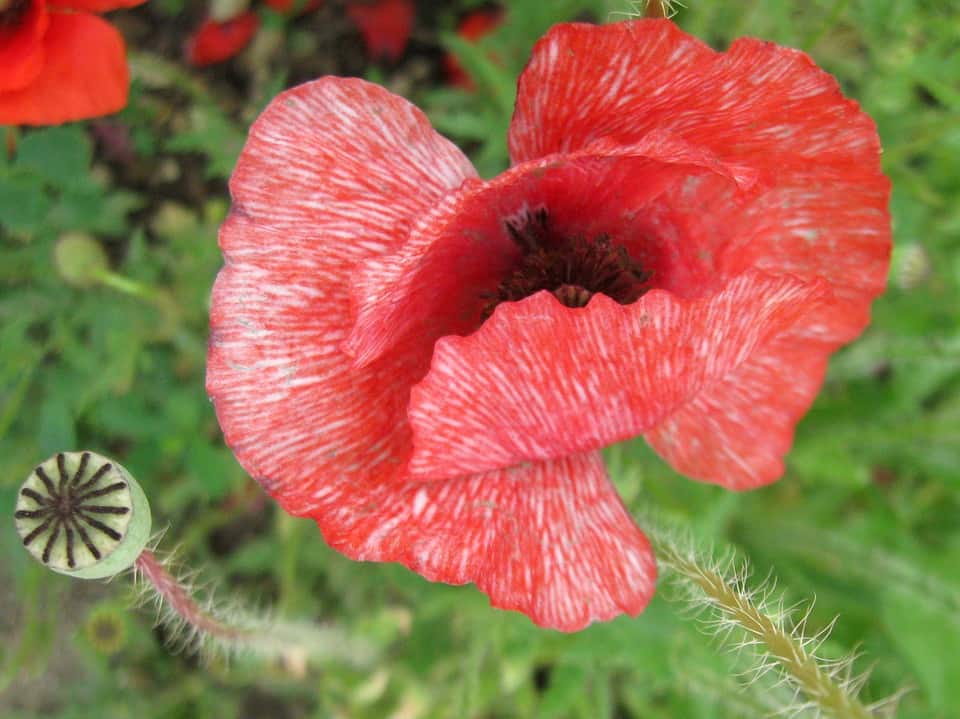 Shooting Star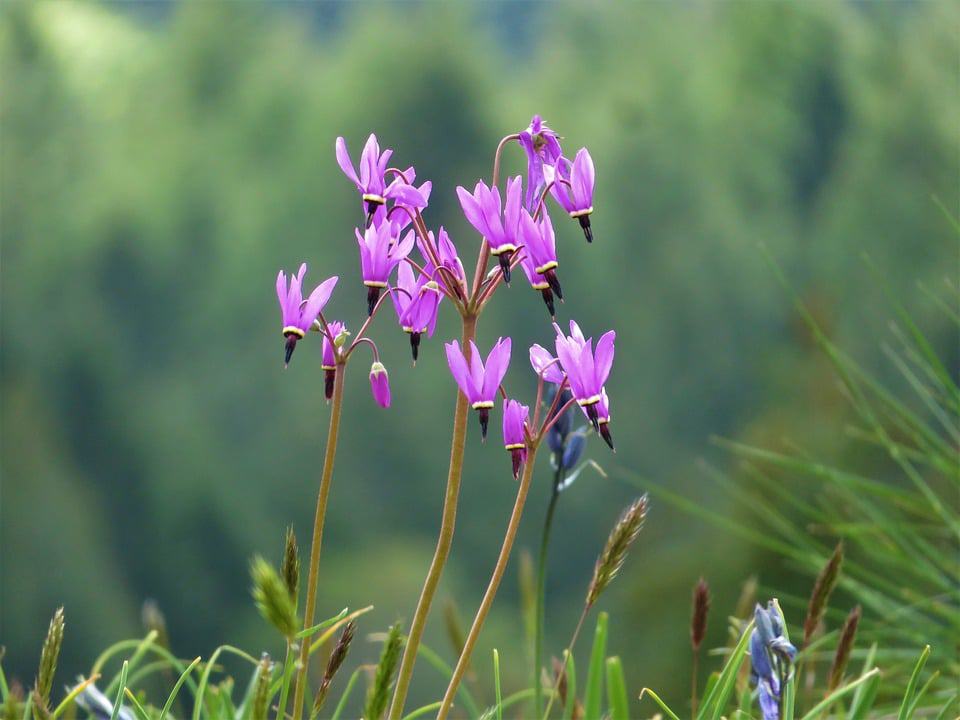 Silvermound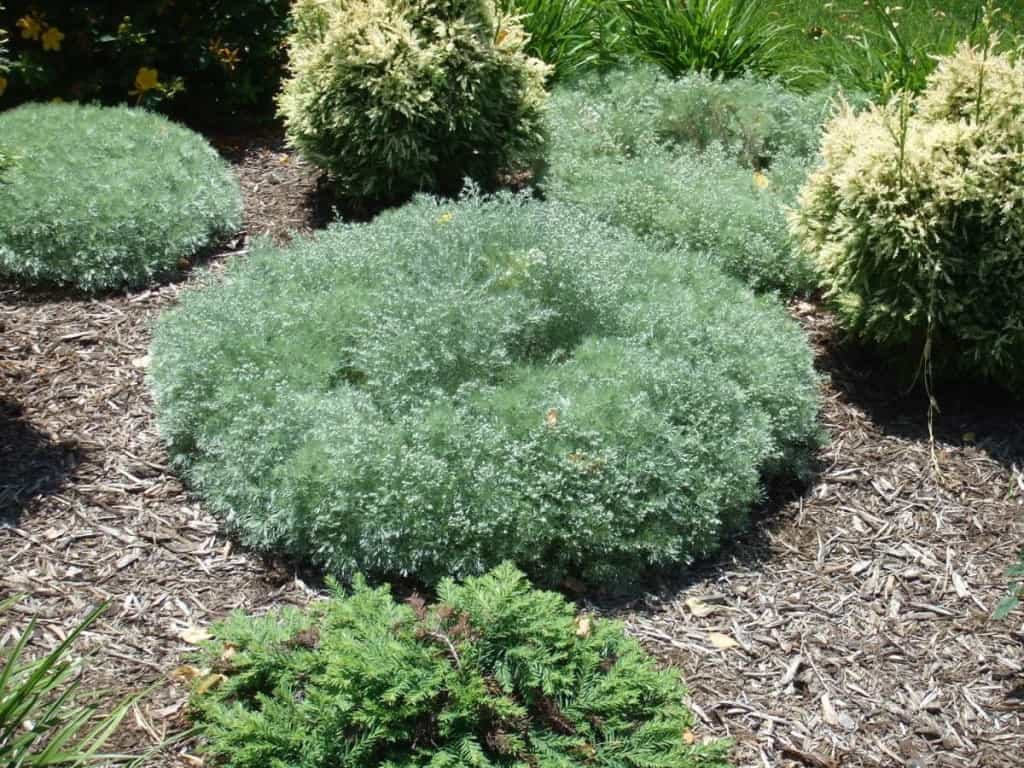 Skunk Cabbage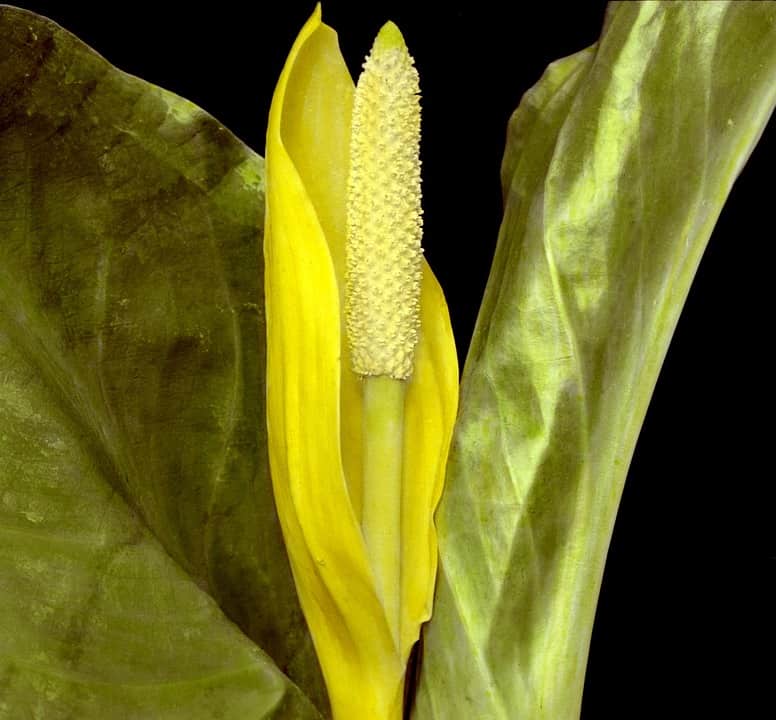 Snapdragon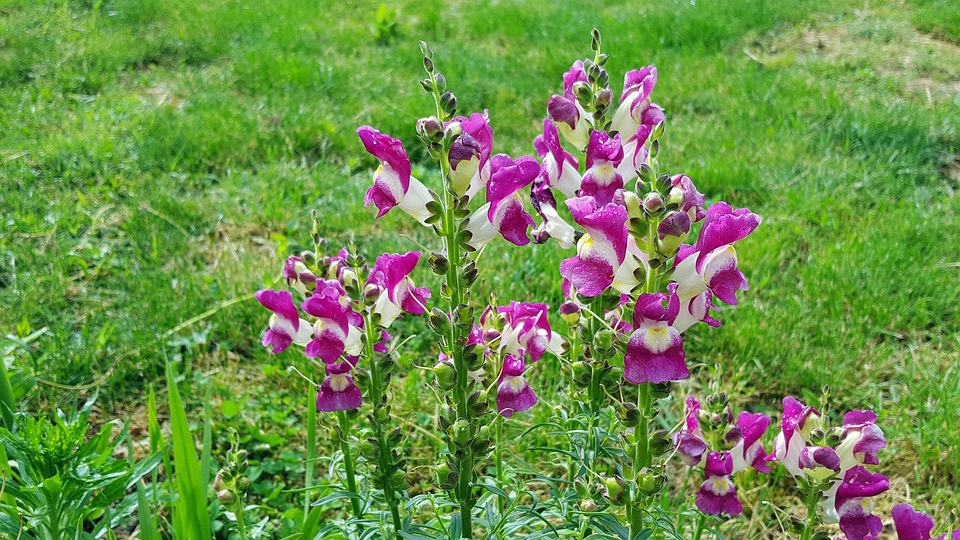 Snow in Summer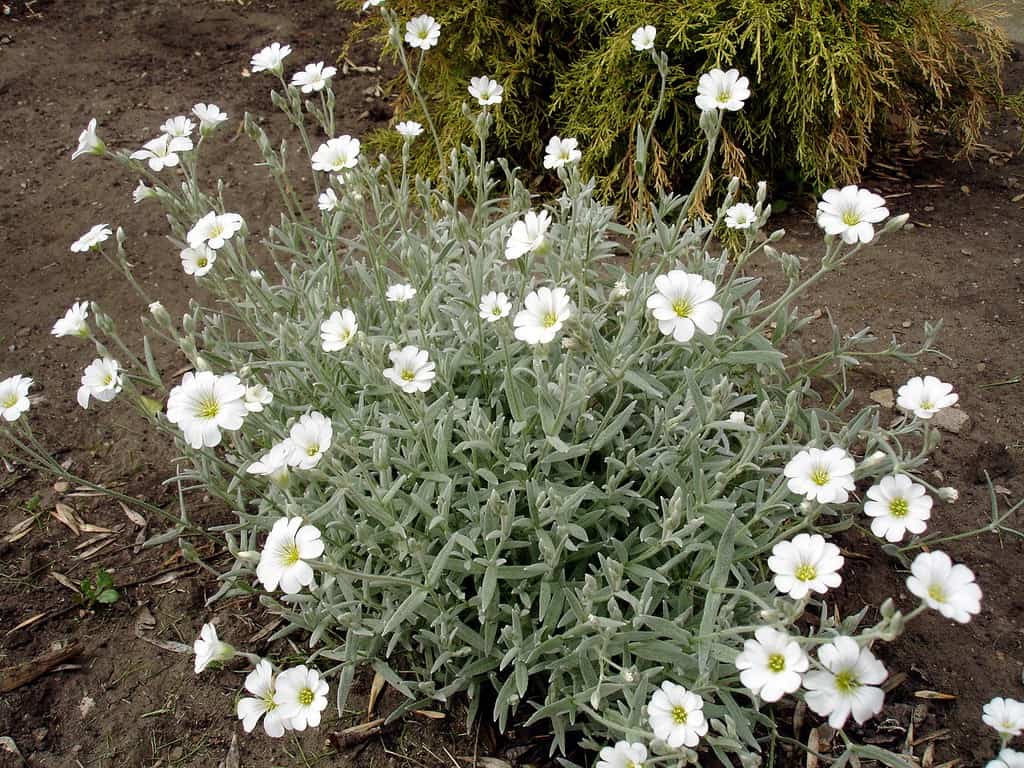 Snowdrop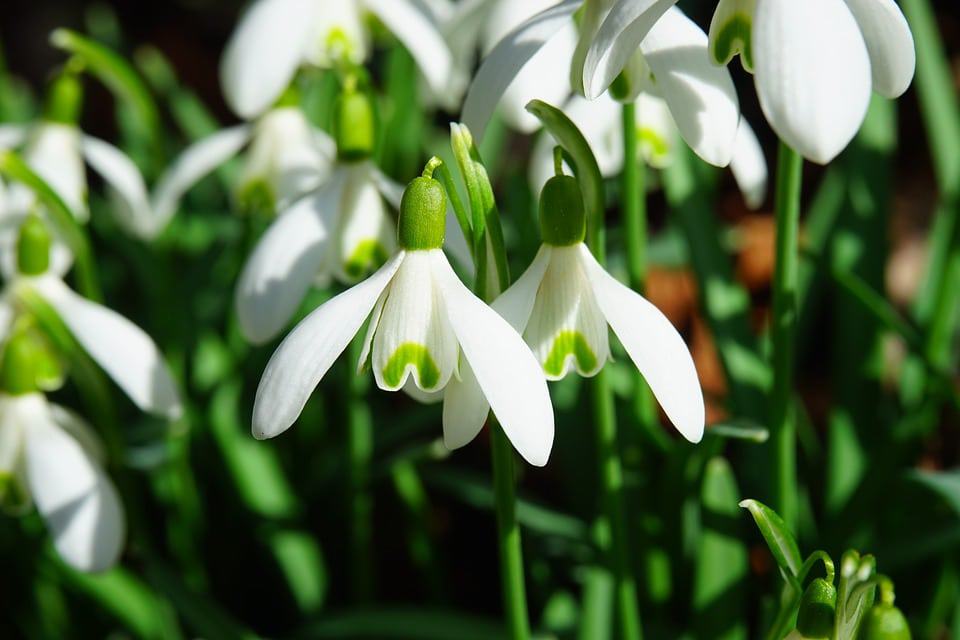 Solomon's Seal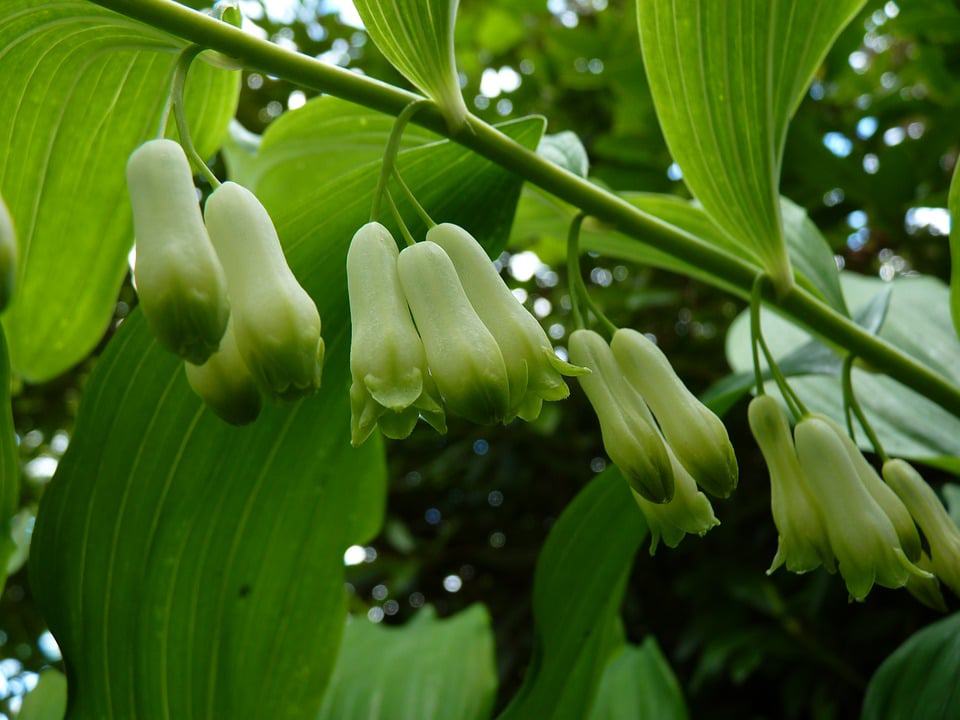 Spring Snowflake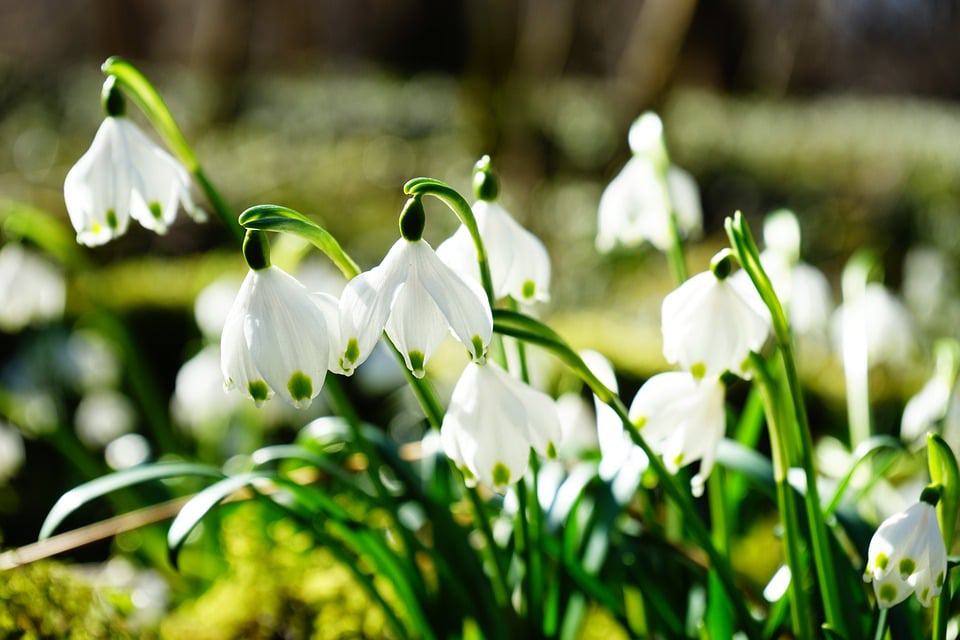 Streptocarpus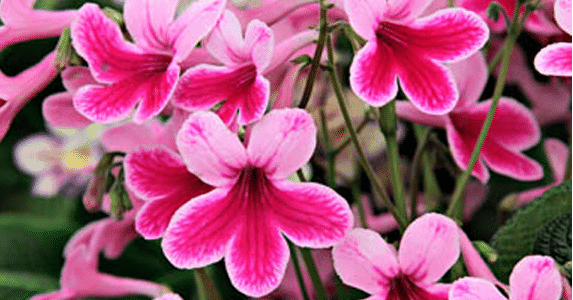 Summer Savory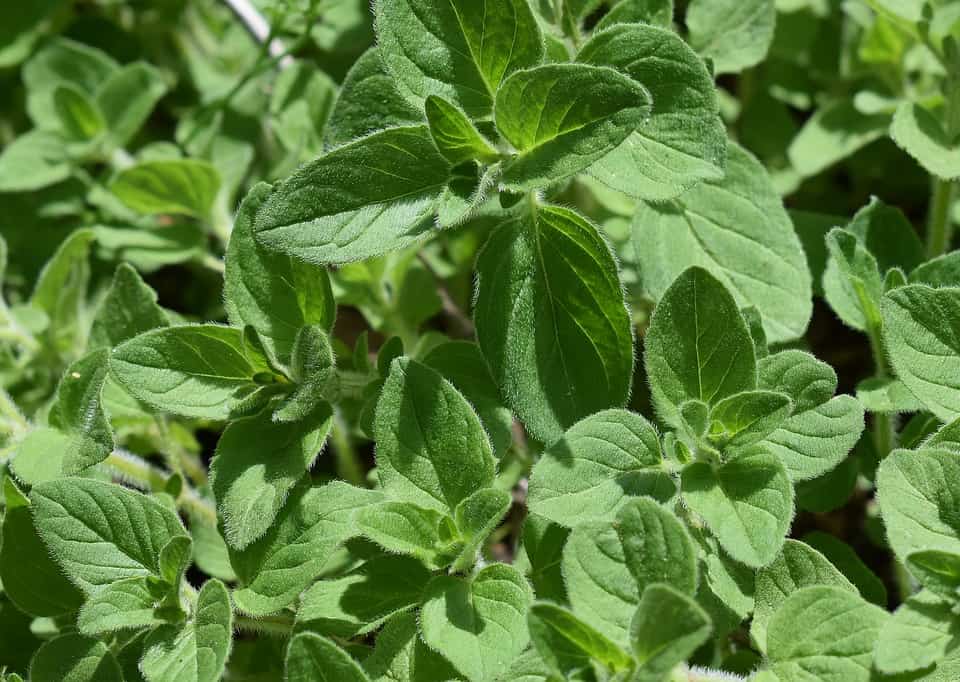 Sunflower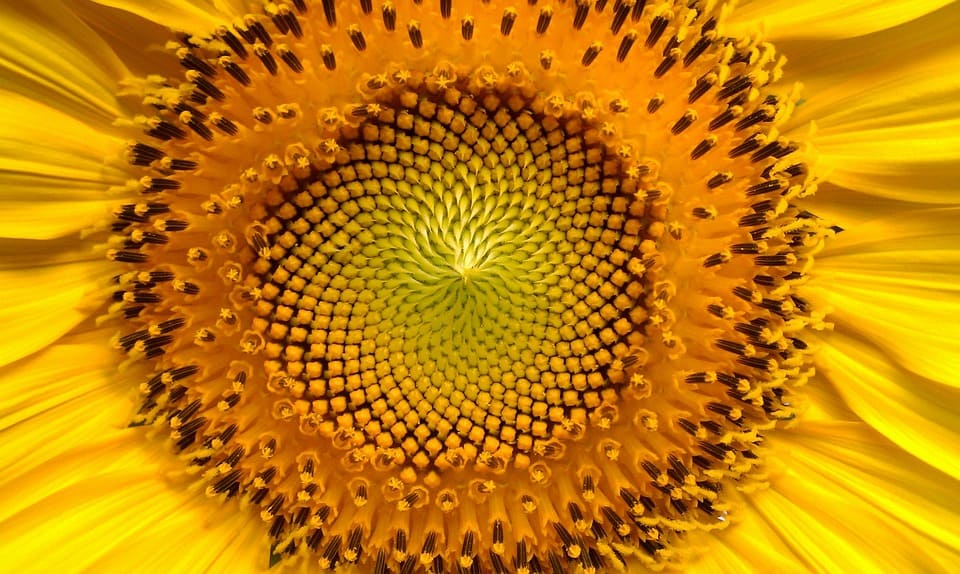 Sweet Alyssum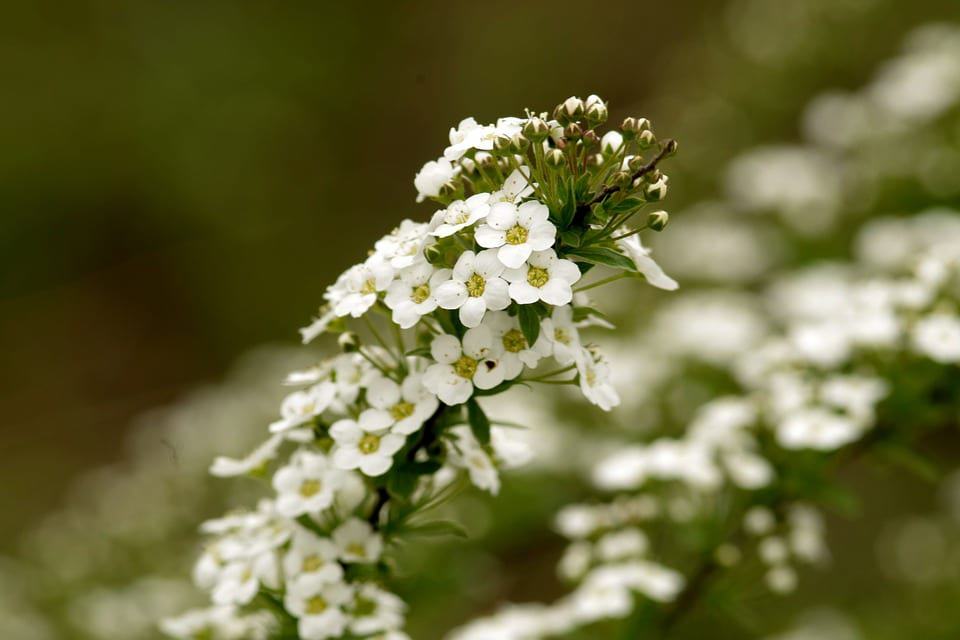 Sweet Woodruff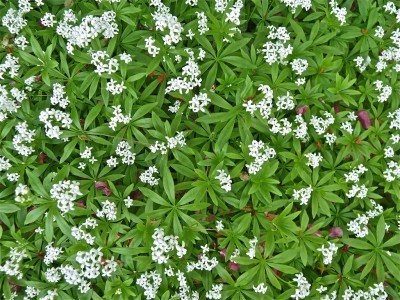 Tansy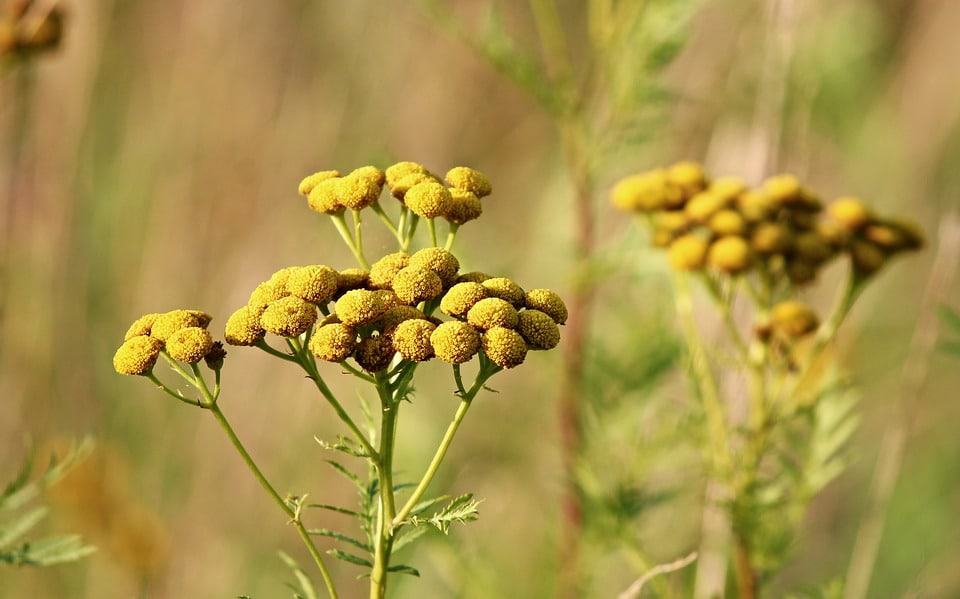 Thunbergia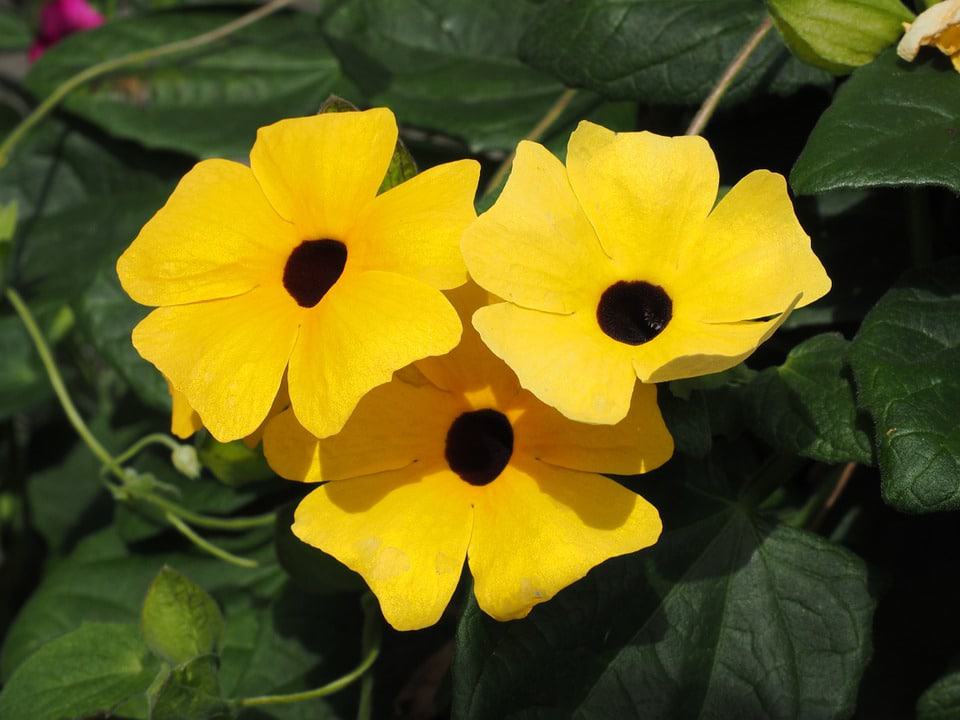 Tithonia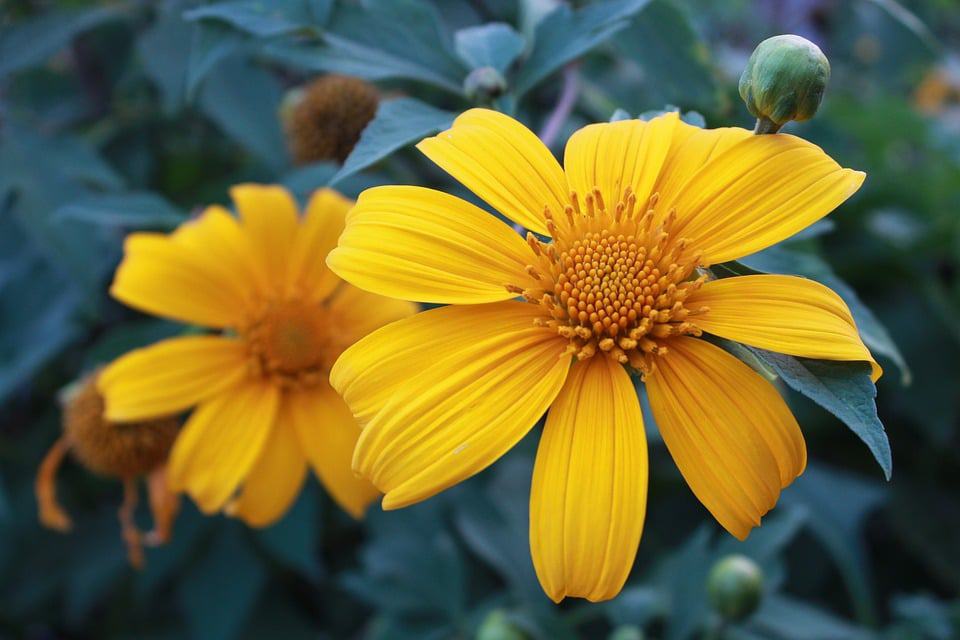 Torenia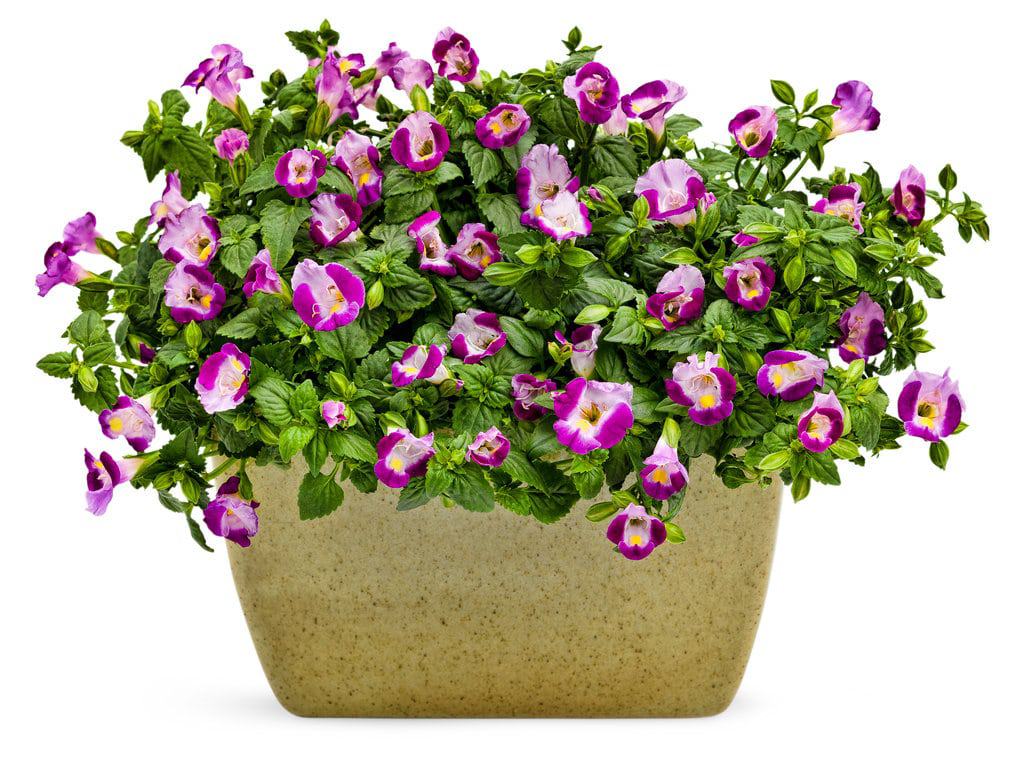 Trillium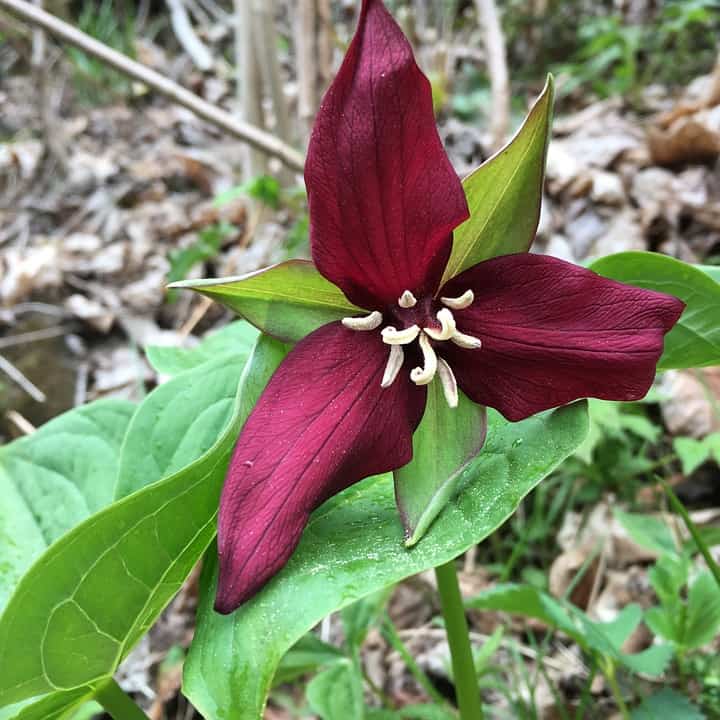 Tulip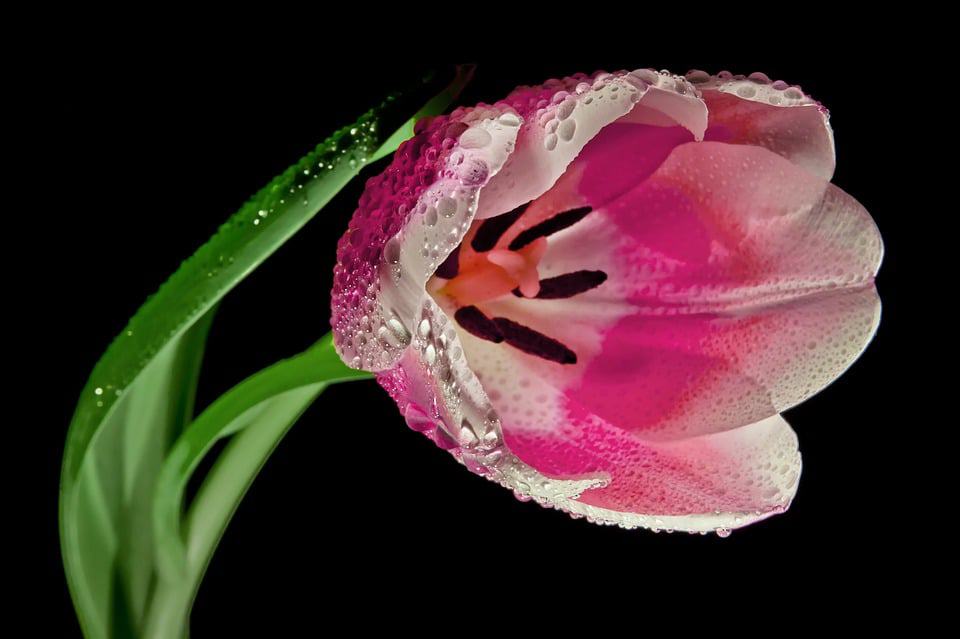 Verbena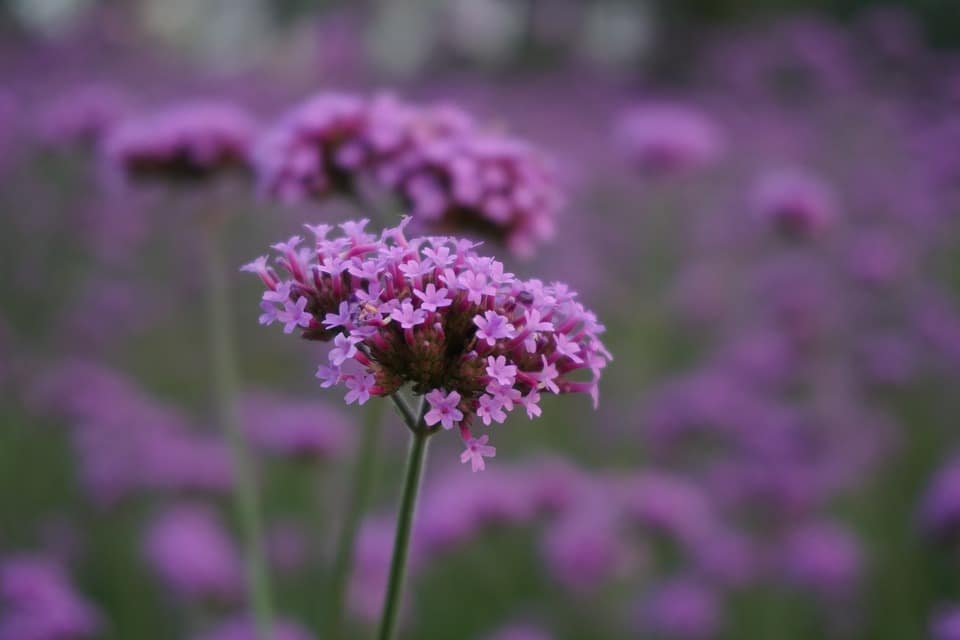 Violet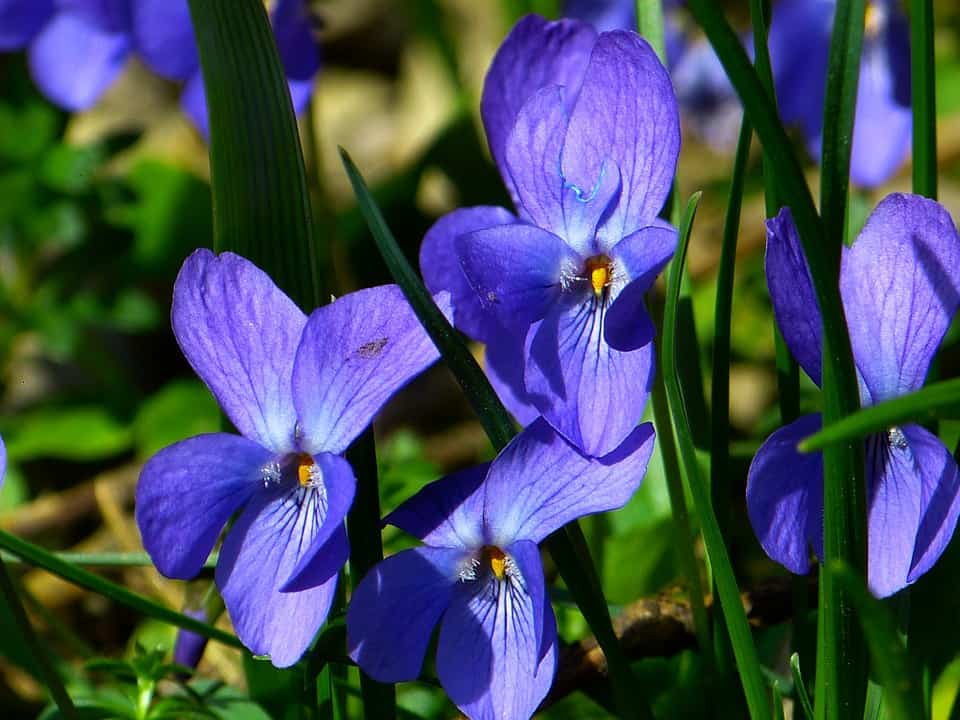 Virginia Bluebell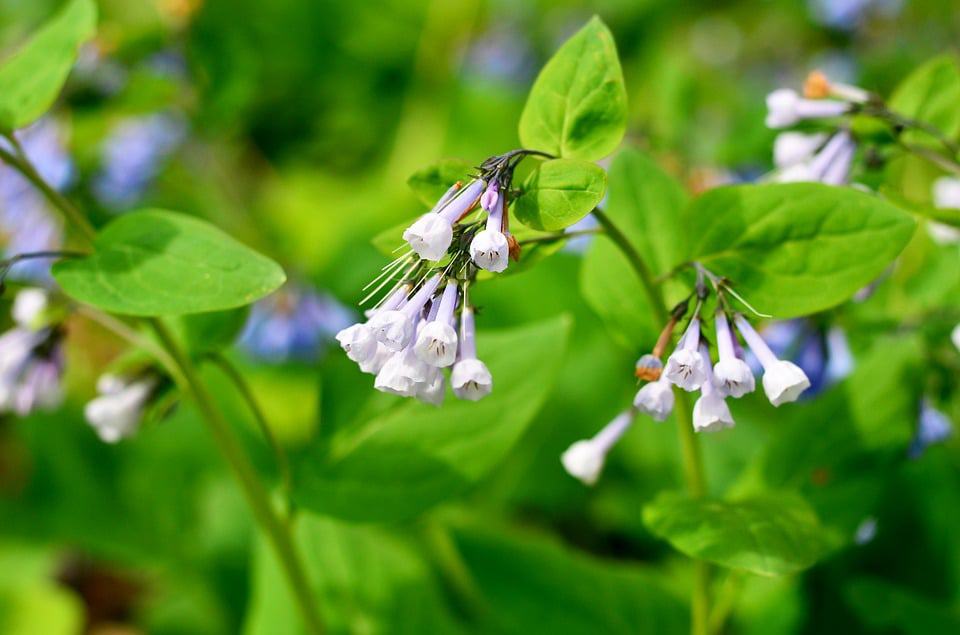 Wild Senna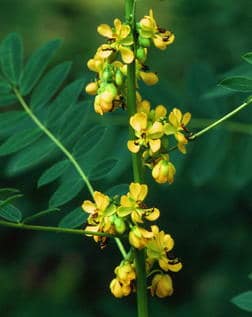 Windflower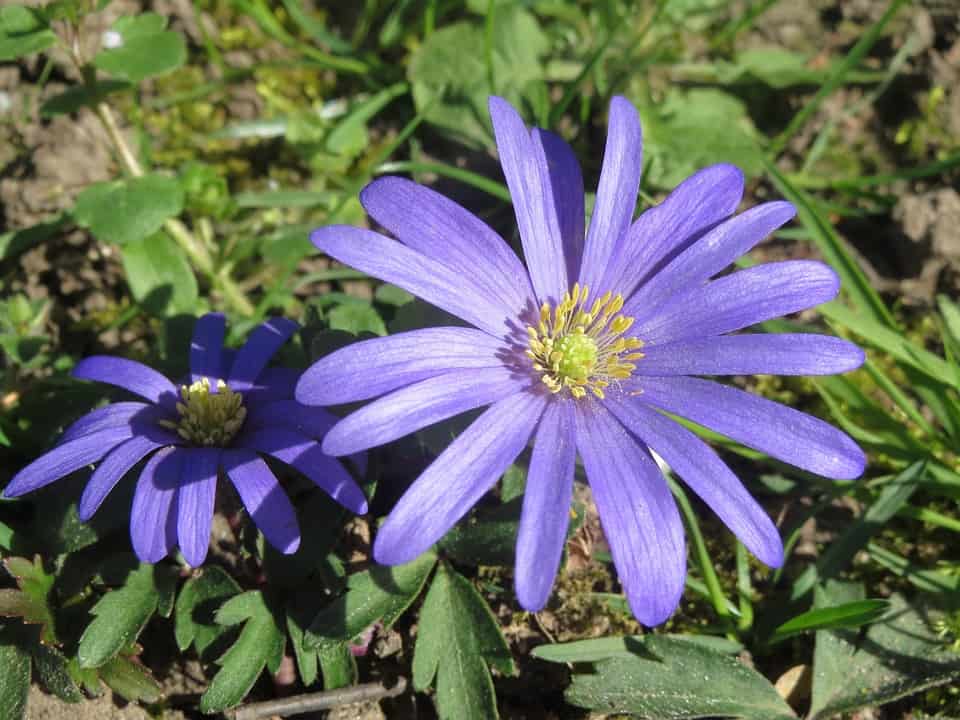 Wisteria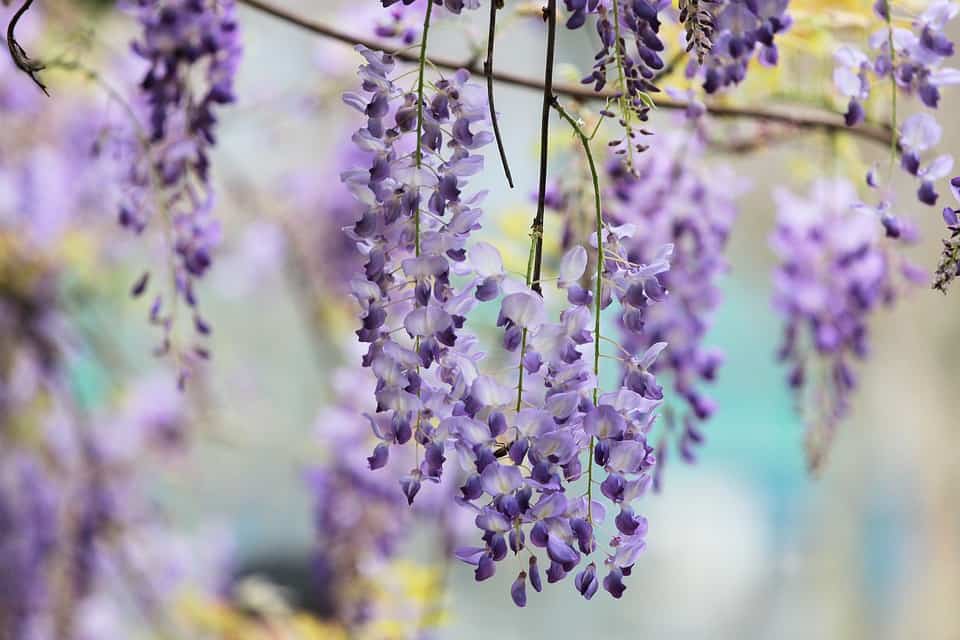 Yarrow (Queen Anne's Lace)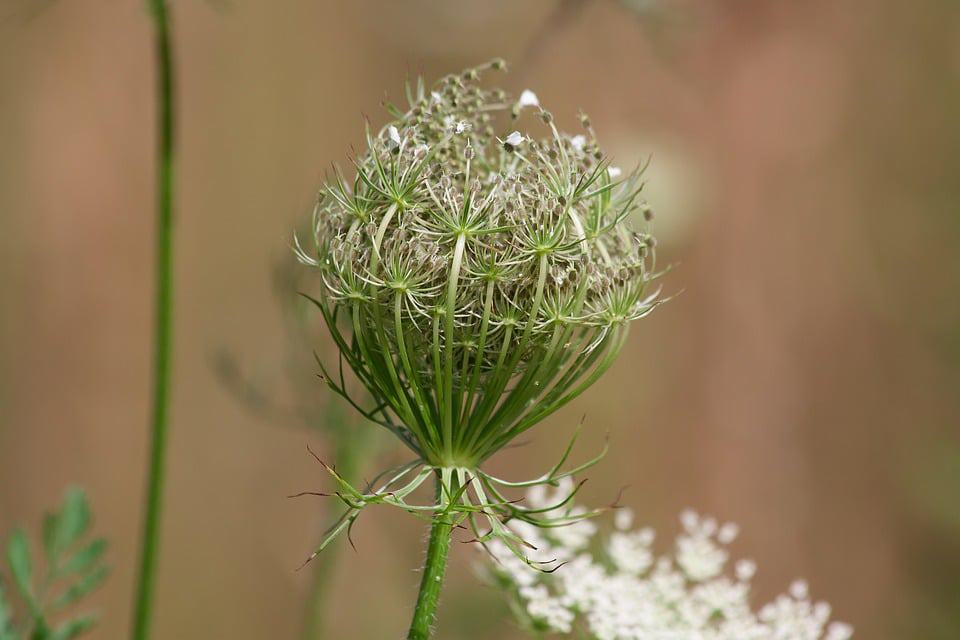 Yellow Archangel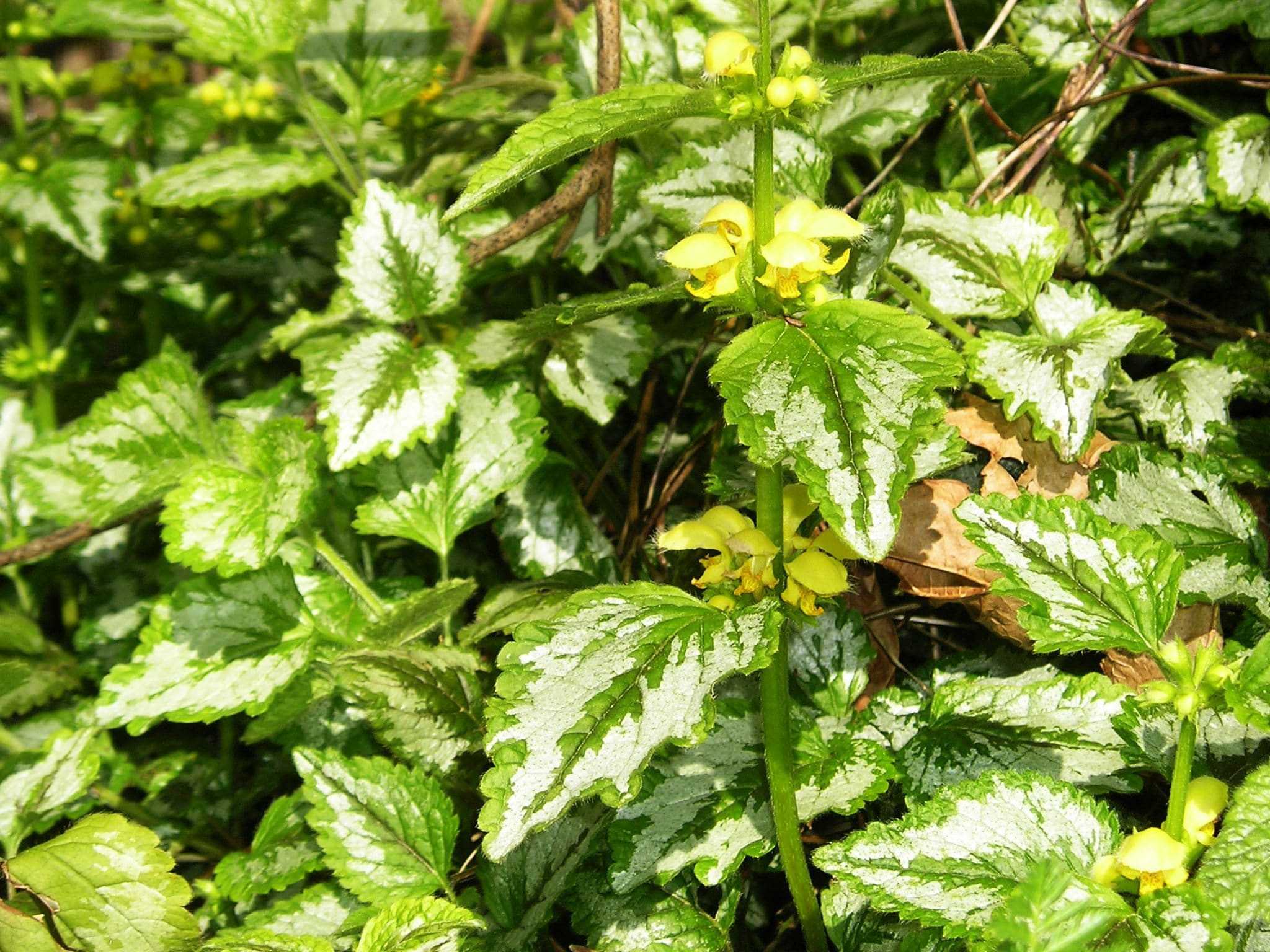 Yellow Loosestrife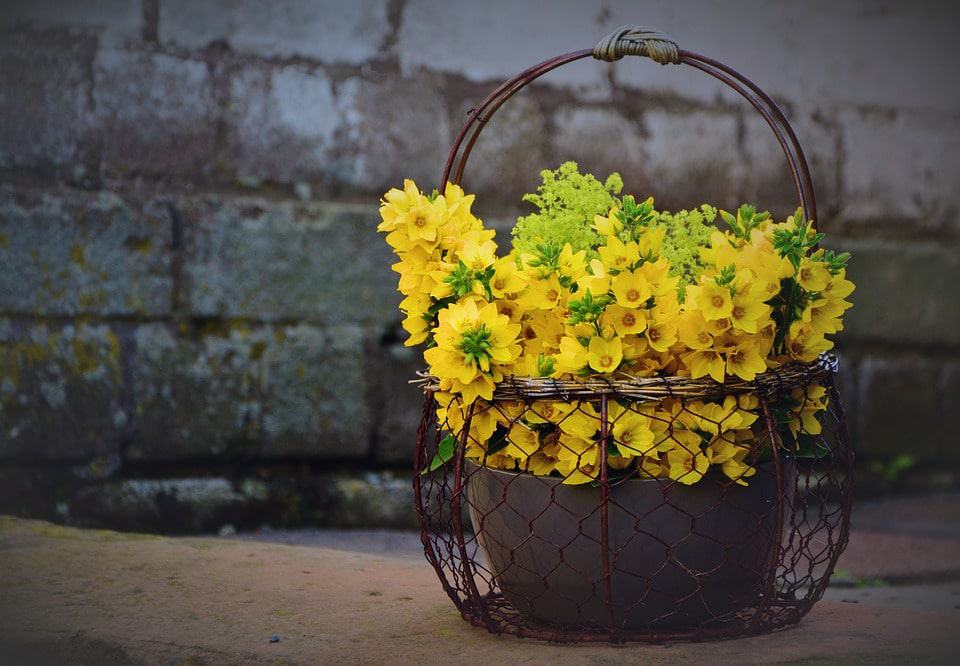 Zinnia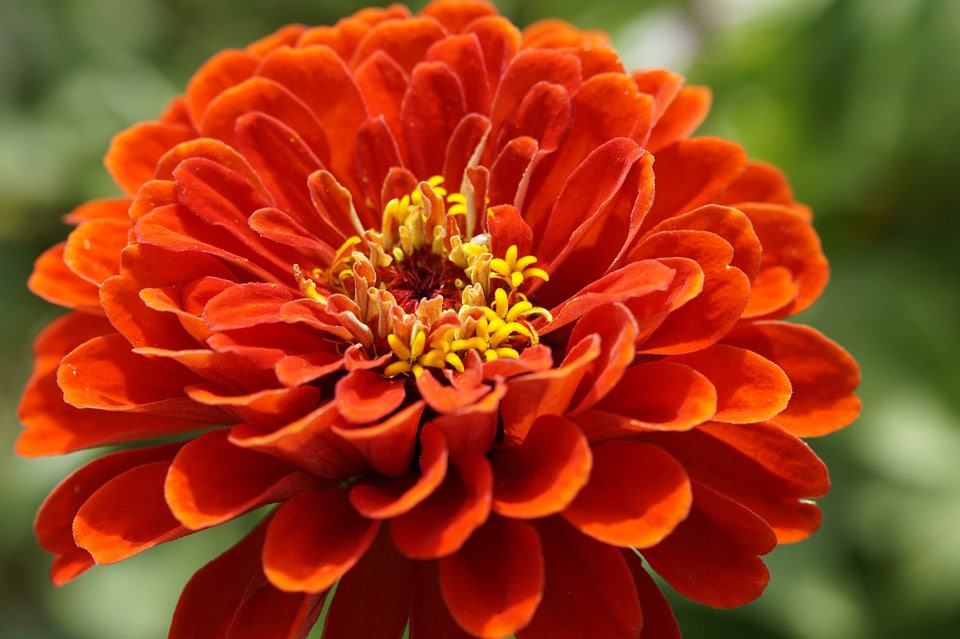 Resources:
http://www.bhg.com/gardening/plant-dictionary/
https://www.gardeningchannel.com/list-of-flower-names/
https://www.theflowerexpert.com/content/mostpopularflowers/more-popular-flowers
http://www.proflowers.com/blog/types-of-flowers
http://www.hgtv.com/outdoors/flowers-and-plants